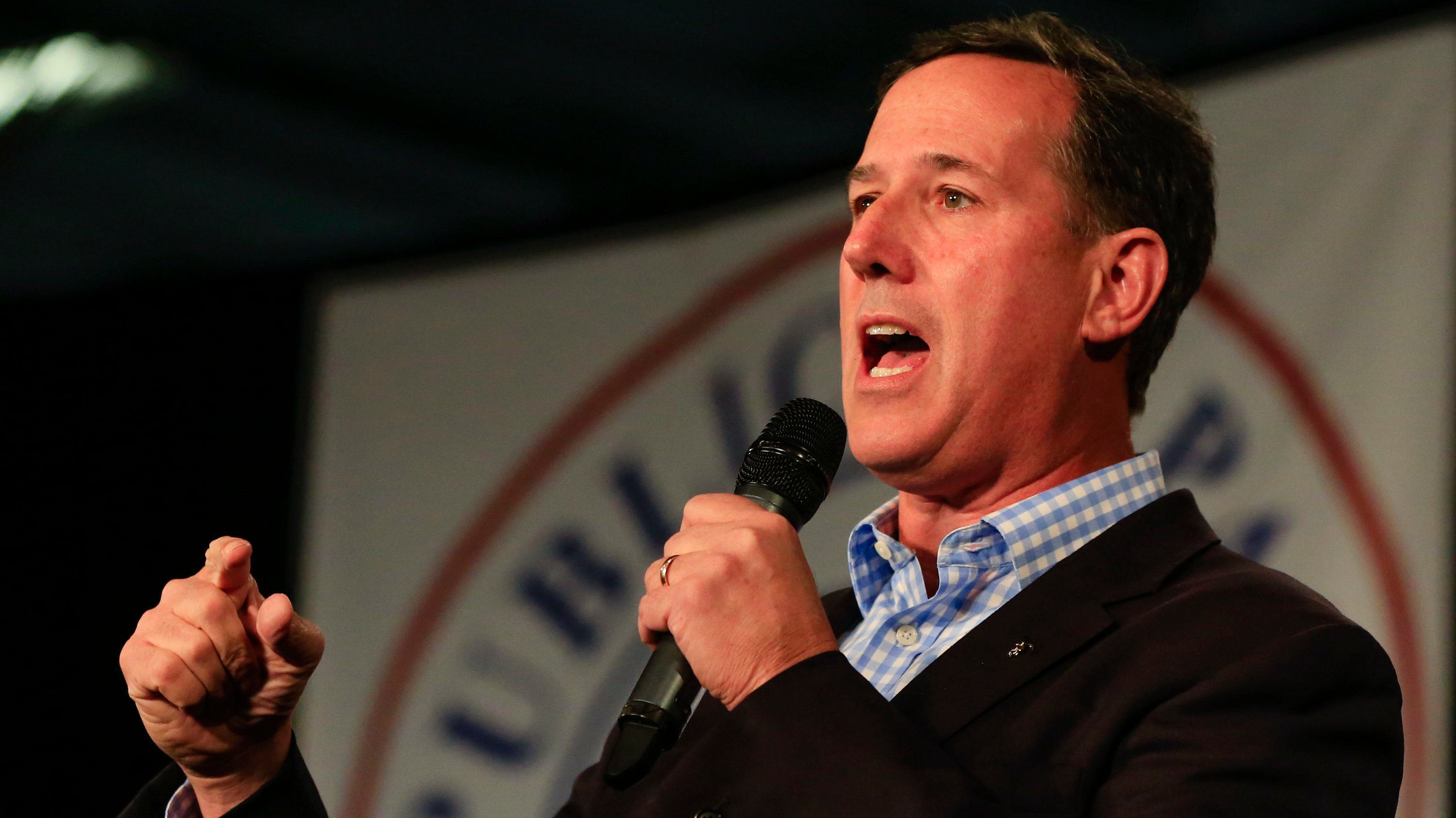 Education
Ray Carter | March 10, 2022
Oklahoma school-choice bill gets national endorsements
Ray Carter
A major effort to expand school choice opportunity is not only receiving widespread attention and support in Oklahoma, but also nationwide support as major conservative leaders have now endorsed the bill.
Senate Bill 1647, by Senate President Pro Tempore Greg Treat, would create the Oklahoma Empowerment Account (OEA) Program. Under the program, most students eligible to enroll in a public school would be eligible for an OEA, which could be used to pay for a range of education services, including private-school tuition. As originally filed, the bill included homeschool families, but the bill was later amended to remove them.
Money deposited into the account comes from the per-pupil allotment of state funding already dedicated for education of a child. The base funding provided will be $3,619 per child, although some students will receive more based on a variety of factors.
The legislation has passed out of two Senate committees and now awaits a vote from the full Senate. The measure has been endorsed by Gov. Kevin Stitt, who has been a vocal supporter.
Several national conservative leaders issued endorsements this week, including former U.S. Senator Rick Santorum, a Pennsylvania Republican who carried Oklahoma in the 2012 GOP presidential primary; David Barton, founder of WallBuilders, an organization dedicated to presenting America's history "with an emphasis on the moral, religious, and constitutional foundation on which America was built"; Rick Green, founder of Patriot Academy, a leadership training program specializing in applied civics with a Biblical, historical, & constitutional foundation; and Mark Meckler, president and co-founder of Convention of the States, the organization that was the primary focus of former U.S. Sen. Tom Coburn prior to his death.
"Oklahomans have a great opportunity to take power away from largely unaccountable education bureaucrats and give it to families by passing SB 1647," Santorum said. "By putting parents in charge of their children's education funds, SB 1647 will allow true education freedom to flourish in Oklahoma and families to obtain the best schooling possible for their children, including instruction that aligns with their religious values. If this bill has a flaw, it is that homeschool families are currently not included—but lawmakers can easily fix that oversight through amendments, and I encourage them to do so."
"SB 1647 by Oklahoma Senate Pro Tempore Greg Treat falls in line with the beliefs of our nation's Founders and their fundamental belief that individual families know best when it comes to educating their children," Barton said. "It's your money, so you should be able to use it to educate your children how you see fit free of any government mandates on curriculum. Senator Treat's SB1647 will help Oklahoma return to founding principles that are the very bedrock of our great country."
"Across the nation, families have been alarmed as many local schools teach children that the United States is an inherently corrupt and racist nation, but those families often face fierce resistance from administrators when they object," Green said. "SB 1647 will empower parents over education bureaucrats and put families at the center of education policy in those disputes. By allowing money to follow a child to any education provider, including private schools, SB 1647 puts parents in control of the steering wheel and ensures a school system that responds to families' needs, not the whim of anti-American ideologues."
"Our nation's future cannot be assured without an educated citizenry," Meckler said. "That goal is best achieved by putting parents in charge of education so that those who know a child best are the ones who decide how that child is educated. SB 1647 furthers that goal and deserves support. Tomorrow's leaders are in today's classrooms. Shouldn't we want to provide them the best schooling possible?"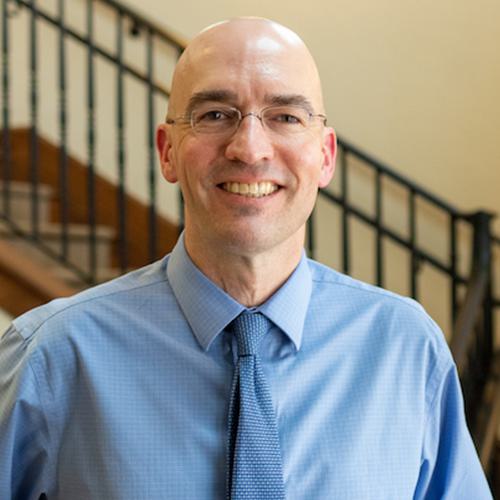 Ray Carter
Director, Center for Independent Journalism
Ray Carter is the director of OCPA's Center for Independent Journalism. He has two decades of experience in journalism and communications. He previously served as senior Capitol reporter for The Journal Record, media director for the Oklahoma House of Representatives, and chief editorial writer at The Oklahoman. As a reporter for The Journal Record, Carter received 12 Carl Rogan Awards in four years—including awards for investigative reporting, general news reporting, feature writing, spot news reporting, business reporting, and sports reporting. While at The Oklahoman, he was the recipient of several awards, including first place in the editorial writing category of the Associated Press/Oklahoma News Executives Carl Rogan Memorial News Excellence Competition for an editorial on the history of racism in the Oklahoma legislature.