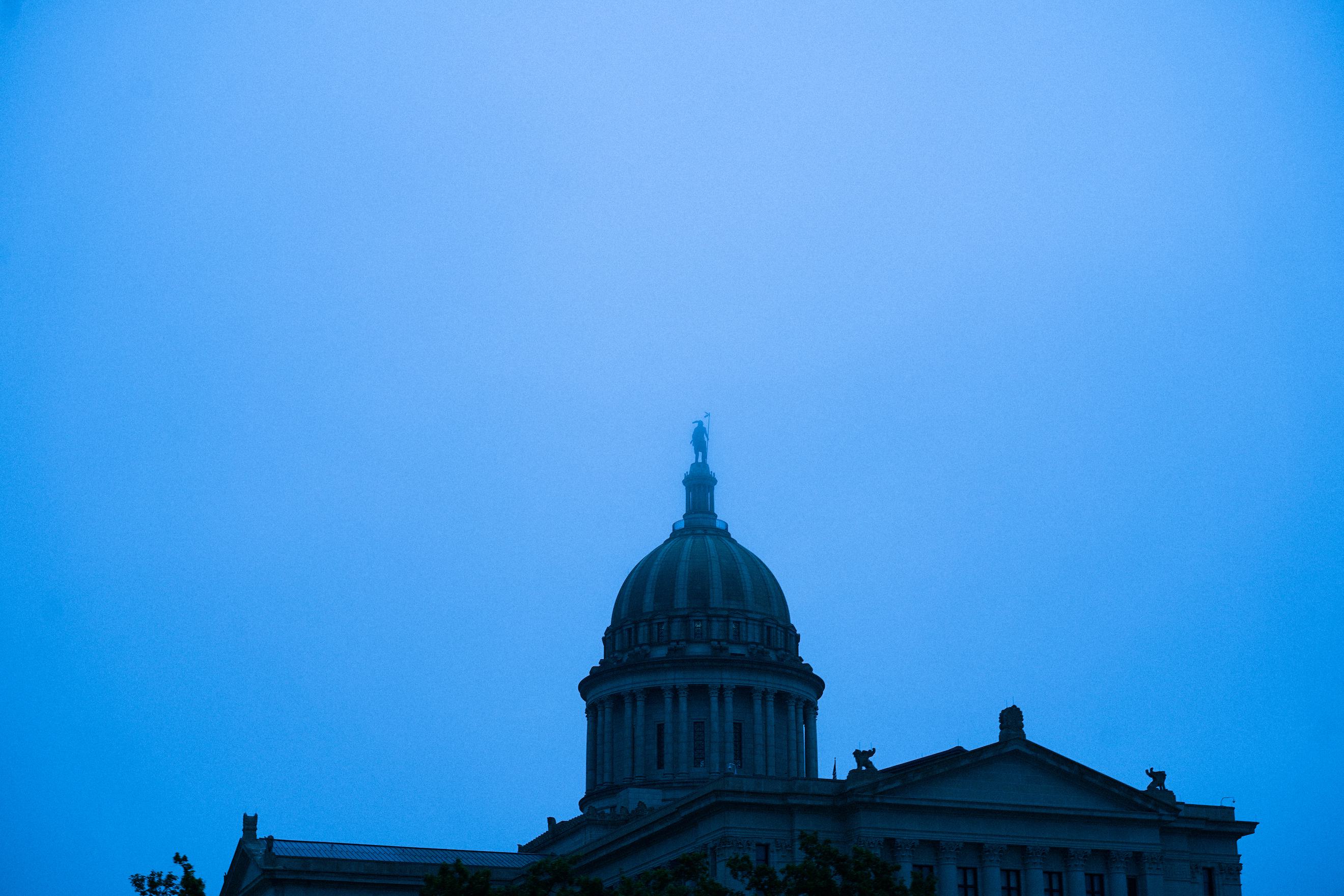 Health Care , Culture & the Family
Ray Carter | April 27, 2023
Oklahoma sex-change surgery debate continues
Ray Carter
Efforts to prohibit sex-change surgeries on children continue to advance with the Oklahoma House of Representatives passing another version of the proposed ban.
Senate Bill 613, by state Sen. Julie Daniels and state Rep. Toni Hasenbeck, states, "A health care provider shall not knowingly provide gender transition procedures to any child."
The legislation defines "gender transition procedures" to include puberty-blocking drugs, cross-sex hormones, and surgical procedures that alter or remove physical or anatomical characteristics or features that are typical for the individual's biological sex.
Supporters said the ban on youth sex-change surgeries will provide time to address a child's underlying problems, and noted that failure to address those problems appears to lead to life-threatening outcomes for many who otherwise proceed with gender-transition efforts.
"Another thing that we know is that after a sex-reassignment surgery, four different countries did surveys that indicated that after a transition those citizens were 20 percent more likely to commit suicide," said Hasenbeck, R-Elgin. "And with this bill we are simply giving parents and children and their mental-health providers and their physical-health providers an opportunity to take the time and discover and treat any underlying conditions that may be present so that they can help make decisions for their children that do not decline the quality of their life."
Opponents dismissed those concerns.
State Rep. Mauree Turner, an Oklahoma City Democrat who identifies as nonbinary, issued a press release declaring the bill "is extremist bigotry against two-spirit, gender non-conforming, and transgender communities."
"This bill puts lives on the line and will be directly responsible for the lives lost here—whether that is because Oklahoma families and individuals move away or because they die," Turner said.
She also predicted Oklahoma will be more attractive to businesses if officials allow transgender surgeries to be performed on, or puberty blockers and cross-sex hormones provided to, children.
"The businesses will come when we value the lives that are here now," Turner said. "I'm still getting emails today from parents who are trying to find funding to leave this state."
Supporters of the bill said the arguments for treating children as transgender defy logic.
"I know a philosophical claim when I see one," said state Rep. Mark Tedford, R-Tulsa. "To say gender is based on identity is an ontological assertion and not a scientific claim. It's an assertion that is both arbitrary and circular, because it defines gender and references gender in the definition. When people object to minors receiving 'care,' it's not an attack on the scientific community, but the underlying philosophical claim on which that care relies."
And Hasenbeck, a longtime teacher prior to being elected to the House, said she has seen firsthand how some children who express gender confusion need mental-health and emotional support most of all.
"As a teacher, I had a student come to me. I was holding her. She was crying. … She said, 'I don't know if I'm a boy or a girl.' And we discussed several things that were going on with her. We also discovered that she had some past sexual trauma in her life," Hasenbeck said. "So I knew, right then and there, 20 years ago, that children that might be confused about these issues have other underlying issues. That is one of the reasons why I feel strongly about this issue."
SB 613 passed the Oklahoma House of Representatives on a 73-18 vote.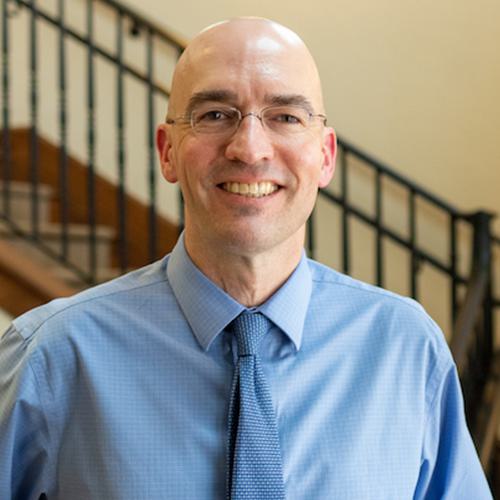 Ray Carter
Director, Center for Independent Journalism
Ray Carter is the director of OCPA's Center for Independent Journalism. He has two decades of experience in journalism and communications. He previously served as senior Capitol reporter for The Journal Record, media director for the Oklahoma House of Representatives, and chief editorial writer at The Oklahoman. As a reporter for The Journal Record, Carter received 12 Carl Rogan Awards in four years—including awards for investigative reporting, general news reporting, feature writing, spot news reporting, business reporting, and sports reporting. While at The Oklahoman, he was the recipient of several awards, including first place in the editorial writing category of the Associated Press/Oklahoma News Executives Carl Rogan Memorial News Excellence Competition for an editorial on the history of racism in the Oklahoma legislature.