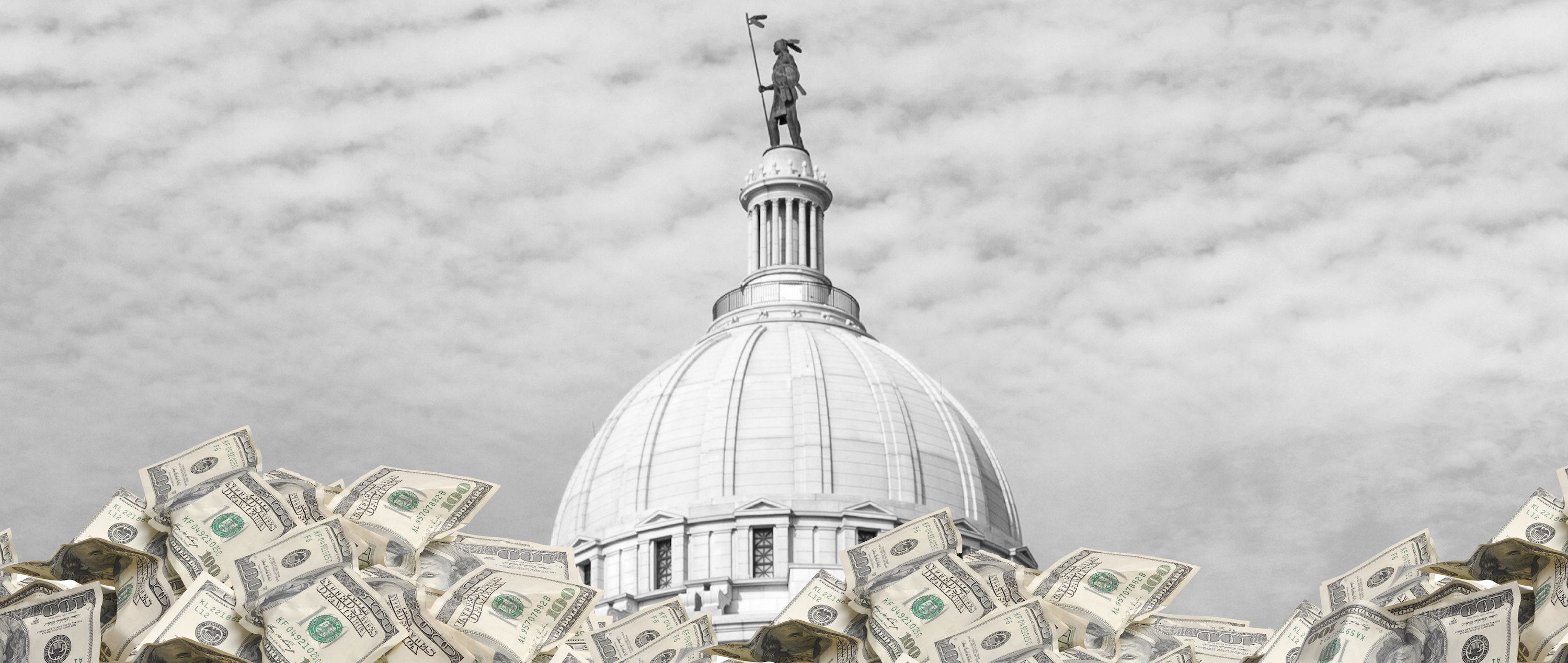 Budget & Tax , Good Government
Ray Carter | August 4, 2022
Oklahoma state savings reach historic level
Ray Carter
As a gubernatorial candidate in 2018, Kevin Stitt vowed to bring private-sector management to state government and help the state avoid a repeat of the fiscal chaos experienced during then-Gov. Mary Fallin's second term, which was marked by repeated tax increases and budget shortfalls.
In 2019 Stitt unveiled a plan calling for the state to set aside $2 billion into savings by the end of his first term. Many dismissed the plan as more rhetoric than substance since that level of savings far exceeded anything ever before achieved in Oklahoma government.
But this summer Stitt has not only met, but also exceeded that goal. He's letting Oklahomans know about it and says those savings mean Oklahoma government can also provide tax relief.
The governor's state savings target was $2.3 billion. He announced that the state now has roughly $2.8 billion in savings.
"While Washington, D.C. spends trillions of taxpayer dollars unchecked, I am proud of our conservative fiscal discipline to protect the Oklahoma taxpayer, keep recurring revenue in line with recurring expenses, and build our state savings accounts to historic highs," Stitt said. "With $2.8 billion in savings, we are in a definitive position to deliver real relief to Oklahomans who are struggling from the devastating inflation crisis created by President Biden and his failed economic policies."
Stitt ended the regular 2022 legislative session by vetoing a pair of budget measures and instead calling for a special session to cut the income tax and eliminate the tax on groceries.
The Oklahoma House of Representatives met briefly in a special session in June and passed several bills related to taxes, but then promptly adjourned the special session. Senate leaders said the House's adjournment prevented them from legally taking up the tax bills that cleared the House, and Senate leaders had previously announced they would first conduct a review of state taxes before acting.
Nothing has occurred since that time.
In his release, Stitt extended an olive branch to the Legislature.
"I appreciate my partners in the Legislature who also demonstrated their commitment to fiscal conservatism these past few years," Stitt said.
The state's Constitutional Reserve Fund, also known as the "Rainy Day" Fund, now holds more than $1 billion. The state's Revenue Stabilization Fund holds $171 million, and a Medicaid stabilization fund holds $197 million. The state also has $382 million left unspent from the 2021 budget year, and $964 million in unspent funds from the 2022 budget year. The latter two categories remain available in the state's general revenue fund.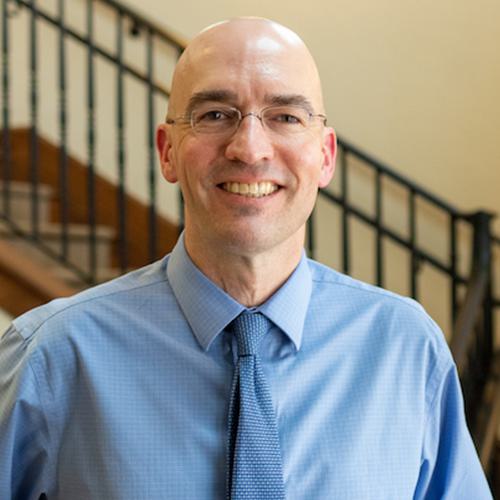 Ray Carter
Director, Center for Independent Journalism
Ray Carter is the director of OCPA's Center for Independent Journalism. He has two decades of experience in journalism and communications. He previously served as senior Capitol reporter for The Journal Record, media director for the Oklahoma House of Representatives, and chief editorial writer at The Oklahoman. As a reporter for The Journal Record, Carter received 12 Carl Rogan Awards in four years—including awards for investigative reporting, general news reporting, feature writing, spot news reporting, business reporting, and sports reporting. While at The Oklahoman, he was the recipient of several awards, including first place in the editorial writing category of the Associated Press/Oklahoma News Executives Carl Rogan Memorial News Excellence Competition for an editorial on the history of racism in the Oklahoma legislature.