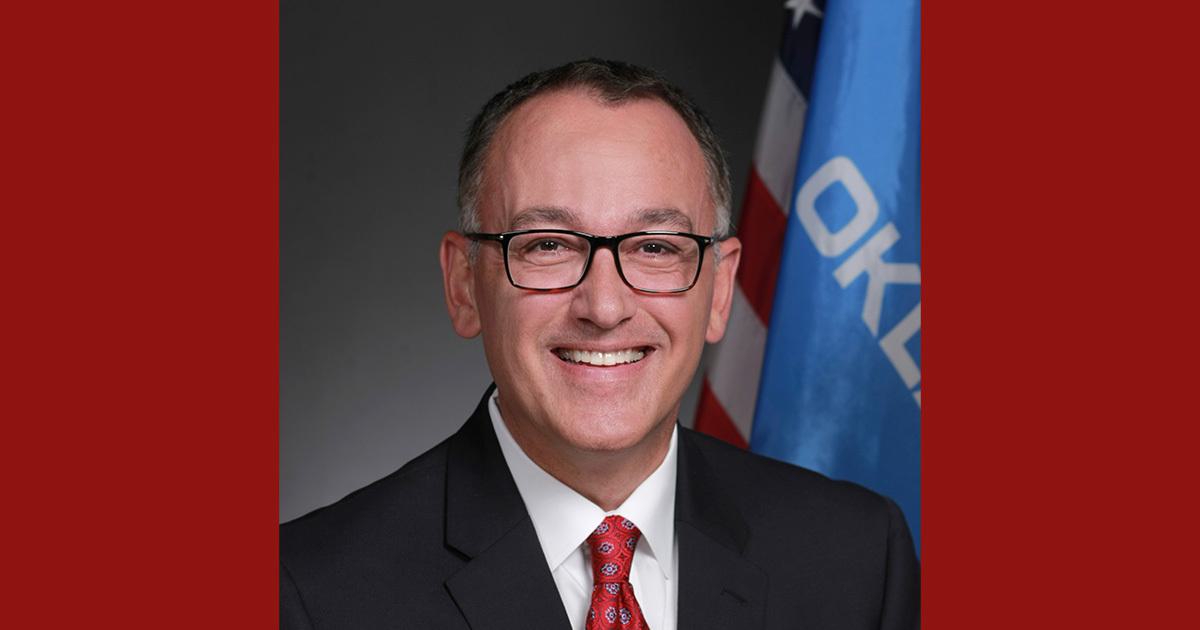 Budget & Tax
Ray Carter | June 1, 2021
Oklahoma state treasurer opposes federal oil-divestment push
Ray Carter
Banks that refuse to do business with oil and gas companies will also forgo billions in business with state governments, according to a letter signed by Oklahoma State Treasurer Randy McDaniel and 14 of his counterparts across the nation.
In a letter written to John Kerry, special presidential envoy for climate at the U.S. Department of State, McDaniel and other state treasurers wrote to "express our deep concern with recent reports that you, and other members of the Biden administration, are privately pressuring U.S. banks and financial institutions to refuse to lend to or invest in coal, oil, and natural gas companies, as part of a misguided strategy to eliminate the fossil fuel industry in our country."
The letter noted that such "efforts to secure extralegal commitments from financial institutions will discriminate against law-abiding U.S. energy companies and their employees, impede economic growth, and drive up consumer costs."
"We refuse to allow the federal government to pick our critical industries as losers, based purely on President Biden's own radical political preferences and ideologies," the letter stated.
The treasurers' letter warned that the policy "will certainly harm the most economically depressed areas in our states and the most vulnerable of our people" and that "reckless attacks on the fossil fuel industry ultimately cut off paychecks for workers and take food off the table for hard-working middle-class families."
Financial institutions that refuse to serve energy companies will risk the loss of billions in business from state governments, the treasurers warned.
"As the chief financial officers of our respective states, we entrust banks and financial institutions with billions of our taxpayers' dollars. It is only logical that we will give significant weight to the fact that an institution engaged in tactics that will harm the people whose money they are handling before entering into or extending any contract," the state treasurers warned.
The state treasurers signing the letter collectively manage more than $600 billion in assets in state treasuries, pension funds, and other government accounts, according to an estimate from Axios.
Prior to becoming President Biden's envoy for climate, Kerry, a former U.S. senator and 2004 Democratic presidential nominee, held investments in oil companies, according to financial disclosure forms.
During the presidential campaign, Biden pledged to not accept money from fossil-fuel executives or companies. The Biden campaign returned donations from at least two high-profile Democratic donors in Oklahoma that made large sums of money from oil and gas—billionaire Lynn Schusterman and billionaire George Kaiser.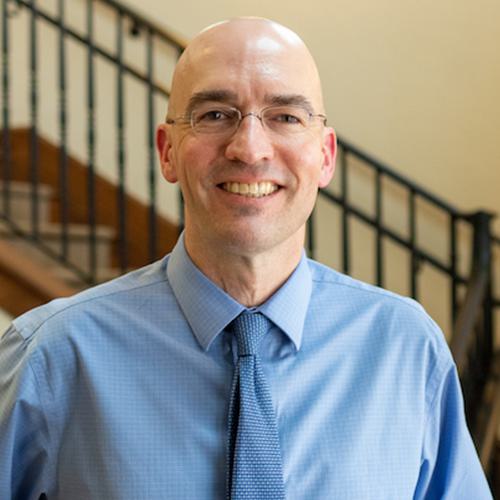 Ray Carter
Director, Center for Independent Journalism
Ray Carter is the director of OCPA's Center for Independent Journalism. He has two decades of experience in journalism and communications. He previously served as senior Capitol reporter for The Journal Record, media director for the Oklahoma House of Representatives, and chief editorial writer at The Oklahoman. As a reporter for The Journal Record, Carter received 12 Carl Rogan Awards in four years—including awards for investigative reporting, general news reporting, feature writing, spot news reporting, business reporting, and sports reporting. While at The Oklahoman, he was the recipient of several awards, including first place in the editorial writing category of the Associated Press/Oklahoma News Executives Carl Rogan Memorial News Excellence Competition for an editorial on the history of racism in the Oklahoma legislature.