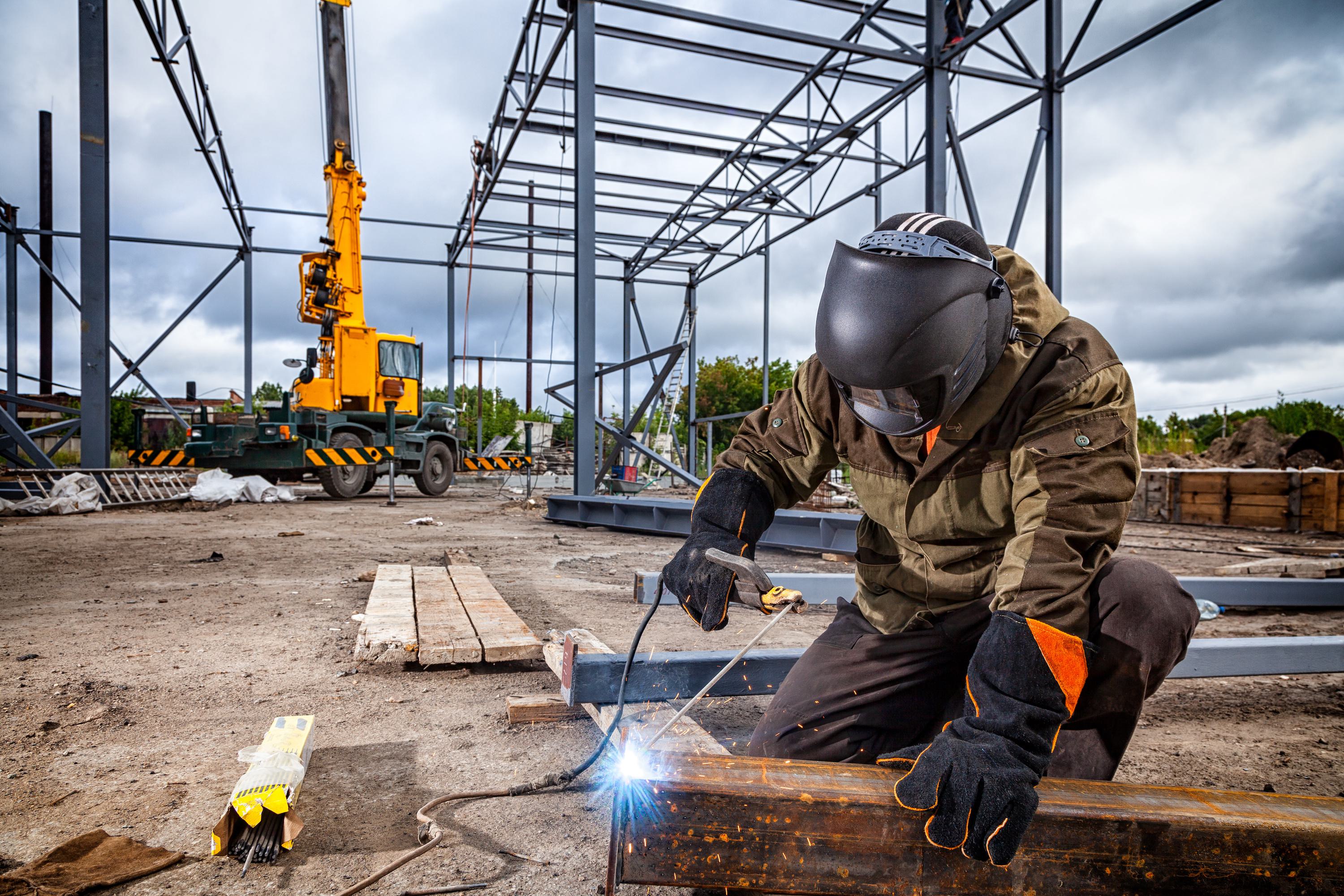 Economy
Ray Carter | September 30, 2019
Oklahoma workers' comp rates continue decline
Ray Carter
Oklahoma Insurance Commissioner Glen Mulready has announced approval of a 5.1-percent decrease in workers' compensation insurance loss costs for 2020, continuing a downward trend in business costs that was fueled in part by enactment of major workers' compensation reform in 2013.
The reduction marks the ninth annual experience filing with a decrease. The new loss costs go into effect on Jan. 1, 2020. Loss costs are the average cost of lost wages and medical payments of workers injured during their employment.
"This is excellent news for Oklahoma businesses," Mulready said. "The decline in workers' compensation rates will lower the cost of doing business in our state."
The National Council on Compensation Insurance (NCCI), a rating and advisory organization, collects annual data on workers compensation claims for the insurance industry. NCCI publishes loss costs that form the basis for all workers' compensation premium determinations. Oklahoma insurers use the NCCI loss costs as a base.
A 2018 report by the National Academy of Social Insurance found that the decline in workers' compensation employer costs as a share of payroll in Oklahoma greatly exceeded the national average during a five-year period that coincided with the enactment of reform. Between 2012 and 2016, the report found workers' compensation costs as a share of payroll decreased by 35.3 percent in Oklahoma, a rate roughly 10 times greater than the average 3.8 percent decline in the rest of the U.S.
According to a 2018 release from the Insurance Department, Oklahoma's loss cost filings decreased almost 64 percent between 2011 and 2018. This year's announced cut will further augment that reduction.
Those trends are in marked contrast to what occurred prior to enactment of workers' compensation reform. Before 2013, Oklahoma had the sixth-highest workers' compensation rates in the country, according to a biennial study by the Oregon Department of Consumer and Business Services. Those high rates occurred despite the fact that the number of claims filed in Oklahoma had decreased for several years at that time.
When lawmakers took up reform in 2013, index rates in every state bordering Oklahoma were at least 41 percent lower.
While the 2013 reforms reduced business costs, they drew the ire of workers' compensation attorneys, who have since challenged several provisions of the reform law. The Oklahoma Supreme Court has often sided with workers' comp attorneys in those cases.
In one such ruling, issued in March, the Oklahoma Supreme Court sided with a nursing assistant who injured her knee in a fall, even though the fall was not work-related and there was no evidence of employer negligence. Instead, an expert witness for the defense concluded the assistant had patella-femoral malalignment, a pre-existing condition that can cause a kneecap to dislocate out-of-socket.
An administrative law judge, the Workers Compensation Commission sitting en banc, and a three-judge panel of the Court of Civil Appeals all unanimously concluded the assistant failed to prove her knee injury was compensable, but the Oklahoma Supreme Court ruled otherwise. That ruling was among the factors cited by American Tort Reform Foundation when it placed Oklahoma on its list of "judicial hellholes" earlier this year.
This year lawmakers also approved revisions to Oklahoma's workers' compensation laws that are expected to increase benefit payments, which will in turn reduce cost savings in the system. Supporters of that legislation said it would preserve the key components of the 2013 reform law despite modification.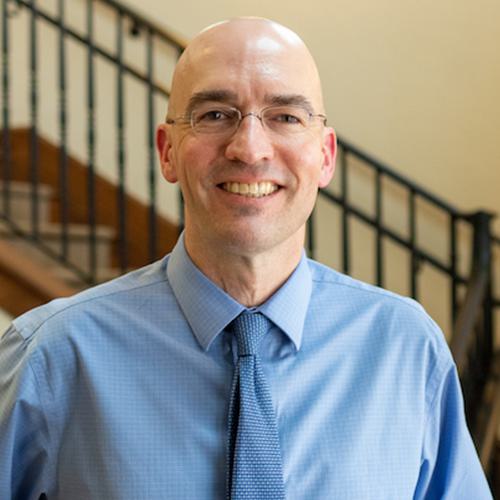 Ray Carter
Director, Center for Independent Journalism
Ray Carter is the director of OCPA's Center for Independent Journalism. He has two decades of experience in journalism and communications. He previously served as senior Capitol reporter for The Journal Record, media director for the Oklahoma House of Representatives, and chief editorial writer at The Oklahoman. As a reporter for The Journal Record, Carter received 12 Carl Rogan Awards in four years—including awards for investigative reporting, general news reporting, feature writing, spot news reporting, business reporting, and sports reporting. While at The Oklahoman, he was the recipient of several awards, including first place in the editorial writing category of the Associated Press/Oklahoma News Executives Carl Rogan Memorial News Excellence Competition for an editorial on the history of racism in the Oklahoma legislature.