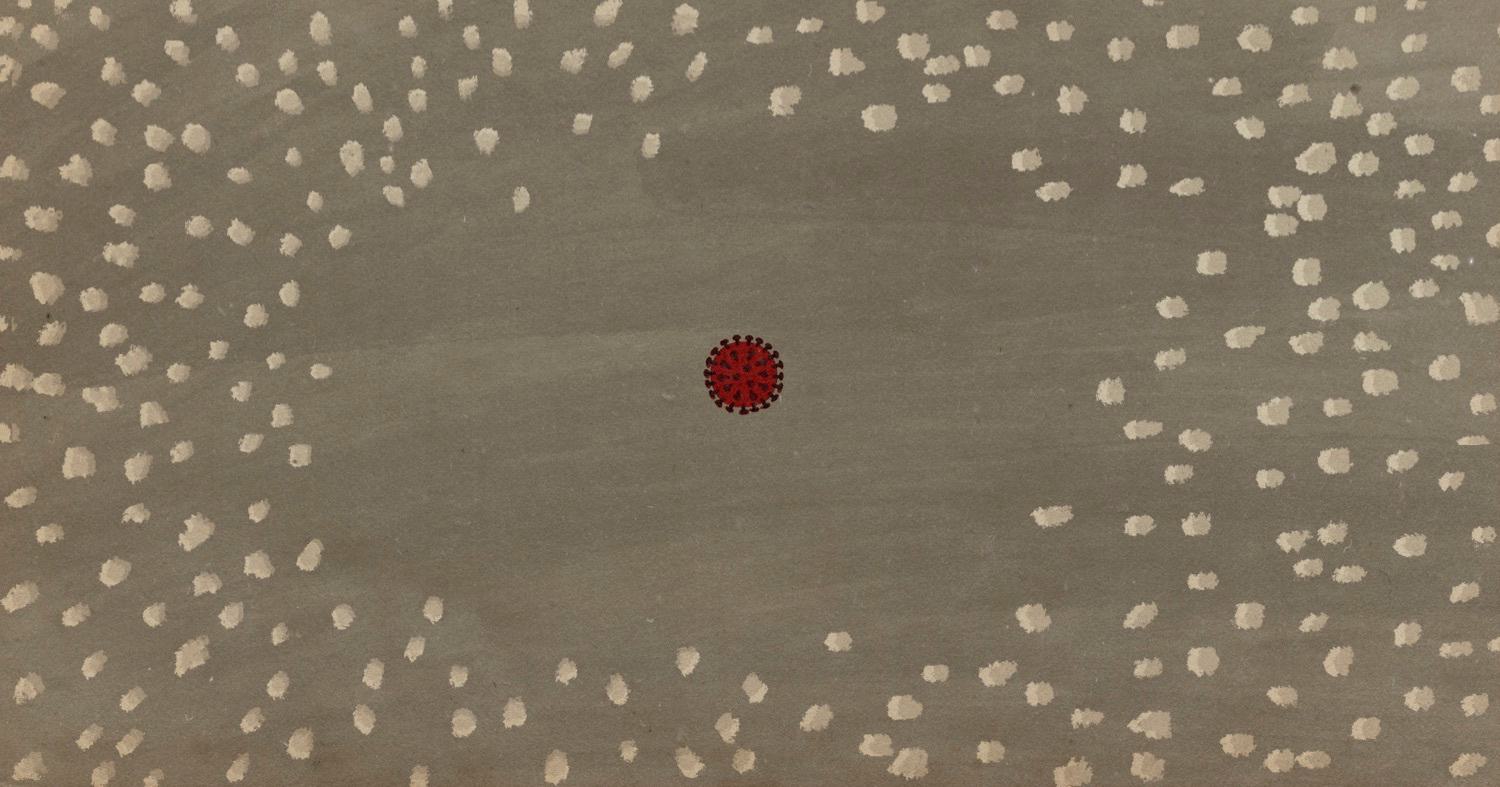 Culture & the Family
Ray Carter | April 7, 2020
Oklahoma's COVID curve may be flattening
Ray Carter
While urging Oklahomans to continue social distancing and warning that weeks of continued effort are still ahead, Gov. Kevin Stitt said today that current restrictions appear to be reducing the spread of the COVID-19 virus in Oklahoma.
"Yesterday afternoon, we had 407 patients in hospitals across Oklahoma with COVID or COVID-like symptoms," Stitt said. "Last Monday, we had 560. I am cautiously optimistic that our hospitalizations are starting to flatten. We are seeing proof here in Oklahoma and across the country that our social distancing is working."
Stitt said the state has 5,600 hospital beds, 958 intensive care unit (ICU) beds, and almost 2,000 ventilators.
"With 407 current COVID patients in our hospitals, we are in good shape," Stitt said. "But I want you to know that we are still preparing for a surge on our hospital capacity."
Stitt said the decline in hospitalizations appears to be ongoing, and not simply a comparison of two data points.
"It is a weeklong trend here where we're seeing flat hospitalizations," Stitt said.
The announcement of reduced inflow of COVID-19 patients in state hospitals was tempered by news that 16 Oklahomans died from the disease in the last 24 hours, but Stitt also noted those deaths reflect infections that first occurred two weeks ago.
As a result, deaths from the virus may temporarily climb even as overall hospitalization numbers drop.
Stitt said the COVID-19 model produced by the Institute for Health Metrics and Evaluation (IHME) at the University of Washington is among those used by state officials, and it "has really flattened out, and it's lowered to around 1,300 hospitalizations at the peak. So that's encouraging."
At the same time, some of the state's internal modeling "is showing a peak that's moved out closer to mid-May to early May," Stitt said, adding that the curve has been "considerably flattened because the actual numbers coming in in ICU, hospitalizations and deaths have not been what the early models expect."
"We're not climbing that hockey stick right now, which is a great thing," Stitt said.
He urged Oklahomans to continue to take social distancing seriously and not get "lax" in those efforts.
"We have to stay strong and continue to work on our social distancing through the end of April," Stitt said. "This is a critical time in our fight to slow the spread of COVID-19, protect our public health and get our life back to normal as soon as we can. So, stay home, stay safe, stay strong."
The governor said citizens' commitment to social-distancing efforts for the rest of the month will impact how quickly their lives can return to normal.
"What we do together over the next three weeks," Stitt said, "will significantly impact what we can do after April 30."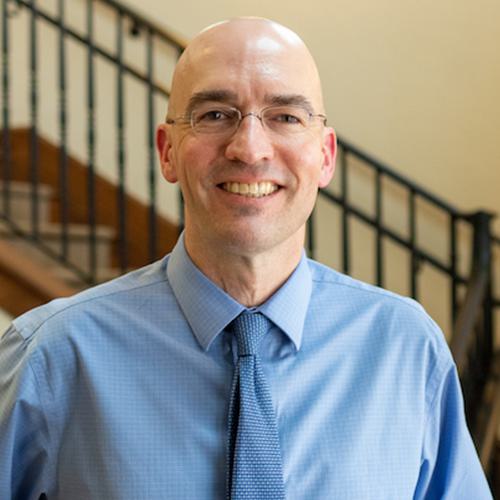 Ray Carter
Director, Center for Independent Journalism
Ray Carter is the director of OCPA's Center for Independent Journalism. He has two decades of experience in journalism and communications. He previously served as senior Capitol reporter for The Journal Record, media director for the Oklahoma House of Representatives, and chief editorial writer at The Oklahoman. As a reporter for The Journal Record, Carter received 12 Carl Rogan Awards in four years—including awards for investigative reporting, general news reporting, feature writing, spot news reporting, business reporting, and sports reporting. While at The Oklahoman, he was the recipient of several awards, including first place in the editorial writing category of the Associated Press/Oklahoma News Executives Carl Rogan Memorial News Excellence Competition for an editorial on the history of racism in the Oklahoma legislature.