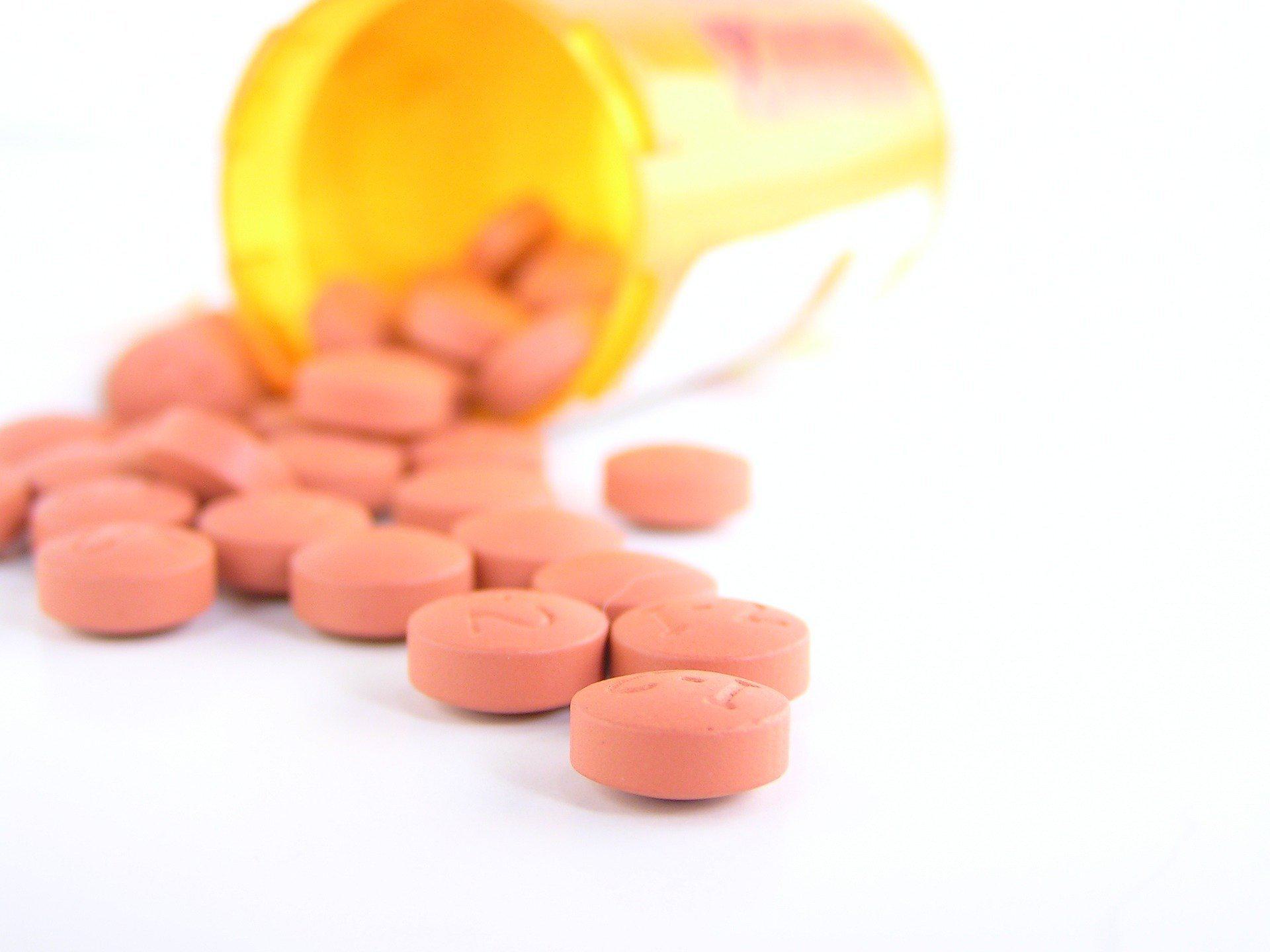 Law & Principles
Ray Carter | March 10, 2020
Opioid case prompts cap on attorney fees
Ray Carter
Oklahoma lawmakers have voted to cap the amount state agencies can pay to contract lawyers after attorneys involved with the state's opioid lawsuit were promised millions in return for their services.
Senate Bill 1820, by Sen. Kim David, sets a contingency fee schedule in instances where state government agencies hire private firms for litigation.
"It gives better oversight. It also adds some accountability and transparency with who's representing the state, what their fee structure is," said David, R-Porter.
Under the bill, outside attorney fees would be capped at 25 percent of any award of $10 million or less, 20 percent for awards between $10 million and $15 million, 15 percent for $15 million to $20 million, 10 percent for awards between $20 million and $25 million, and 5 percent for any award greater than $25 million.
Under the legislation, no attorney could receive a contingency fee greater than $50 million, exclusive of any costs and expenses provided by the contract and incurred by the retained private attorneys.
Sen. Michael Brooks, an attorney and Oklahoma City Democrat, said the bill could deter attorneys from taking contingency cases for the state.
"In order to make the same amount that you made on the first $25 million, then you would have to secure a verdict of an additional $95 million just to be able to equal the attorney fee on that first $25 million," Brooks said.
Brooks noted that contingency fees are not "guaranteed money" because there is no payment unless an award is granted by a jury.
"Could it be difficult to find firms that would be willing to take those risks if the amounts that we set, the restrictions that we apply, hold the amounts artificially low?" Brooks asked.
But David noted other states have adopted similar fee schedules without problem.
"Ten other states have the same exact fee schedule set up," David said.
She said those states have been "able to hire outside representation without any problem."
The issue of contingency fees has gained renewed focus due to the controversy surrounding state lawsuits against opioid manufacturers.
One such lawsuit against Purdue Pharma resulted in a $270 million settlement with $55.5 million of that total going to three outside law firms. Those firms are also guaranteed millions more for other opioid lawsuits.
Those high fees were cited by David.
"I do know that in recent lawsuits brought by outside lawyers for Oklahoma, that the lawyers have been paid as much as $92,000 a day—after expenses have been paid," David said.
SB 1820 passed the Senate on a 38-9 vote with Democrats in opposition.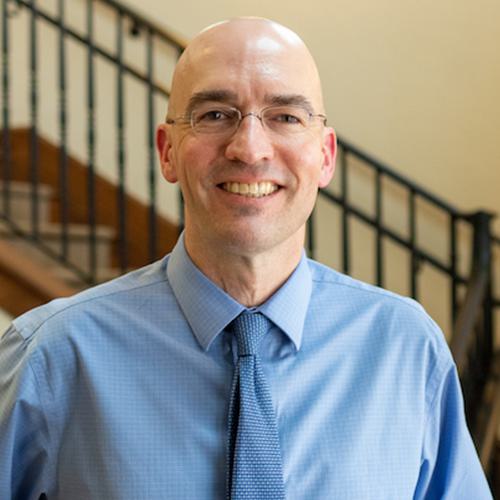 Ray Carter
Director, Center for Independent Journalism
Ray Carter is the director of OCPA's Center for Independent Journalism. He has two decades of experience in journalism and communications. He previously served as senior Capitol reporter for The Journal Record, media director for the Oklahoma House of Representatives, and chief editorial writer at The Oklahoman. As a reporter for The Journal Record, Carter received 12 Carl Rogan Awards in four years—including awards for investigative reporting, general news reporting, feature writing, spot news reporting, business reporting, and sports reporting. While at The Oklahoman, he was the recipient of several awards, including first place in the editorial writing category of the Associated Press/Oklahoma News Executives Carl Rogan Memorial News Excellence Competition for an editorial on the history of racism in the Oklahoma legislature.