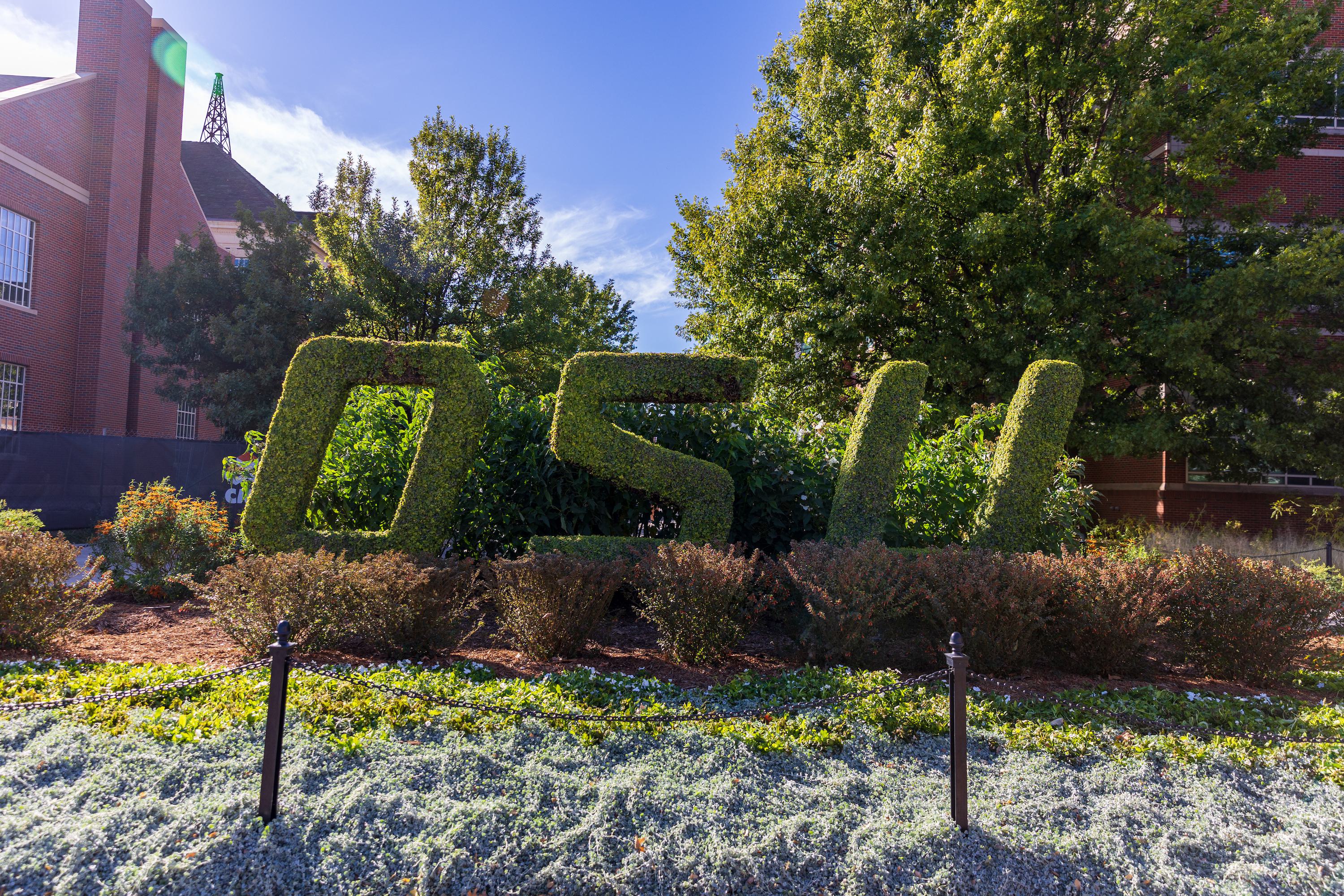 Higher Education , Culture & the Family
Ray Carter | January 11, 2023
OSU accused of violating students' constitutional rights
Ray Carter
Oklahoma State University has been sued by a civil-rights organization alleging the college has violated the constitutional rights of its students.
In a complaint filed in U.S. District Court, Speech First argued that OSU's harassment, computer, and bias-incidents policies violate students' First and Fourteenth Amendment rights.
The complaint said OSU has "created a series of rules and regulations that deter, suppress, and punish speech about the political and social issues of the day. These restrictions disregard decades of precedent."
Speech First is representing three OSU students in its lawsuit.
The complaint noted OSU's "harassment" policy disciplines students who engage in speech deemed to be intimidating or verbal abuse that "threatens" another student's mental health. Students can even be punished for apathy or acquiescence "in the presence of prohibited conduct," and anyone—including people not affiliated with OSU—may file a complaint against a student.
Speech First said that policy "gives students no details about what the University considers 'abusive' or 'intimidating' and covers a wide swath of protected speech."
Similarly, the complaint said OSU's computer policy forbids students from using their campus email accounts to transmit political campaigning.
"The University allows students to send emails about any issue of public debate except for 'political campaigning' issues," the complaint stated. "That regulation is a classic content-based restriction. For example, the University's policy appears to allow a student to send an email that says 'support universal healthcare' but forbids the same student from sending an email that says 're-elect Will Joyce for Stillwater Mayor because he supports universal healthcare.' Such distinctions cannot satisfy any level of scrutiny, much less strict scrutiny."
Third, Speech First noted OSU's bias-incidents policy defines "bias" broadly and students can be disciplined for alleged incidents that "occur on or off campus, including on social media."
Students First said the "actions" targeted by the bias policy "encompass pure speech. Students can be reported for, among other things, a 'Comment in Class,' a 'Comment in Writing,' 'Incorrect name or pronoun usage,' or an 'Offensive Picture or Image.' Bias incidents can occur on or off campus, including on social media or other digital platforms." Under the policy, complaints about bias can also be submitted anonymously.
"Speech First's members who attend the University are suffering concrete injuries as a direct result of the University's unconstitutional policies and actions," the complaint stated. "These students want to engage in speech covered by the University's harassment policy, computer policy, and bias-incidents policy, but they credibly fear that the expression of their deeply held views will be considered 'biased,' 'harassing,' 'unwarranted,' 'intimidating,' and the like."
One of the three students represented by Speech First is a female sophomore at OSU who is described as a political conservative who believes affirmative action policies are "just old-fashioned racism by another name." The complaint said the student also opposes abortion, wants the government to enforce its immigration laws, and believes "sex is inherent and immutable and that there is no such thing as a 'gender spectrum.'"
Another Speech First member is a male junior at OSU. The student is described as a Christian and political conservative who "believes that life begins at conception and that abortion is a grave evil," that "marriage is only between a man and a woman," and that "gender dysphoria is a real condition that can occur in rare cases, but that biological sex is immutable and cannot change based on someone's internal feelings or how they 'identify.'"
"He doesn't want to be forced to affirm that a biological male is actually a female, or vice versa, simply because someone will be offended by his beliefs," the Speech First complaint stated.
The student is also a critic of the Black Lives Matter organization and does not believe any person is inherently "privileged" due to the color of their skin, or that America is a systemically racist country.
The third Speech First member is also a male junior at OSU. Like the other two students, he is described as politically conservative and someone who "believes that human beings are created male or female and that a person cannot 'transition' from one to the other."
"He has no ill-will towards members of the LGBT community, but he cannot in good conscience pretend that a biological male is actually a woman simply because someone believes that to be 'his truth,'" the complaint stated.
The student is also "firmly pro-life" and believes that "many men who claim to be 'pro-choice' are really just interested in avoiding the responsibility of fatherhood and living with the consequences of their decisions," the complaint stated.
Speech First is a nationwide membership organization dedicated to preserving civil rights, including freedom of speech. The organization has successfully challenged similar policies at other colleges across the country, including at the University of Texas, the University of Michigan, and the University of Central Florida.
In response to a request for comment, Oklahoma State University issued a statement that declared, "Oklahoma State University values and cherishes everyone's right of free expression on campus as an essential pillar of democracy. The free exchange of ideas and opinions is part of the educational experience and fosters excellent critical thinking insight. We respect different viewpoints and strive to promote healthy and considerate discussion. As a matter of course, it is inappropriate to comment on pending litigation."

[For more stories about higher education in Oklahoma, visit AimHigherOK.com.]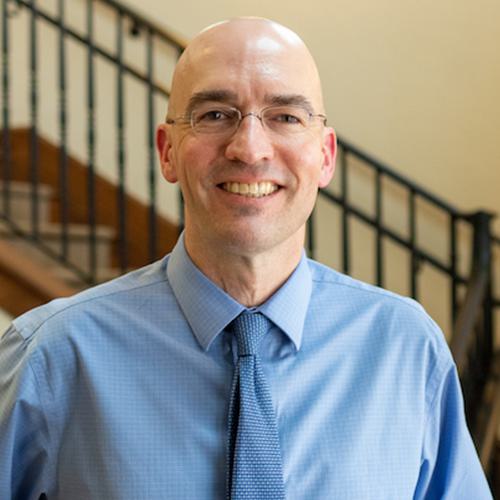 Ray Carter
Director, Center for Independent Journalism
Ray Carter is the director of OCPA's Center for Independent Journalism. He has two decades of experience in journalism and communications. He previously served as senior Capitol reporter for The Journal Record, media director for the Oklahoma House of Representatives, and chief editorial writer at The Oklahoman. As a reporter for The Journal Record, Carter received 12 Carl Rogan Awards in four years—including awards for investigative reporting, general news reporting, feature writing, spot news reporting, business reporting, and sports reporting. While at The Oklahoman, he was the recipient of several awards, including first place in the editorial writing category of the Associated Press/Oklahoma News Executives Carl Rogan Memorial News Excellence Competition for an editorial on the history of racism in the Oklahoma legislature.