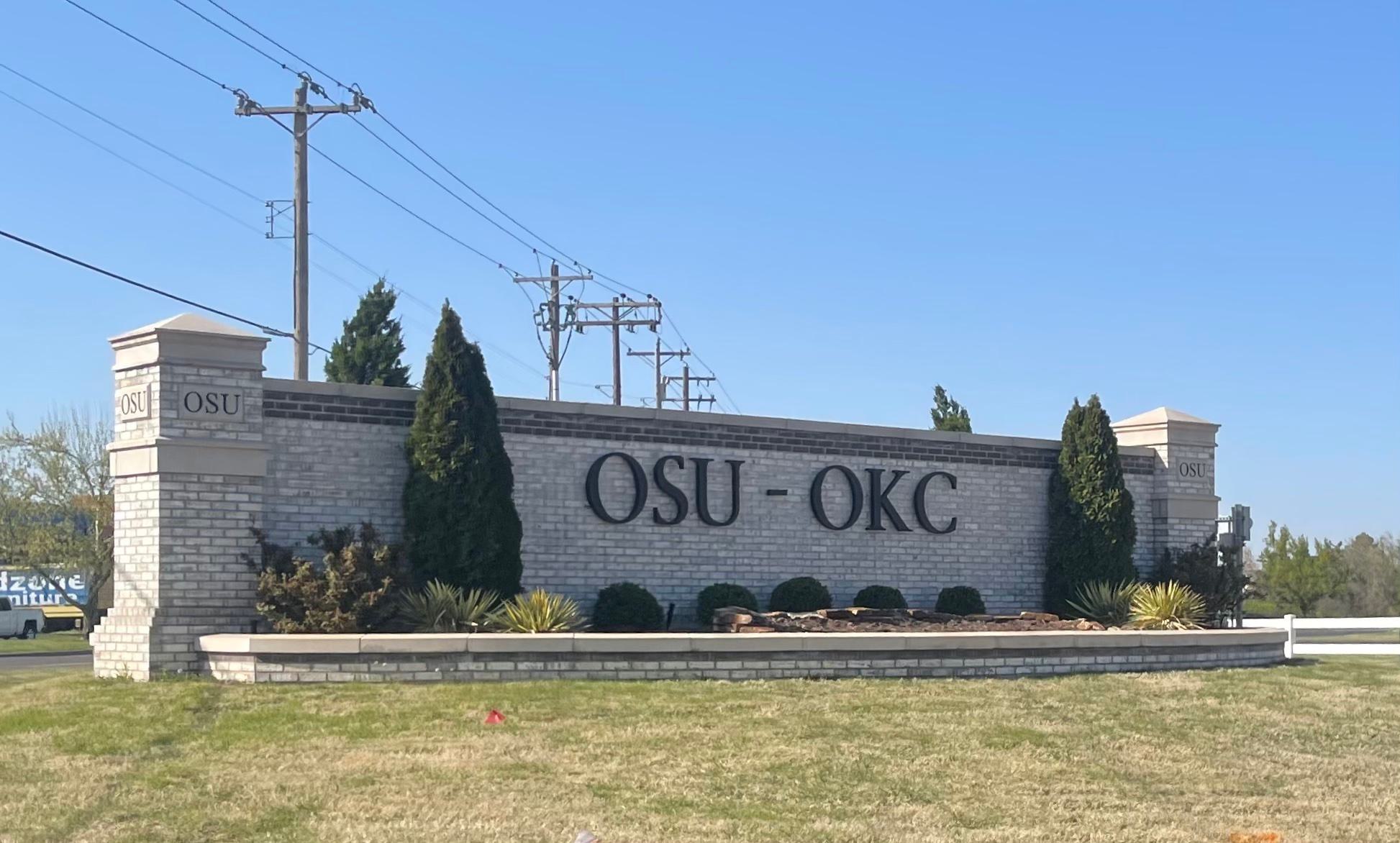 Education
Maddison Farris | April 19, 2022
OSU-OKC draws civil-rights complaint
Maddison Farris
A recent announcement touting scholarship opportunities for LGBTQ+ and transgender students at Oklahoma State University-Oklahoma City (OSU-OKC) has drawn a civil-rights complaint alleging violations of Title IX.
The March 31 announcement, sent by Coral Rewasiewicz, director of student engagement at OSU-OKC, publicized scholarship opportunities "from Study.com via OSU-OKC Financial Aid Office." The available scholarships are "LGBTQ Student Scholarships from Study.com," "LGBTQ STEM Scholarship from Study.com," and "Study.com Scholarship for Transgender Students."
Adam Kissel, an independent education consultant based in West Virginia and a former deputy assistant secretary in the U.S. Department of Education, filed a complaint with the Office of Civil Rights in the U.S. Department of Education saying the scholarships discriminate against non-LGBTQ and non-transgender students.
"When I saw that the university was promoting discriminatory scholarships, I was disappointed that a public university was not aware of its civil-rights responsibilities as interpreted by the U.S. Department of Education," Kissel said. "The university should acknowledge its error and stop promoting discriminatory scholarships so long as it is violating Title IX."
OSU-OKC communications officials said they were not aware of the complaint and had no comment.
When a ruling will be made on the complaint is unclear. "Sometimes OCR acts quickly and resolves a complaint within days or weeks," Kissel said. "But even simple cases can take years."

Maddison Farris
Independent Journalist
Maddison Farris is a political science major at Oklahoma State University. A former editor-in-chief of OSU's student newspaper, The O'Colly, she is also a graduate of the NYC Semester in Journalism program at The King's College in New York City and has won several awards for journalism and newspaper design.