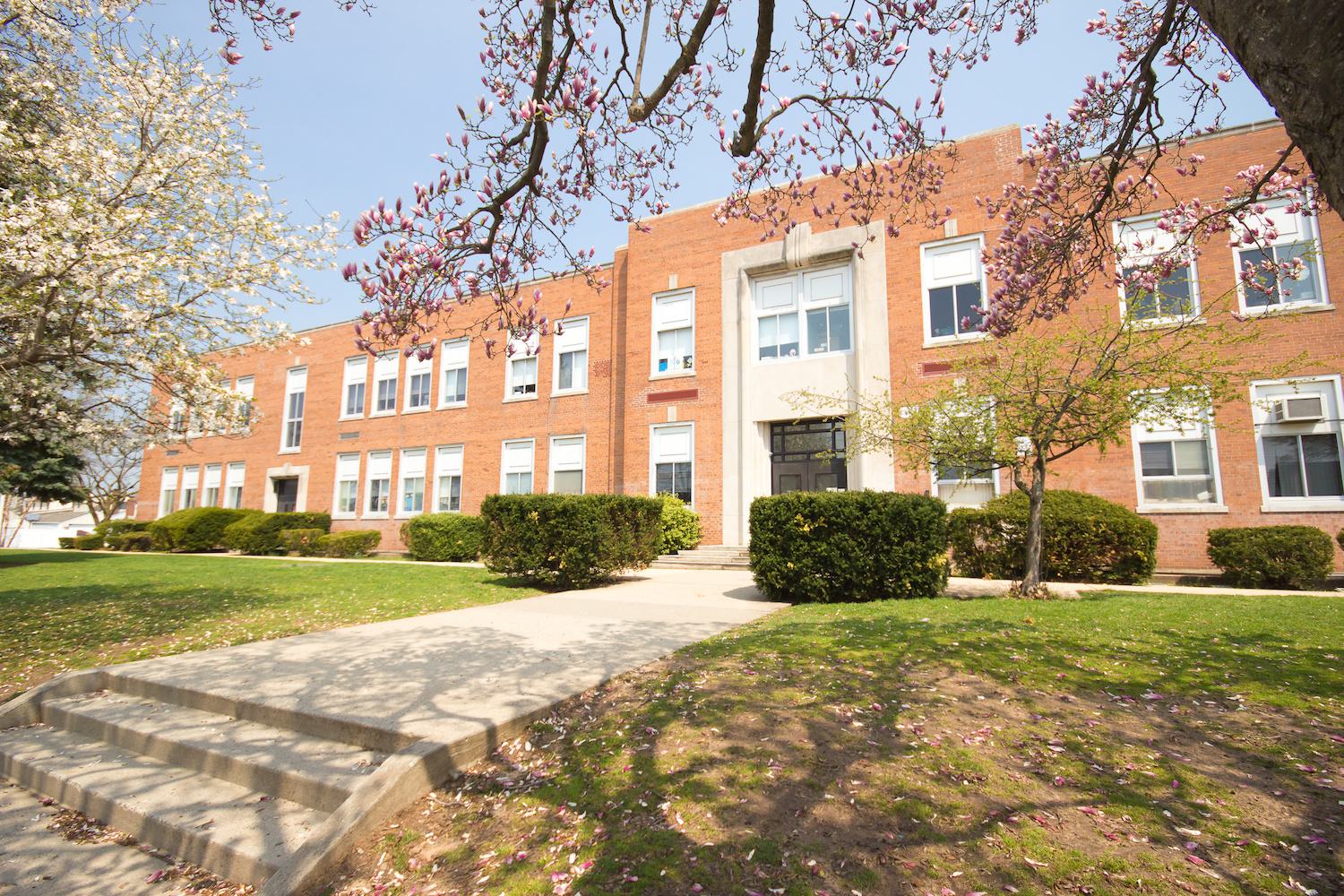 Education
Ray Carter | August 23, 2019
Other states struggle with school lobbyist issue
Ray Carter
The hiring of contract lobbyists by four public school districts during the 2018-2019 school year was unusual for Oklahoma, but the practice has occurred in other states where officials have struggled with all the associated problems caused by the practice.
"It happens all over the country, and it's very common," said Jonathan Butcher, a senior policy analyst at the Heritage Foundation's Center for Education Policy. "Districts do this kind of thing, and have, for years."
During the 2018-2019 school year, four school districts in Oklahoma—Oklahoma City, Tulsa, Bixby and Jenks—spent nearly $200,000 combined in taxpayer funding on contract lobbyists. That doesn't include payments those schools made to organizations that lobby on their behalf, such as those for school boards and administrators, which regularly receive payments from many of Oklahoma's 500-plus school districts.
In some states, teachers' unions have been able to effectively shift a portion of their lobbying costs to school districts.
Once payments to those groups are included, the total amount of school district spending on lobbying quickly balloons. Earlier this year, the Center for the American Experiment reported that public school districts in Minnesota "spent nearly $1.5 million of taxpayer funding to lobby state legislators and agencies in 2018." Out of 336 school districts in that state, the Center reported that 244 had spent money on lobbying. That figure included school payments to contract lobbyists as well as local government associations that lobby on behalf of the school districts.
In some states, teachers' unions have been able to effectively shift a portion of their lobbying costs to school districts. In 2012, a report by the Show-Me Institute in Missouri noted that "the lobbying contracts for both the Saint Louis and Kansas City school districts instruct their lobbyists to 'coordinate' efforts with the teachers' union."
While school districts are "tasked with the core mission of producing strong educational outcomes for students," the Show-Me Institute found many Missouri districts had instead invested in "lobbying expenditures aimed at securing benefits for teachers and retaining powers for teachers' unions."
Over the years, teacher union power had increased, but student achievement had "remained flat," the report noted.
"Resources, including money for lobbying, that are meant and expected to better the lot of students are diverted to better the lot of teachers," the Show-Me Institute report stated.
The use of school taxpayer dollars for lobbying has also been controversial in Texas. In a November 2013 campaign speech, Texas Gov. Greg Abbott said, "Using your money to lobby for more of your money is a conflict of interest. It needs to stop. School districts should directly represent the needs of their schools at the Legislature and not waste taxpayer resources on lobbyists."
Legislation has since been filed to restrict lobbying by political subdivisions in Texas, but those bills have not become law.
Neal McCluskey, the director of the Cato Institute's Center for Educational Freedom, said use of school funding for lobbying is "something that reasonable people would be concerned about" and it is "understandable that people think this is kind of outrageous."
But McCluskey said school district officials, through the district's elected board, will argue they are representing the people of that district.
"If you accept that framing of what a school district is—it's a representation of the people that it serves—then you can reasonably argue the lobbying isn't a violation; it's not an imposition on people," McCluskey said. "That district is doing what it's supposed to do."
However, he notes that argument is undermined by the low voter participation that typifies school elections. In Oklahoma and nationwide, relatively few people vote in school-board elections and candidates for those positions are often backed primarily by school-district employees.
"Most of the people in the public are not engaged in it," McCluskey said. "They don't know, often, the people running for school board. They're not involved in politicking and campaigning, and the people who are, are usually the people employed by the system. And that makes sense actually, because it's concentrated benefits and diffused costs. They get most benefit from the system. It's not actually supposed to serve them, obviously, but that's their livelihood in the case of teachers or principals. The people who really exert the most pressure on most school districts are the employees because they have the most at stake."
As a result, Butcher noted that education "is particularly vulnerable to special-interest activity."
Due in part to that dynamic, when schools hire lobbyists, those lobbyists are often tasked with pursuing policies that may have little support from the broader public. Butcher noted the positions of national teachers' unions, in particular, "are infamous."
"They have policy positions on all sorts of things not related to ed, from abortion on down," Butcher said.
"The idea is somehow everybody comes to a consensus, and the school district always does what everybody wants," McCluskey said. "The reality is, typically, it is controlled by the people employed by that district far more than the families or citizens it's supposed to serve."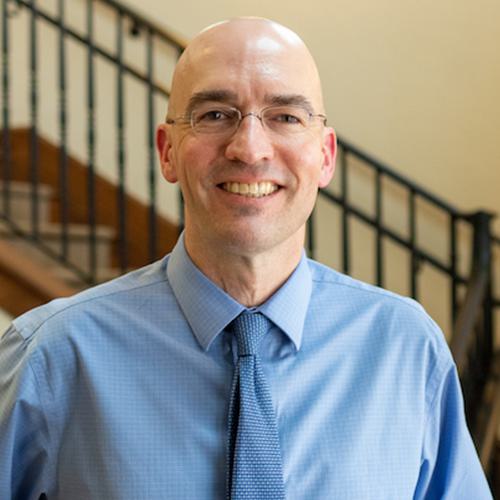 Ray Carter
Director, Center for Independent Journalism
Ray Carter is the director of OCPA's Center for Independent Journalism. He has two decades of experience in journalism and communications. He previously served as senior Capitol reporter for The Journal Record, media director for the Oklahoma House of Representatives, and chief editorial writer at The Oklahoman. As a reporter for The Journal Record, Carter received 12 Carl Rogan Awards in four years—including awards for investigative reporting, general news reporting, feature writing, spot news reporting, business reporting, and sports reporting. While at The Oklahoman, he was the recipient of several awards, including first place in the editorial writing category of the Associated Press/Oklahoma News Executives Carl Rogan Memorial News Excellence Competition for an editorial on the history of racism in the Oklahoma legislature.