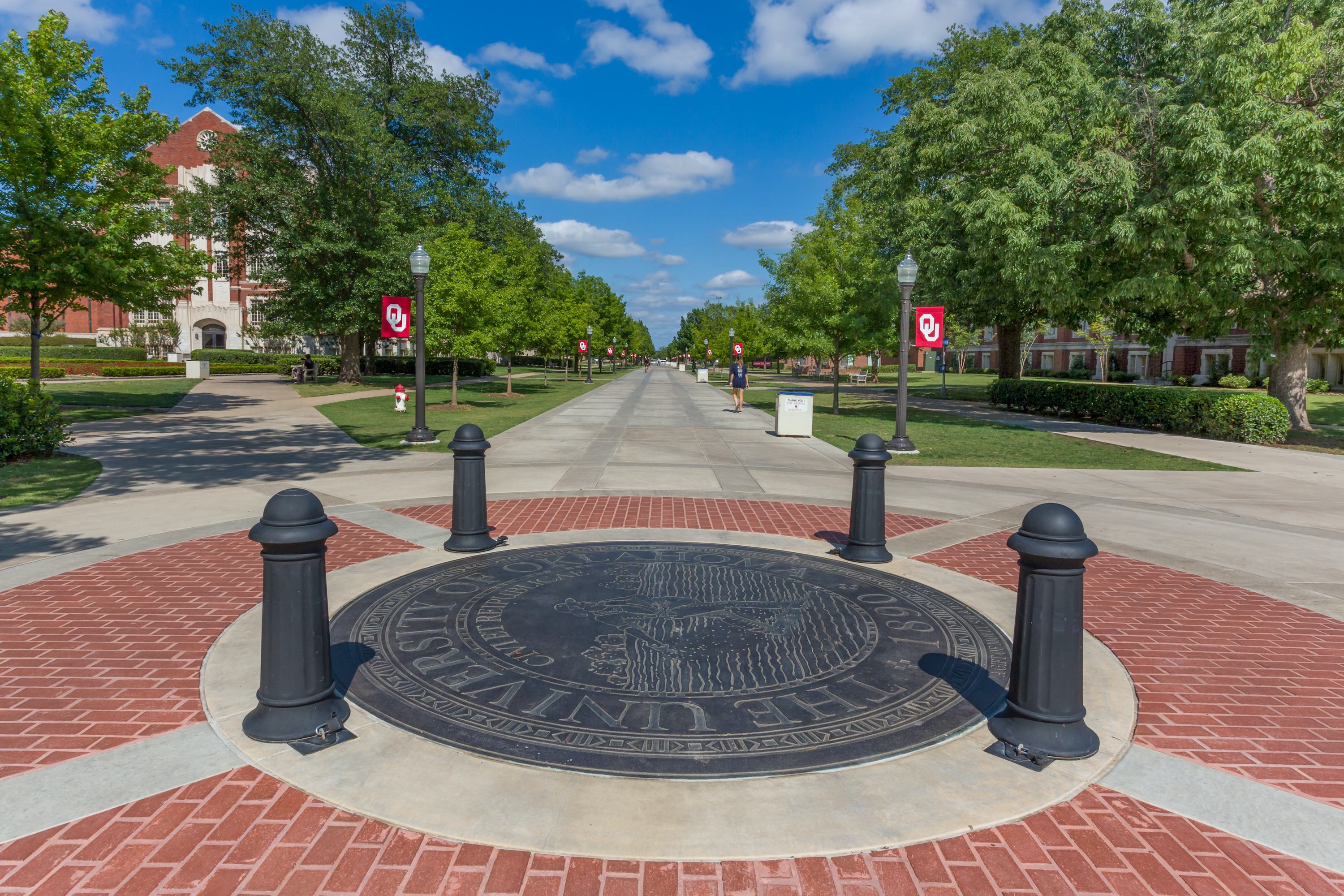 Higher Education
Ray Carter | September 21, 2022
OU leader bashes CRT law
Ray Carter
An official at the University of Oklahoma says a state law that bans teaching students that "an individual, by virtue of his or her race or sex, is inherently racist" represents a "barrier" for OU officials and has created a "chilling effect" on "research" conducted by professors.
"There have been bills that have been passed … that are very counterintuitive to the work that we do at the university," said Belinda Higgs Hyppolite, who serves as the University of Oklahoma's vice president of diversity, equity and inclusion, as well as chief diversity officer.
Hyppolite said the "political climate that exists across the country and within the state of Oklahoma" is a challenge for OU's diversity, equity and inclusion (DEI) efforts.
She singled out House Bill 1775, saying that law "creates a chilling effect on the research and the work that our faculty and staff lead across the institution. I would be remiss if I didn't talk about that as a barrier that we're continuing to grapple with."
House Bill 1775, which was signed into law in 2021, made it illegal to teach Oklahoma students that "one race or sex is inherently superior to another race or sex," that "an individual, by virtue of his or her race or sex, is inherently racist, sexist, or oppressive, whether consciously or unconsciously," and other concepts broadly associated with Critical Race Theory.
Prior to HB 1775's passage, OU President Joseph Harroz declared it to be "contrary" to OU's goals as an institution.
Hyppolite also singled out "bills that were passed that discriminate against our transgender youth —participation in sports."
During the 2022 legislative session, Oklahoma lawmakers passed Senate Bill 2, which created the "Save Women's Sports Act." The law's key provision states, "Athletic teams designated for 'females', 'women' or 'girls' shall not be open to students of the male sex."
When Gov. Kevin Stitt signed the bill into law, Levi Gladd, a women's track-and-field athlete at the University of Oklahoma, was among those in attendance. She praised the law's passage, saying women could be deprived of opportunity if males were allowed to compete in women's athletics as transgender athletes.
"I'm behind this because I believe that all young women deserve the opportunity to excel at whatever sport they choose to be passionate about, and I don't think it should be taken away from them, especially for biological reasons that they can't overcome," Gladd said.
Hyppolite made her comments during OU's "Pathway to Belonging 2022" forum. In addition to criticizing state lawmakers, she also indicated that OU's use of the word "belonging" is, in part, a euphemism.
"We have leaned into the definition of 'belonging' for a number of reasons," Hyppolite said. "Because the word 'diversity' is acceptable. The word 'inclusion' people are cool with. But the word 'equity,' folks freak out about that word. And so we use the word 'belonging' and 'emotional support' because we don't want to upset the apple cart."
While many citizens support the concept of "equality," meaning the provision of equal opportunity to all, the concept of "equity" has been more controversial because activists use it to argue that all people should achieve the same outcomes, regardless of personal initiative or skill.
Hyppolite indicated OU officials hope to change the state's culture through the work being done on campus.
"What I've heard since I arrived at the university is, 'As OU goes, so goes the rest of the state,'" Hyppolite said.

[For more stories about higher education in Oklahoma, visit AimHigherOK.com.]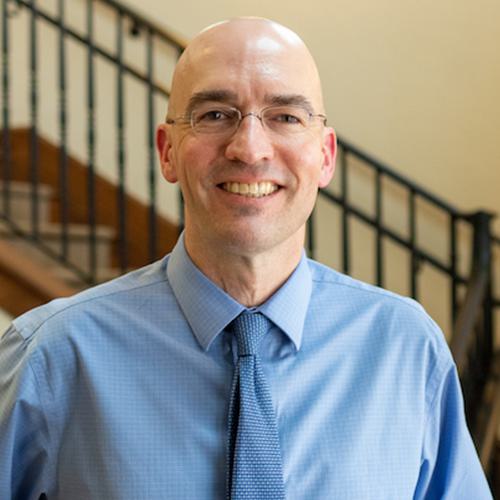 Ray Carter
Director, Center for Independent Journalism
Ray Carter is the director of OCPA's Center for Independent Journalism. He has two decades of experience in journalism and communications. He previously served as senior Capitol reporter for The Journal Record, media director for the Oklahoma House of Representatives, and chief editorial writer at The Oklahoman. As a reporter for The Journal Record, Carter received 12 Carl Rogan Awards in four years—including awards for investigative reporting, general news reporting, feature writing, spot news reporting, business reporting, and sports reporting. While at The Oklahoman, he was the recipient of several awards, including first place in the editorial writing category of the Associated Press/Oklahoma News Executives Carl Rogan Memorial News Excellence Competition for an editorial on the history of racism in the Oklahoma legislature.