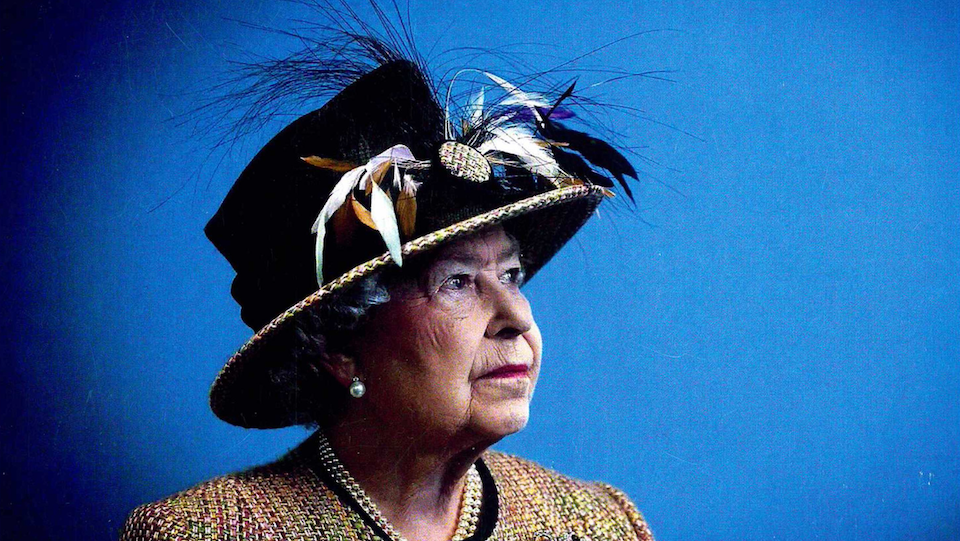 Higher Education
Ray Carter | September 20, 2022
OU prof defends person wishing 'excruciating' death of queen
Ray Carter
A University of Oklahoma professor who is part of the school's Gateway to Belonging program is listed among those defending a Carnegie Mellon University professor who publicly wished Queen Elizabeth II of England would endure an "excruciating" death.
On Sept. 8, Carnegie Mellon University associate professor Uju Anya, who was born in Nigeria, tweeted, "I heard the chief monarch of a thieving raping genocidal empire is finally dying. May her pain be excruciating." The tweet was later deleted, reportedly by Twitter and not Anya. However, by that point the tweet had received widespread attention, including from Amazon founder Jeff Bezos, who criticized Anya's comment.
Lindsay Stallones Marshall, an assistant professor in the Department of Educational Leadership & Policy Studies and the Gateway to Belonging Program at OU, is listed among those now defending Anya.
Marshall is among the listed signatories on a letter of support for Anya that declares Queen Elizabeth II sat "on a throne of Indigenous and Black blood."
"While within public discourse, the term 'colonizer' can appear to be an abstract term that people have only read about in history books, Dr. Anya experienced the reverberations of colonial white supremacy first hand," the letter signed by Marshall states. "Thus, Queen Elizabeth II was not figuratively but literally her colonizer, and the colonizer of millions of people across the world—and particularly countries in Africa, the Caribbean, and Indian Ocean territories."
The letter praised Anya for doing research that brings "attention to systemic barriers that African American students face in accessing world language education and the marginalization they experience in world language classrooms" and for being "at the forefront of leading efforts to promote diversity, equity and inclusion in the field of applied linguistics, a field that has struggled to diversify and that remains white dominated." The letter also praised Anya for social-media activity that "showcases" her "passion for uplifting the voices LGBTQA+ persons."
As of publication, Marshall had not responded to a request for comment.
On its website, the University of Oklahoma declares that the mission of its Gateway to Belonging program is to equip students to navigate the world "with respect and dignity for all." OU students are required to take one of three courses offered through the program as part of the college's general-education requirements. Those courses include Gateway to Belonging at OU, which university officials claim will teach students to disagree with others "with humility and integrity," while the college's Ethical Leadership Development course will promote "open-mindedness" and "compassion."

[For more stories about higher education in Oklahoma, visit AimHigherOK.com.]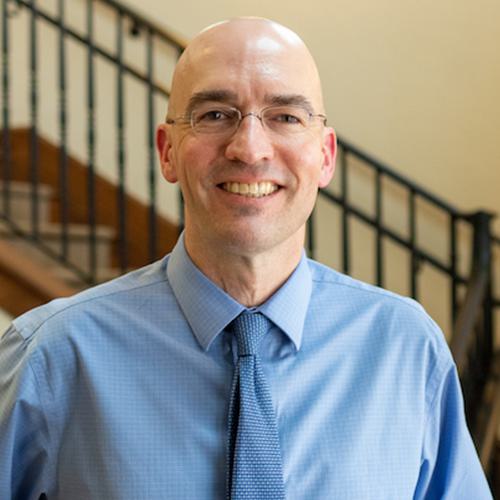 Ray Carter
Director, Center for Independent Journalism
Ray Carter is the director of OCPA's Center for Independent Journalism. He has two decades of experience in journalism and communications. He previously served as senior Capitol reporter for The Journal Record, media director for the Oklahoma House of Representatives, and chief editorial writer at The Oklahoman. As a reporter for The Journal Record, Carter received 12 Carl Rogan Awards in four years—including awards for investigative reporting, general news reporting, feature writing, spot news reporting, business reporting, and sports reporting. While at The Oklahoman, he was the recipient of several awards, including first place in the editorial writing category of the Associated Press/Oklahoma News Executives Carl Rogan Memorial News Excellence Competition for an editorial on the history of racism in the Oklahoma legislature.