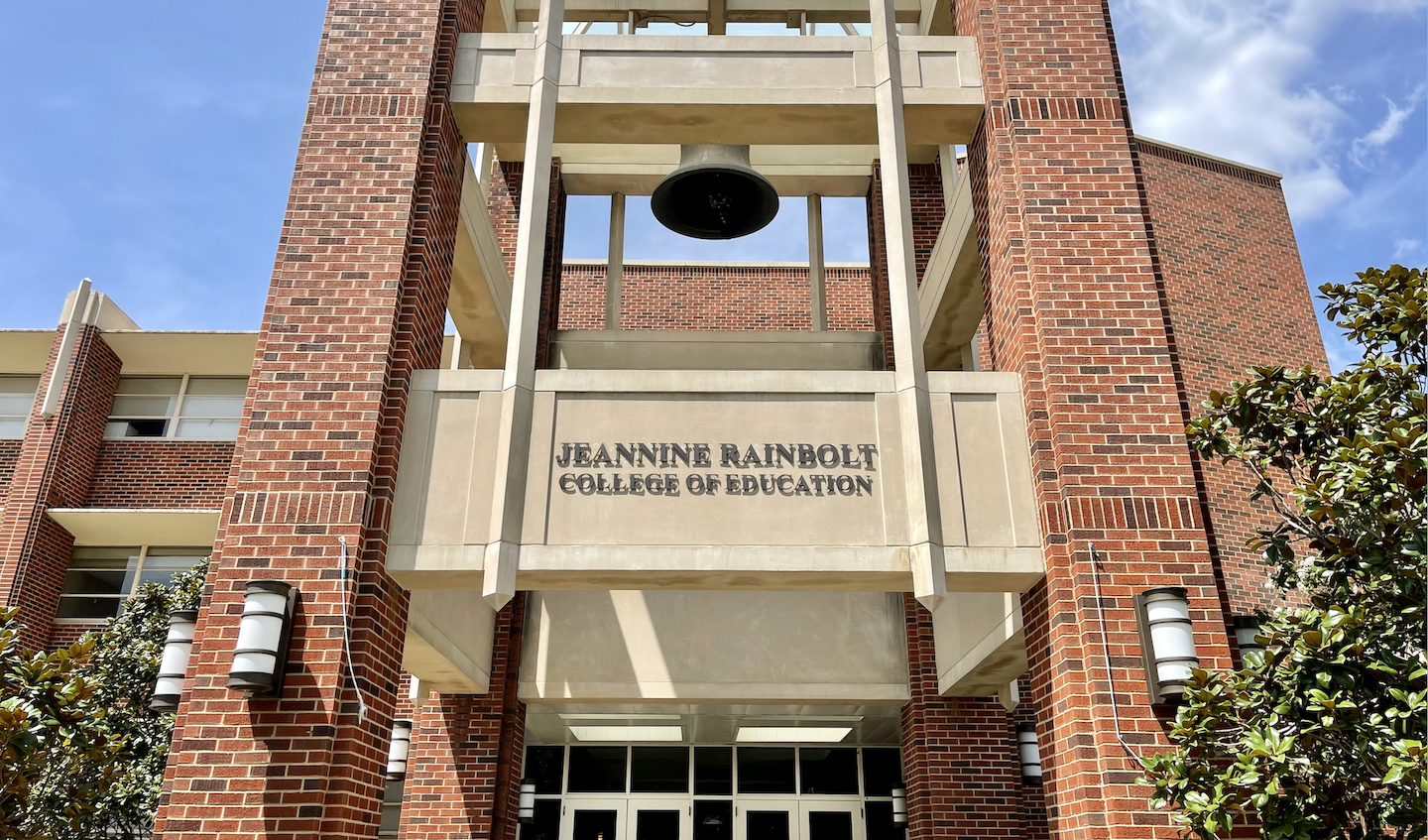 Higher Education
Ray Carter | October 11, 2021
OU seeks 'social justice' math professor
Ray Carter
Is 2+2=4 an expression of white supremacy?

The Jeannine Rainbolt College of Education at the University of Oklahoma is seeking an assistant professor in math education who "will contribute to growing interest and expertise" in "mathematics for equity and social justice."
In a recent job posting, OU officials said qualifications for the full-time, tenure-track, assistant professor position in mathematics education include "demonstrated commitment to working towards equity and justice in mathematics education."
What does "social justice" mathematics look like?
"This kind of 'mathematics' instruction will probably rearrange mathematics lessons away from teaching basic mathematical skills and toward teaching 'social justice' through mathematical examples and in ways that prioritize collectivism, based on similar positions in Oregon and Washington," said James Lindsay, an academic, author, and mathematician who is also a recognized authority on Critical Race Theory. "Those programs use mathematics classes as a vehicle to say things like 'focusing on right answers in math upholds white supremacy culture.' While students are unlikely to be taught that 2+2=5, they're very likely to be taught that there are many ways to think about the question of 2+2 and that 5 is a possible answer under certain circumstances while believing 4 is the only right answer is associated with a very rigid, possibly 'white' way of thinking."
Lindsay has written six books covering a wide range of subjects including religion, the philosophy of science, and postmodern theory. His most recent book, Cynical Theories: How Activist Scholarship Made Everything about Race, Gender, and Identity―and Why This Harms Everybody, documents the evolution of Critical Theory (and Critical Race Theory) and how its application today is generating significant societal harm.
Various organizations and websites touting "social justice" in mathematics align with Lindsay's observations.
The blog of The Teaching Maths for Social Justice Network website calls for embedding "more social justice issues (such as differing access to finance between different ethnic groups) into the teaching of Core Maths."
The website of the Department of Mathematics at Duke University states, "While the study of social justice historically has been rooted in the social sciences and humanities, mathematics and computation provide complementary and powerful approaches. Tools from dynamical systems, network science, applied topology, stochastic processes, data mining, and more have been applied to issues ranging from voting to hate speech."
Solving World Problems, the blog of Frances Harper, an assistant professor of STEM Education/Math at the University of Tennessee, states, "The mathematics that we value, and therefore use to gauge achievement, reflects the viewpoints of the dominant group in our society (i.e. White, middle class, heterosexual male). The existing mathematics curriculum sends strong messages about who is capable of learning mathematics. It's no wonder that some students struggle to succeed in mathematics and that others actively choose not to engage in mathematics."
A report from the website equitablemath.org titled, "A Pathway to Equitable Math Instruction, Dismantling Racism in Mathematics Instruction," warns, "Even when learning is connected to previous knowledge and experiences, the idea is often that teachers provide the learning and are in charge of disseminating new information. This reinforces the ideas of paternalism and powerhoarding."
The "Dismantling Racism in Mathematics Instruction" guide also declares that "white supremacy culture in the mathematics classroom can show up when" students are "required to 'show their work' in standardized, prescribed ways."
That site also states the teachers should identify "and challenge the ways that math is used to uphold capitalist, imperialist, and racist views."
The Jeannine Rainbolt College of Education trains many of the teachers who become instructors in Oklahoma's K-12 public-school system.
Stacy Reeder, dean of the Jeannine Rainbolt College of Education, said the "social justice" portion of the teaching positions is in keeping with the university's current mission.
"This portion of the job description aligns with both the university's Strategic Plan—especially its commitment to being a place of belonging for all—and with the National Council of Teachers of Mathematics' long-held position on 'Access and Equity in Mathematics Education,'" Reeder said. "As the NCTM explains, a commitment to equity in mathematics education requires 'being responsive to students' backgrounds, experiences, cultural perspectives, traditions, and knowledge when designing and implementing a mathematics program and assessing its effectiveness.' We want our mathematics education professors to be committed to ensuring that all OU students—no matter their background—have the opportunity to learn challenging mathematics content, receive the support necessary to succeed, and become the next generation of teachers the children of Oklahoma need and deserve."
The National Council of Teachers of Mathematics' position statement on "Access and Equity in Mathematics Education" does not include any specific reference to "social justice."
When Oklahoma lawmakers approved a law this year that barred state colleges from requiring students to take any "orientation or requirement that presents any form of race or sex stereotyping or a bias on the basis of race or sex," OU President Joseph Harroz declared that the law "runs contrary to the goals we have laid out for ourselves as part of our Strategic Plan, and the initiatives we have established to make OU a place of true belonging for all."
[For more stories about higher education in Oklahoma, visit AimHigherOK.com.]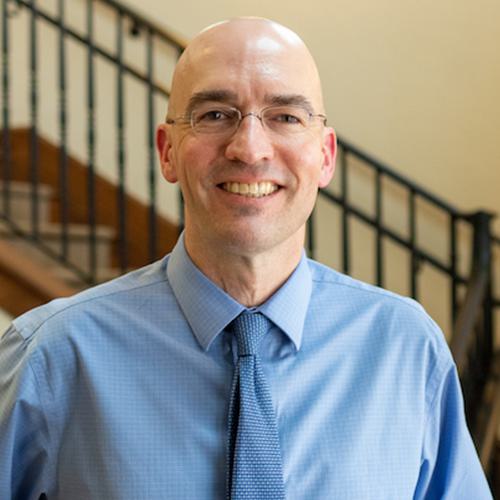 Ray Carter
Director, Center for Independent Journalism
Ray Carter is the director of OCPA's Center for Independent Journalism. He has two decades of experience in journalism and communications. He previously served as senior Capitol reporter for The Journal Record, media director for the Oklahoma House of Representatives, and chief editorial writer at The Oklahoman. As a reporter for The Journal Record, Carter received 12 Carl Rogan Awards in four years—including awards for investigative reporting, general news reporting, feature writing, spot news reporting, business reporting, and sports reporting. While at The Oklahoman, he was the recipient of several awards, including first place in the editorial writing category of the Associated Press/Oklahoma News Executives Carl Rogan Memorial News Excellence Competition for an editorial on the history of racism in the Oklahoma legislature.