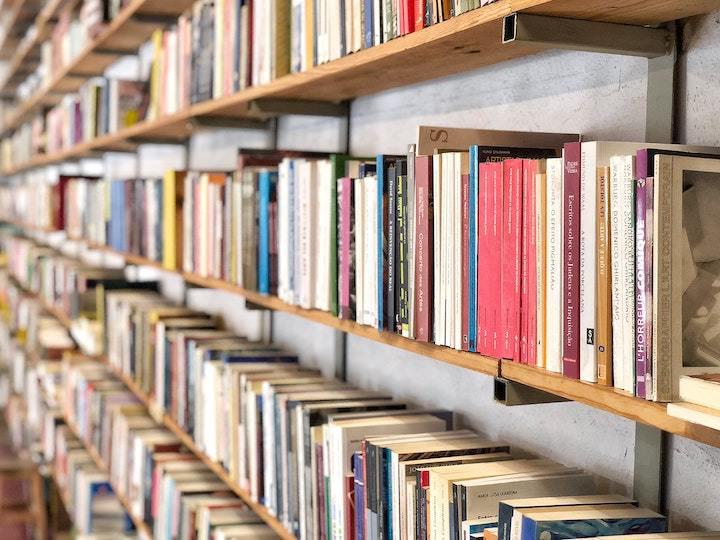 Education
Ray Carter | March 15, 2022
Parent access to child library records granted under bill
Ray Carter
Parents would have an undisputed right to access their child's school library records under legislation approved by the Oklahoma House of Representatives.
"I'm asking members to support me on this, to vote and stand with parents and say, 'We've got your back. We believe that you are the responsible party for your child and that it is important that you have access to your children's records and that you know that we support you,'" said state Rep. Sherrie Conley, a Newcastle Republican who is a former teacher and administrator.
Under House Bill 4014, by Conley, any library "supported by public funds," including school libraries, would be required to provide a record of loaned materials to a "parent or legal guardian requesting records of his or her minor child."
Conley said she has received reports of "parents who have been denied access" to their child's school-library records.
The legislation was approved amidst a national backdrop in which parents, in Oklahoma and elsewhere, have objected to extremely graphic material being provided to students in schools. Critics have argued that much of that material is not developmentally appropriate and can even re-traumatize child survivors of abuse.
State Rep. Justin Humphrey, R-Lane, said he has found that multiple school districts in Oklahoma have made "graphic" materials available to students.
"We're talking about books that have graphic pictures of rape and are describing rape from the eyes of the rapist," Humphrey said. "We have books that are showing how to perform different sex acts, including oral sex. Books that are talking about where people were kidnapped, human trafficked, raped."
"If parents are concerned about what children are having access to, this is definitely going to give them a picture of that," Conley said.
State Rep. Randy Randleman, a Eufaula Republican and licensed psychologist who has worked in 155 school districts across Oklahoma, noted that young children are a "sponge" and are significantly impacted by everything they are exposed to at a young age with lifelong consequences. As a result, he said parents should want to know what materials their children view.
"What the kids see in a library is so important," Randleman said. "I would not want my child or grandchild exposed to explicit information that they should not have, because when you talk about a three- or four-year-old child, just seeing that information is traumatic."
He said parents should have access to information about library materials, including school libraries.
"This needs to be in our schools," Randleman said. "If not, you're going to have more problems with our children."
Others defended the measure as a basic parents-rights issue.
"This bill is not complicated," said state Rep. Jon Echols, R-Oklahoma City. "This bill is about whose job is it to protect your children?"
One critic argued that mandating parent access to a child's school-library records will undermine public schools.
"My issue with parents-rights bills, Mister Speaker, is that they're doing more harm than good," said state Rep. Merleyn Bell, D-Norman. "In my estimation, a bill like this really has the potential to unintentionally erode the public's trust in our educational system."
State Rep. Melissa Provenzano, D-Tulsa, argued that if a non-custodial parent who has been accused of child abuse has access to a child's library records, it could endanger that child.
"Those parents that are abusing their children should not have access to information like this," Provenzano said.
Conley said such concerns are worth exploring, but that most parents should be given information on the materials their child receives through a library, including school libraries, saying parental rights are not only granted by the government, but by a higher authority.
"My intention on this bill is to protect parents' rights," Conley said. "It's been given to us by not just the Parents Rights Act for the state of Oklahoma, but also by our Lord and savior simply through birth."
HB 4014 passed the Oklahoma House of Representatives on a bipartisan 81-13 vote. The legislation now proceeds to the Oklahoma Senate.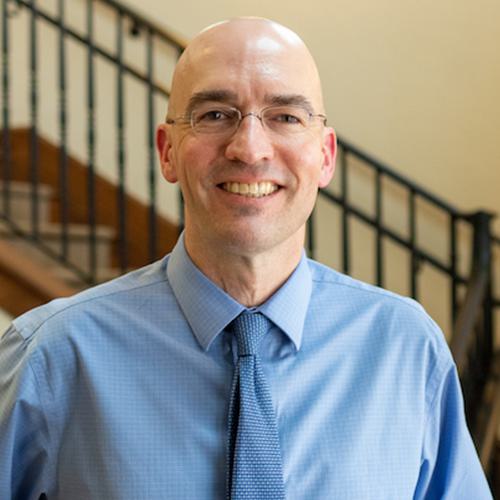 Ray Carter
Director, Center for Independent Journalism
Ray Carter is the director of OCPA's Center for Independent Journalism. He has two decades of experience in journalism and communications. He previously served as senior Capitol reporter for The Journal Record, media director for the Oklahoma House of Representatives, and chief editorial writer at The Oklahoman. As a reporter for The Journal Record, Carter received 12 Carl Rogan Awards in four years—including awards for investigative reporting, general news reporting, feature writing, spot news reporting, business reporting, and sports reporting. While at The Oklahoman, he was the recipient of several awards, including first place in the editorial writing category of the Associated Press/Oklahoma News Executives Carl Rogan Memorial News Excellence Competition for an editorial on the history of racism in the Oklahoma legislature.