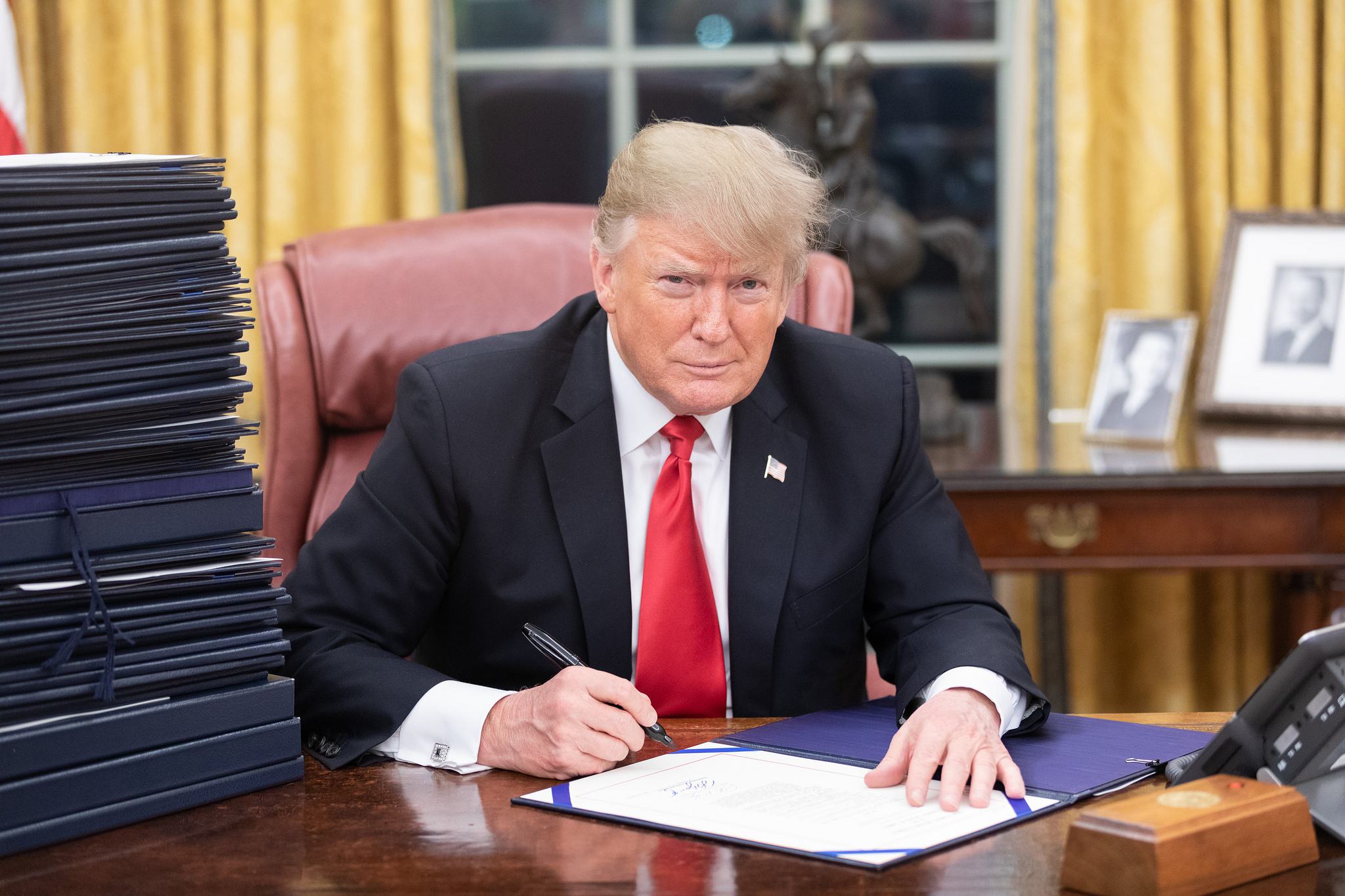 Education
Ray Carter | August 13, 2021
Partisan group touts school mask mandates
Ray Carter
Despite a new state law banning imposition of mask or coronavirus-vaccine mandates upon public-school students unless a state emergency has been declared, some school officials have indicated they will either flout the law or pursue legal challenges.
In Tulsa, school officials are being encouraged to pursue such actions by an explicitly partisan group that openly derides Oklahomans who supported former President Donald Trump as proponents of "Dumpism."
At the recent Tulsa Public Schools Board of Education meeting where board members authorized legal action to challenge the state law banning mask mandates, the Tulsa World reported that "people affiliated with the community group Tulsa Blue Together packed Wednesday's meeting to show their support for the district to require masks in its buildings as public health conditions warrant."
The Facebook page for Tulsa Blue Together says its members are "a diverse group of good citizens in Eastern Oklahoma who stand up against Dumpism."
"If you are opposed to Dump and you want to stand united against his following, then welcome to our group!" the site declares. "You are in the right place!"
The same day, the group Indivisible Oklahoma posted a message about Tulsa Blue Together on its Facebook page, urging its members to "check out this Tulsa group!!" Indivisible Oklahoma describes itself as a group "focused on progressive values & activism" whose members consist of "Oklahomans fighting the Trump agenda."
In a July 11 post on the Facebook page of Tulsa Blue Together founder Matt Ingham, he wrote, "Our groups works to support the Tulsa Democrats in an effort to aggressively reach out to voters in Tulsa County."
Ingham appears to be the same Matt Ingham who operates the Bulldog Divorce law firm in Tulsa.
Shortly after deriding the former president as "Dump" and his supporters as those who embrace "Dumpism," the Facebook page for the Tulsa Blue Together group declares, "Hate speech of any kind isn't allowed" on the site and that "degrading comments" about various groups will "not be tolerated."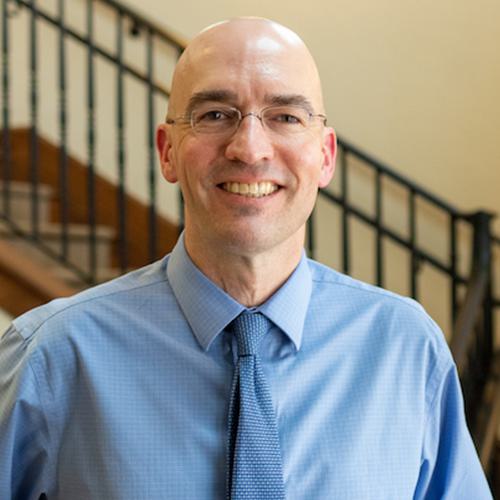 Ray Carter
Director, Center for Independent Journalism
Ray Carter is the director of OCPA's Center for Independent Journalism. He has two decades of experience in journalism and communications. He previously served as senior Capitol reporter for The Journal Record, media director for the Oklahoma House of Representatives, and chief editorial writer at The Oklahoman. As a reporter for The Journal Record, Carter received 12 Carl Rogan Awards in four years—including awards for investigative reporting, general news reporting, feature writing, spot news reporting, business reporting, and sports reporting. While at The Oklahoman, he was the recipient of several awards, including first place in the editorial writing category of the Associated Press/Oklahoma News Executives Carl Rogan Memorial News Excellence Competition for an editorial on the history of racism in the Oklahoma legislature.