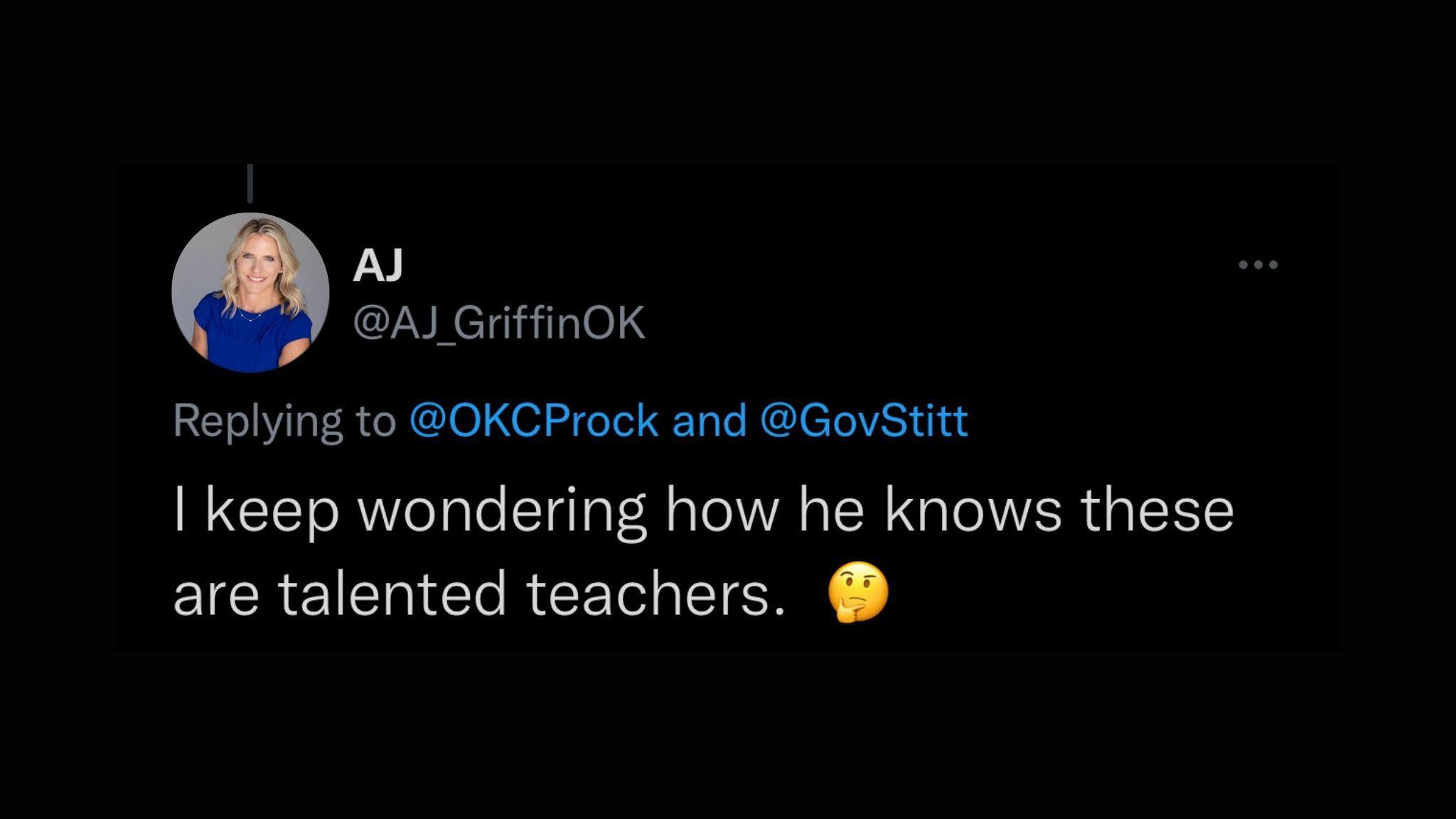 Culture & the Family
Ray Carter | November 9, 2021
Paycom official questions teachers' talent
Ray Carter
A top official at Paycom has publicly suggested that six Oklahoma City teachers who did not comply with a mask mandate are not talented classroom educators.
That critique was lobbed at the teachers amidst a backdrop in which Paycom's CEO has publicly called for mask mandates in schools and criticized free-speech protections.
Under Senate Bill 658, which became law this year, schools cannot impose mask mandates unless the governor has declared a state health emergency. Despite the law, Oklahoma City Superintendent Sean McDaniel announced the district was imposing a mask mandate at the start of the school year. This month, the district fired six teachers who did not comply with the mask mandate. The teachers argued that the mandate was illegal at the time. (Due to a judicial challenge, SB 658 has since been partially put on hold.)
The firing of the teachers has drawn blowback from top state officials, including Gov. Kevin Stitt. In a Nov. 5 tweet, Stitt wrote, "In the middle of a teacher shortage, Oklahoma City Public schools fired six talented teachers because they wouldn't follow an illegal order. These are the types of misguided decisions that are leaving many parents across the country so frustrated with their local schools!"
In response, A.J. Griffin, director of government and community affairs for Paycom, responded, "I keep wondering how he knows these are talented teachers."
Blake Sonne, general counsel of Professional Oklahoma Educators, which represents five of the teachers fired by the district, has publicly noted those five teachers had tenure and impeccable records.
"These are all excellent educators," Sonne said. "As I pointed out last night, in all those big files and exhibit books, you won't find one disciplinary document, you won't find one bad evaluation. And in a teacher shortage, in district like Oklahoma City that is often begging to get good teachers to come teach for them, they just got rid of five."
Sonne made those comments at a press conference announcing the teachers would be suing the district for wrongful termination. Sonne also said other school districts reached out to inquire about potentially hiring the teachers, and that those conversations began "less than 24 hours" after news of the firings broke.
In public comments, Stitt has also noted he previously visited the classroom of one of the fired teachers.
"Dr. James Taylor is one of the teachers who was fired," Stitt said. "I visited his U.S. History class a few years ago and saw firsthand how talented he is. Pulling Dr. Taylor and other experienced, hardworking teachers out of the classroom is hurting Oklahoma City students—period."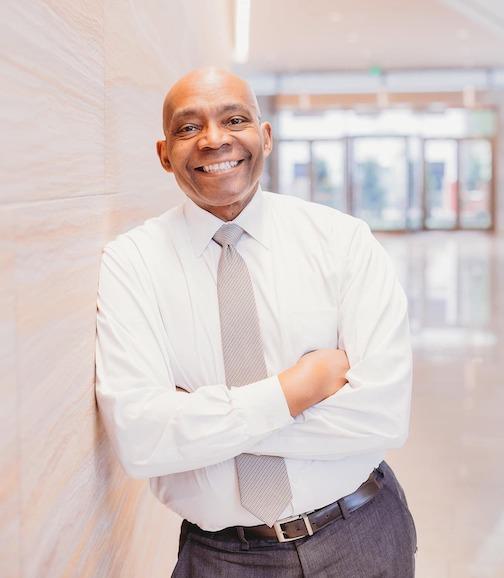 (Photo: Dr. James Taylor)
In August, Paycom CEO Chad Richison called on legislators to repeal SB 658, declaring mask mandates were "necessary to slow the spread" of COVID-19. Richison has also criticized free-speech protections, writing in a March 3, 2020 letter to the University of Oklahoma's board of regents that the university's "previous diversity training efforts failed because they assured free speech protection."
COVID data reported by Oklahoma City schools shows the mask mandate did not eliminate viral spread. Cases surged from the start of school in August into September. COVID numbers in October are now much lower. That trendline is generally in keeping with broader statewide trends among typically unmasked Oklahomans in the general population.
As of publication, Paycom had not responded to a request for comment.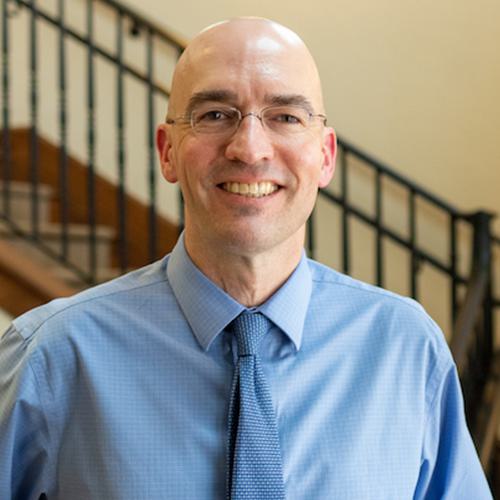 Ray Carter
Director, Center for Independent Journalism
Ray Carter is the director of OCPA's Center for Independent Journalism. He has two decades of experience in journalism and communications. He previously served as senior Capitol reporter for The Journal Record, media director for the Oklahoma House of Representatives, and chief editorial writer at The Oklahoman. As a reporter for The Journal Record, Carter received 12 Carl Rogan Awards in four years—including awards for investigative reporting, general news reporting, feature writing, spot news reporting, business reporting, and sports reporting. While at The Oklahoman, he was the recipient of several awards, including first place in the editorial writing category of the Associated Press/Oklahoma News Executives Carl Rogan Memorial News Excellence Competition for an editorial on the history of racism in the Oklahoma legislature.