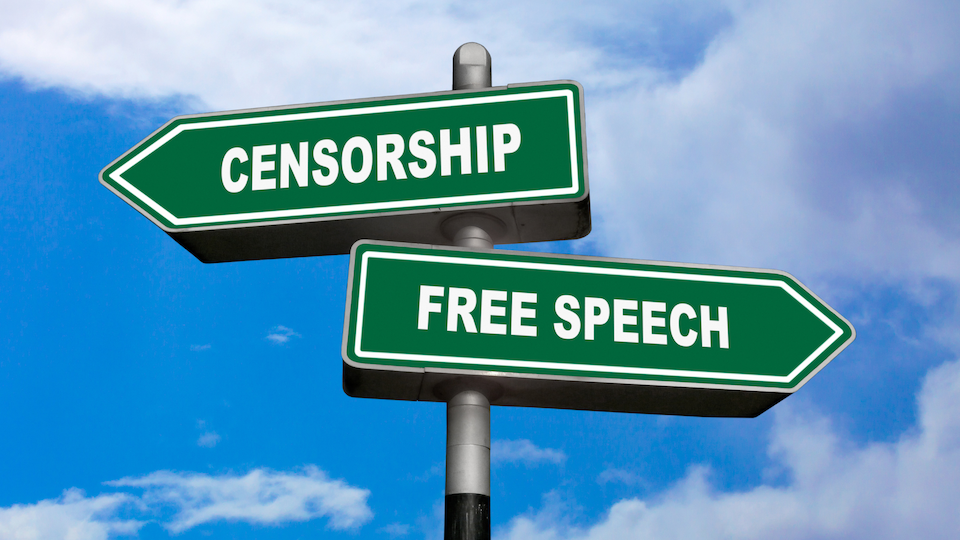 Higher Education
Ray Carter | December 6, 2022
Paycom, Watts mum on OU free-speech action
Ray Carter
The University of Oklahoma board of regents has voted to adopt the "Chicago Statement," which affirms the college's commitment to free speech and open debate.
That action flies in the face of prior pressure tactics from the head of Paycom, who previously criticized OU's support for free speech and announced he would yank advertising from the school.
Originally produced at the University of Chicago in 2014-2015, the Chicago Statement's key provision declares that a university's "fundamental commitment is to the principle that debate or deliberation may not be suppressed because the ideas put forth are thought by some or even by most members of the University community to be offensive, unwise, immoral, or wrong-headed. It is for the individual members of the University community, not for the University as an institution, to make those judgments for themselves, and to act on those judgments not by seeking to suppress speech, but by openly and vigorously contesting the ideas that they oppose. Indeed, fostering the ability of members of the University community to engage in such debate and deliberation in an effective and responsible manner is an essential part of the University's educational mission."
The Chicago Statement says individuals should be free to "criticize and contest speakers," but not "obstruct or otherwise interfere with the freedom of others to express views."
OU's embrace of the Chicago Statement comes despite prior criticism from Paycom CEO Chad Richison, who previously lambasted OU for support of free speech.
In a March 3, 2020 letter to the University of Oklahoma's board of regents, Richison wrote that the university's "previous diversity training efforts failed because they assured free speech protection" and announced Paycom was yanking advertising from the school.
Richison has also sought the resignation of one of the regents who supported adoption of the Chicago Statement, former Gov. Frank Keating.
In a Nov. 27, 2017, letter, Richison verbally attacked Keating, characterizing him as working "against our future with constant negative rhetoric and no workable solutions" and called on Keating to resign as a regent for the University of Oklahoma.
In a subsequent Jan. 25, 2018, email exchange between Richison and Keating, which became public through a Paycom filing in a lawsuit, Richison continued to attack Keating.
"From a talent development perspective, you are one of Paycoms top road blocks to growing in Oklahoma," Richison wrote (typos and errors of usage in the original text). "Because of this, we will be relentless in our efforts to unseed you from any position of influence on young people's education. I am absolutely shocked that someone put you on the board of regents. It's embarrassing for our state and for the University of Oklahoma."
For his part, Keating touted the importance of free speech following the regent's meeting.
"The Chicago Statement is a roadmap to the First Amendment," Keating said. "Young Americans need to know it and embrace it as a cornerstone of academic maturity."
According to one report, OU has fared poorly regarding student free speech in recent years.
The 2021 College Free Speech Rankings—presented by the Foundation for Individual Rights in Education (FIRE), College Pulse, and RealClearEducation—surveyed more than 37,000 students at 159 colleges. Colleges were scored on seven main components: openness to discussion of controversial topics, tolerance for liberal speakers, tolerance for conservative speakers, administrative support for free speech, comfort expressing ideas publicly, whether students support disruptive conduct during campus speeches, and FIRE's speech code rating.
The report found that nearly seven of 10 universities were rated more favorable to free speech than the University of Oklahoma, which ranked 110th out of the 159 colleges reviewed.
OCPA reached out to Paycom and Richison for comment on OU's embrace of the Chicago Statement. OCPA also sought comment from former U.S. Rep. J.C. Watts, a onetime OU football star who now serves on the board of Paycom. As of publication, neither Richison nor Watts had responded.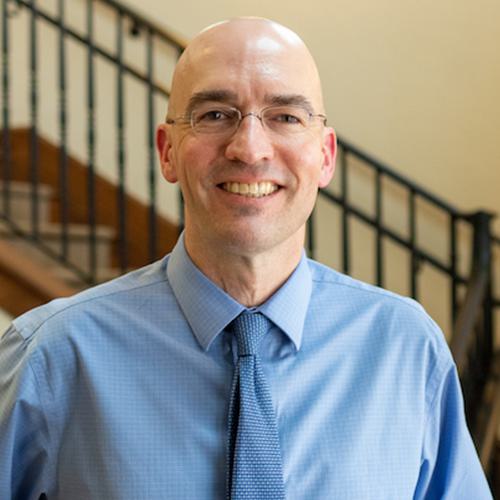 Ray Carter
Director, Center for Independent Journalism
Ray Carter is the director of OCPA's Center for Independent Journalism. He has two decades of experience in journalism and communications. He previously served as senior Capitol reporter for The Journal Record, media director for the Oklahoma House of Representatives, and chief editorial writer at The Oklahoman. As a reporter for The Journal Record, Carter received 12 Carl Rogan Awards in four years—including awards for investigative reporting, general news reporting, feature writing, spot news reporting, business reporting, and sports reporting. While at The Oklahoman, he was the recipient of several awards, including first place in the editorial writing category of the Associated Press/Oklahoma News Executives Carl Rogan Memorial News Excellence Competition for an editorial on the history of racism in the Oklahoma legislature.