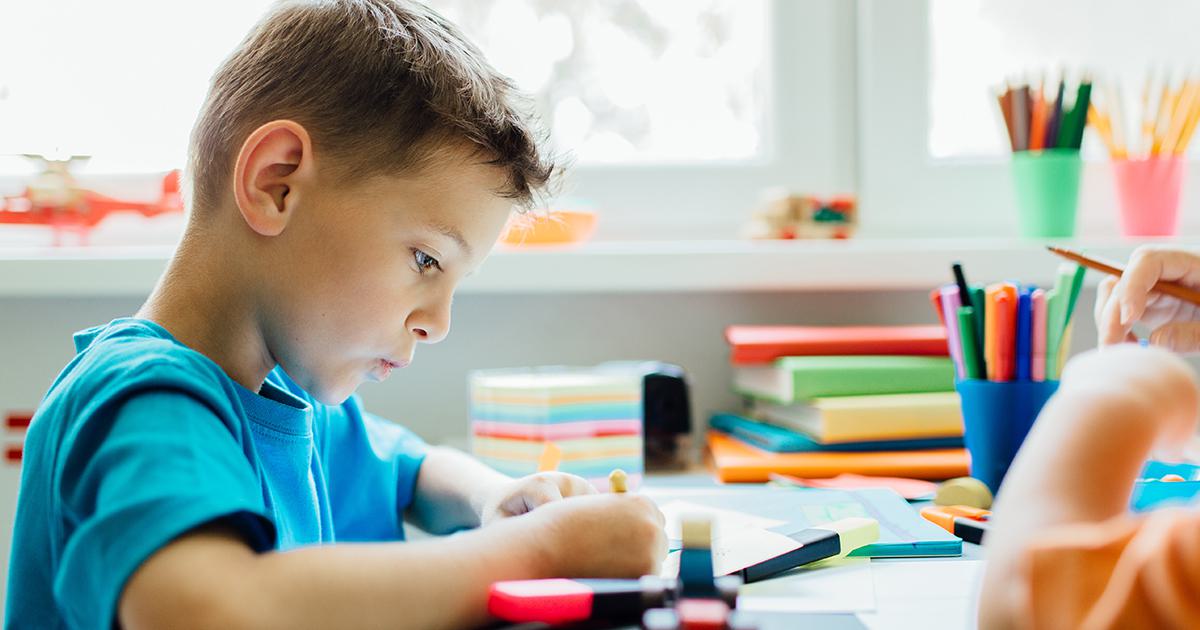 Education
Ray Carter | December 1, 2020
Poll shows strong support for school choice in Oklahoma
Ray Carter
A new poll shows strong support for school choice policies in Oklahoma, including those that allow parents to use taxpayer dollars for private-school tuition. Those poll results continue a pattern that has been consistent in Oklahoma for the better part of a decade now.
"While 2020 has ushered in many changes, one constant is that voters in Oklahoma continue to support school choice, including allowing parents to use tax dollars to send their children to private schools," Pat McFerron, president of Cole Hargrave Snodgrass & Associates (CHS), revealed in the latest edition of the Sooner Survey. "In a study asked in early February before Covid was a household word, 61% of Oklahomans supported this concept—identical to the percentage supporting it today."
The CHS poll found Oklahoma Republicans now support school-choice by better than a three-to-one margin with 72 percent in favor to just 23 percent in opposition. Among Republicans who vote in primary elections, support was even higher with 74 percent in favor.
Democrats were divided on the issue with 44 percent in favor and 47 percent opposed.
The CHS poll of 500 registered voters in Oklahoma was conducted from September 20 to 24.
The poll asked respondents, "School choice gives parents the right to use tax dollars raised for their child's education to send their child to the school of their choice whether it is public, private, online, or charter which best serves their needs. Generally speaking, do you favor or oppose the concept of school choice for Oklahoma?"
Of the 61 percent who favored school choice, the poll found 40 percent of Oklahoma voters strongly favored school choice, a far greater share than the 24 percent who strongly oppose the concept.
Support for school choice was strong in both urban and rural areas.
Among those with a child in the home, 65 percent supported school choice.
The poll's conclusions are in line with numerous surveys taken in Oklahoma since 2014.
The 2020 elections suggest Oklahomans are showing their support for school choice not only in surveys, but at the ballot box. This year's elections produced an increase in the number of lawmakers who support school choice, according to a release from the American Federation for Children (AFC), which promotes educational choice.
Candidates supported by the Oklahoma Federation for Children Action Fund who won election in this year's primaries and general election include Rick West, Sherrie Conley, Kyle Hilbert, Chad Caldwell, Gerrid Kendrix, Toni Hasenbeck, Eric Roberts, Jon Echols, and Ajay Pittman in the House, and Micheal Bergstrom, Rob Standridge, Shane Jett, Zack Taylor, Cody Rogers, Dave Rader and Greg Treat in the Senate.
AFC officials said other school-choice supporters elected this cycle included Wendi Stearman, Danny Williams, Jay Steagall, Todd Russ, Rande Worthen, Max Wolfley, and Preston Stinson in the House.
In addition to asking voters about school choice, the CHS poll asked respondents about other proposals, including universal open transfer, funding schools based on current enrollment, and streamlining teacher certification, finding strong support for all.
McFerron said the poll shows that Oklahoma voters "embrace fundamental reforms more now than at any time we have been polling—something that now dates back more than 30 years."
Republicans currently hold 82 of the 101 seats in the Oklahoma House of Representatives, and 39 of the 48 seats in the Oklahoma Senate. To pass a bill in each chamber requires just 51 and 25 votes, respectively.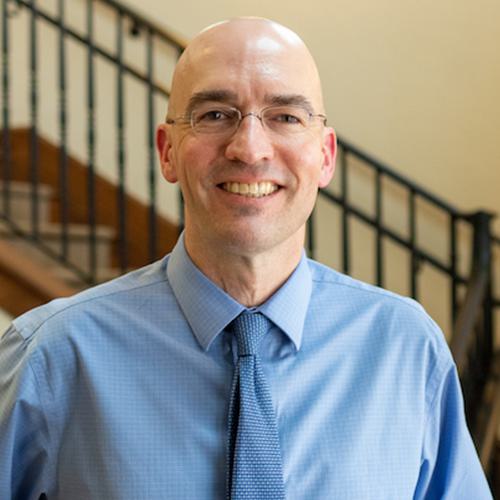 Ray Carter
Director, Center for Independent Journalism
Ray Carter is the director of OCPA's Center for Independent Journalism. He has two decades of experience in journalism and communications. He previously served as senior Capitol reporter for The Journal Record, media director for the Oklahoma House of Representatives, and chief editorial writer at The Oklahoman. As a reporter for The Journal Record, Carter received 12 Carl Rogan Awards in four years—including awards for investigative reporting, general news reporting, feature writing, spot news reporting, business reporting, and sports reporting. While at The Oklahoman, he was the recipient of several awards, including first place in the editorial writing category of the Associated Press/Oklahoma News Executives Carl Rogan Memorial News Excellence Competition for an editorial on the history of racism in the Oklahoma legislature.