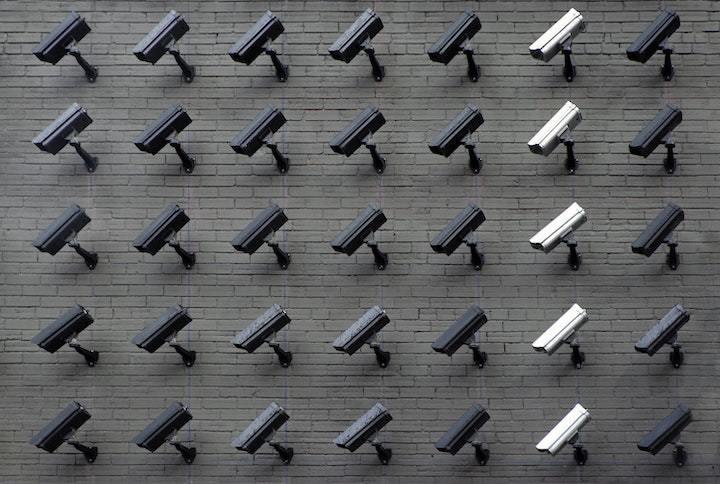 Law & Principles
Ray Carter | May 12, 2020
Privacy-protection measure heads to governor
Ray Carter
A strong bipartisan coalition of lawmakers voted Tuesday to protect Oklahomans' privacy when they support nonprofit charities and similar organizations.

House Bill 3613 creates the "Personal Privacy Protection Act." The law would ban state government entities from forcing nonprofits to publicly disclose the identities, home addresses, and other personal information of supporters.
"It's a First Amendment speech-and-association issue," said Sen. Julie Daniels, a Bartlesville Republican who carried the bill on the Senate floor.
Under the legislation, no state agency could compel a nonprofit entity to publicly report data that "directly or indirectly identifies a person as a member, supporter, or volunteer of, or donor of financial or nonfinancial support to" any nonprofit entity.
Under the bill, state agencies would also be barred from requiring contractors to provide information on "where they put their charitable dollars," Daniels said.
In recent years, some special-interest groups have attacked businesses for supporting groups like the Salvation Army and the Fellowship of Christian Athletes, among others.
The bill does not alter existing requirements for public reporting of donors to political candidates and various political campaigns.
Protection of donor privacy rights has been considered a constitutionally protected form of free speech since a 1959 ruling by the U.S. Supreme Court. In that case, the state of Alabama sought to compel the National Association for the Advancement of Colored People (NAACP) to make public its membership lists. The NAACP was actively advocating for the civil rights of blacks in Alabama at that time.
The U.S. Supreme Court sided with the NAACP and ruled, "Inviolability of privacy in group association may in many circumstances be indispensable to preservation of freedom of association, particularly where a group espouses dissident beliefs."
However, efforts to force the public revelation of the identities of various organizations' supporters have continued, ranging from individuals who support issue-advocacy organizations to those who support homeless shelters.
HB 3613 passed on a bipartisan 43-2 vote. The bill now goes to Gov. Kevin Stitt.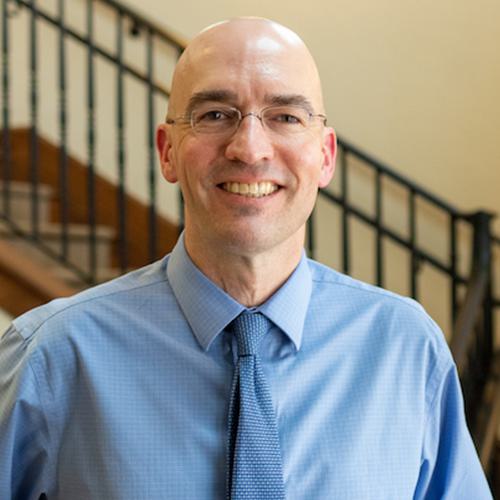 Ray Carter
Director, Center for Independent Journalism
Ray Carter is the director of OCPA's Center for Independent Journalism. He has two decades of experience in journalism and communications. He previously served as senior Capitol reporter for The Journal Record, media director for the Oklahoma House of Representatives, and chief editorial writer at The Oklahoman. As a reporter for The Journal Record, Carter received 12 Carl Rogan Awards in four years—including awards for investigative reporting, general news reporting, feature writing, spot news reporting, business reporting, and sports reporting. While at The Oklahoman, he was the recipient of several awards, including first place in the editorial writing category of the Associated Press/Oklahoma News Executives Carl Rogan Memorial News Excellence Competition for an editorial on the history of racism in the Oklahoma legislature.