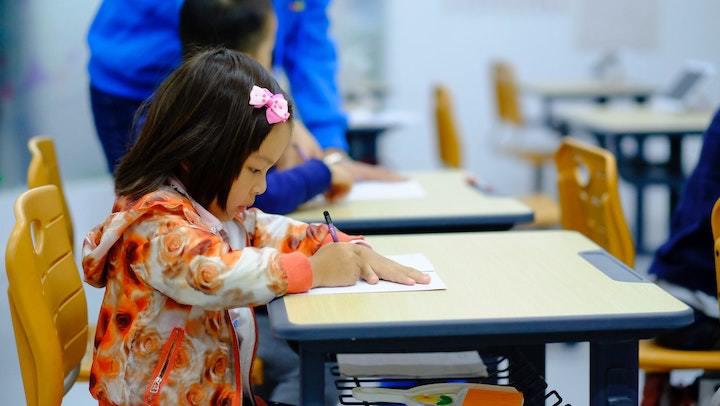 Education
Ray Carter | January 27, 2021
'Private school' criticisms have familiar ring
Ray Carter
A new report argues that private schools participating in school-choice programs may be flawed. But the issues raised in that report are widespread in the traditional public school system it touts as superior.
"Opposing Private School Vouchers: A Toolkit for Legislators and Advocates," a report issued by the National Coalition for Public Education and touted in Oklahoma by a leader of "Pastors for Oklahoma Kids," argues that policymakers should not support programs that allow children to attend private schools using either taxpayer funds or as a result of state tax credits to scholarship-granting organizations.
The report argues that private schools may not always produce the results desired for students.
"Unlike public schools, private schools do not provide the same level of accountability," the report declared. "Without the inclusion of accountability measures such as requiring participating private schools to comply with the same teacher standards, curriculum, reporting, and testing requirements as public schools in their state, there is no way to gauge whether such programs are effective."
But supporters of school-choice programs counter that parents' ability to evaluate results—and shift a child to another school when not satisfied—means school-choice programs actually have a much greater level of accountability than the traditional public school system.
And critics have long noted there is relatively little accountability for public schools that currently do not have to fear robust competition, a fact explicitly emphasized by one Oklahoma public-school district in a recent court filing.
In response to a lawsuit filed by a former student who argued he had been provided a high-school diploma despite not receiving a quality, high-school level education, the Lone Grove district expressly argued in court that the entire statewide public school system has no standards of academic rigor or accountability.
In its filing, the district said, "Nowhere within the Oklahoma statutes or applicable administrative regulations does there exist a requirement that a student achieve some undefined level of successful mastery of state-mandated courses in order to earn a credit that applies towards graduation."
In that court case, the Lone Grove district also argued that "successful mastery of state-mandated core courses is not currently, and never has been, the graduation standard for students in Oklahoma public schools."
In its report, the National Coalition for Public Education also claimed that in one state "voucher schools took millions in public funds for kids not even attending those schools."
Yet in Oklahoma, it is estimated that public schools will be paid at least $195 million this year for 55,236 "ghost" students who do not attend classes in the district, thanks to an antiquated system of school-funding. The number of such "ghost students" claimed by public-school districts exceeds the total enrollment of the state's largest brick-and-mortar public school.
The National Coalition for Public Education report also complained that the existing racial demographics in private schools generally have "higher populations of white students compared to public schools." Yet in the same report, the group criticized school-choice programs that have allowed minority students to attend private schools.
The report complained that a school-choice voucher program launched as a five-year pilot program in 2003 in Washington, D.C. "still exists 17 years later." The most recent data for that program shows 82 percent of students attending private schools through the D.C. program are African-American/Black. Just 1.8 percent are white.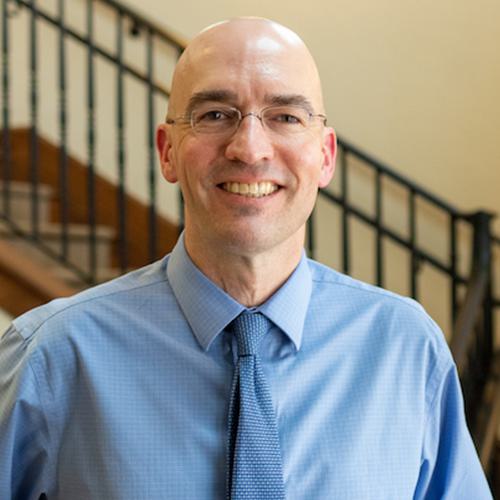 Ray Carter
Director, Center for Independent Journalism
Ray Carter is the director of OCPA's Center for Independent Journalism. He has two decades of experience in journalism and communications. He previously served as senior Capitol reporter for The Journal Record, media director for the Oklahoma House of Representatives, and chief editorial writer at The Oklahoman. As a reporter for The Journal Record, Carter received 12 Carl Rogan Awards in four years—including awards for investigative reporting, general news reporting, feature writing, spot news reporting, business reporting, and sports reporting. While at The Oklahoman, he was the recipient of several awards, including first place in the editorial writing category of the Associated Press/Oklahoma News Executives Carl Rogan Memorial News Excellence Competition for an editorial on the history of racism in the Oklahoma legislature.