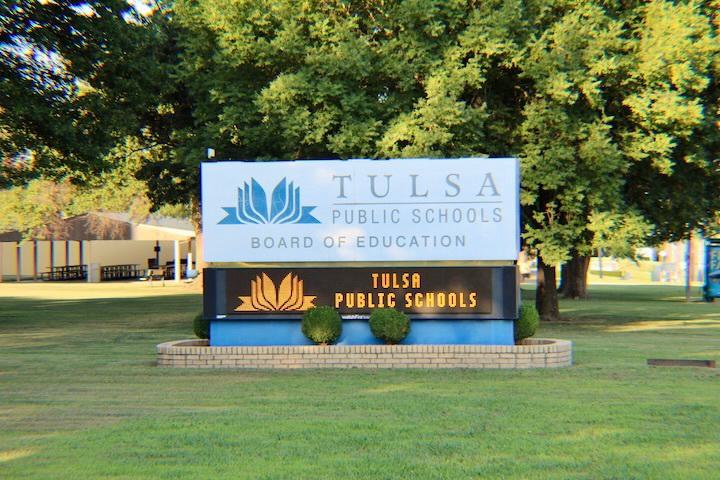 Education
Ray Carter | November 23, 2022
Report: Tulsa schools received millions for racial programs
Ray Carter
A new report shows Tulsa Public Schools has received millions of dollars from a national group that claims "white supremacy" is a problem in education.
The report shows only five school districts nationwide received more funding from the highlighted foundations.
In "Cracked Foundations," a new report from Parents Defending Education, the organization examined how large philanthropic foundations use grant money to advance practices in public schools that can include "divisive teaching practices such as critical race theory, gender and queer theory, and social and emotional learning."
During the five-year period, the organization found Tulsa Public Schools received more than $3.6 million from one of the entities reviewed, the Wallace Foundation. That $3.6 million figure exceeded the amount spent by the five foundations in all but five other school districts nationwide.
Tulsa Public Schools received grant funding from the Wallace Foundation to participate in the foundation's Partnerships for Social and Emotional Learning Initiative (PSELI) and its Principal Supervisors Initiative.
Parents Defending Education noted that one Wallace Foundation report, "Navigating SEL From The Inside Out," defines equitable social-emotional learning (SEL) as a program that "acknowledges and addresses persistent environmental stressors such as racism, transphobia, homophobia, and classism."
The Wallace Foundation's definition of "robust equity" incorporates the "more expansive systems-focused aspects of racial equity such as dismantling white supremacy." The organization also declares its programs are not simply for minority students.
"Children who are never asked to confront their role in a racist and unjust society are at a disadvantage; unexamined assumptions and biases undermine and limit white children's ability to develop and use SEL skills like empathy, perspective-taking, and kindness," a foundation document stated.
The millions spent pursuing equity in Tulsa schools have not resulted in across-the-board academic success for all students. Instead, what equity exists in Tulsa schools is in negative form: Nearly all students, regardless of race or other background, are not proficient in core subjects.
Parents Defending Education noted that only 12 percent to 18 percent of Tulsa elementary and middle-school students test proficient in reading and math, while just 24 percent of Tulsa high school students are proficient in reading and 36 percent proficient in math.
As of publication, Tulsa Public Schools had not responded to a request for comment on the report.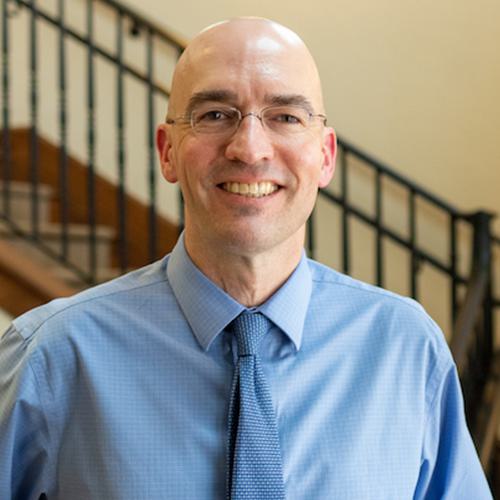 Ray Carter
Director, Center for Independent Journalism
Ray Carter is the director of OCPA's Center for Independent Journalism. He has two decades of experience in journalism and communications. He previously served as senior Capitol reporter for The Journal Record, media director for the Oklahoma House of Representatives, and chief editorial writer at The Oklahoman. As a reporter for The Journal Record, Carter received 12 Carl Rogan Awards in four years—including awards for investigative reporting, general news reporting, feature writing, spot news reporting, business reporting, and sports reporting. While at The Oklahoman, he was the recipient of several awards, including first place in the editorial writing category of the Associated Press/Oklahoma News Executives Carl Rogan Memorial News Excellence Competition for an editorial on the history of racism in the Oklahoma legislature.