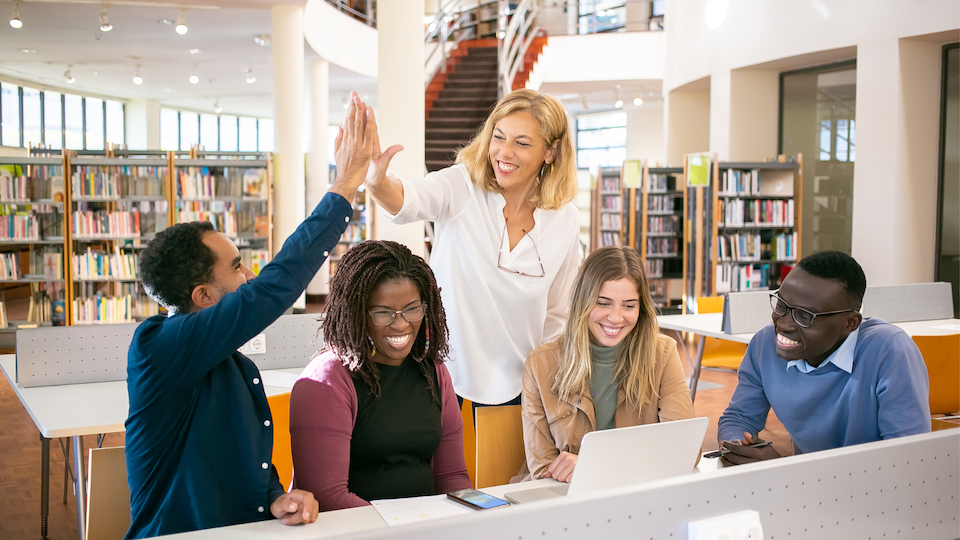 Education
Ray Carter | November 9, 2022
Report: Teacher unions prioritize politics over work issues
Ray Carter
A new report shows teachers unions have shifted millions of dollars away from workplace-representation efforts to political/campaign activity since 2005 with most donations going to Democratic candidates and liberal causes.
The report from the Government Accountability Institute (GAI), "From Academics to Activists: Teachers Unions Reimagine Spending Priorities," notes that in the 2021 fiscal year, the two largest teachers unions in the United States—the National Education Association (NEA) and the American Federation of Teachers (AFT)—collected approximately $575 million in dues from their members.
But a growing share of dues payments are now being funneled to political causes.
The GAI report found that over the last four years the NEA "has spent more money on political activities and lobbying" than on traditional "representational activities." In 2021, the gap between the two types of spending "was not close." In 2021 the NEA spent $66 million on political activities and lobbying and just $32 million on representational activities, according to the institute's review of public records.
That continues a growing trend.
According to GAI, when comparing 2005 to 2021, spending by the NEA and AFT on political activities and lobbying increased by $74 million. During that period, spending on teacher representational activities increased by $5.3 million.
From 1990 to 2020, based on a review of public campaign data, the GAI estimated that teachers unions donated $91.8 million to Democrats and $3.6 million to Republicans.
The report noted that lopsided support for Democrats contrasts with the partisan breakdown of the teaching profession. A 2017 national survey found that 57 percent of teachers identify as Republicans or independent.
In addition to federal campaigns covered by the Government Accountability Institute's report, the NEA and AFT are also active in state politics through their local affiliates.
In Oklahoma, teachers union donations also go largely to Democrats, but the unions have donated to some Republicans at the state level.
Oklahoma Ethics Commission records show that the American Federation of Teachers Oklahoma Committee on Political Education has donated more than $45,000 to Oklahoma candidate committees during the current two-year election cycle.
Recipients include Democratic gubernatorial nominee Joy Hofmeister, Democratic state superintendent nominee Jena Nelson, Republican state superintendent primary candidate April Grace, Republican Labor Commissioner Leslie Osborn, and several state legislative incumbents and candidates, mostly Democrat.
The Oklahoma Education Association Fund for Children and Public Education has donated $66,500 to candidate committees during the current election cycle.
Similar to the AFT, those receiving OEA contributions include Hofmeister, Nelson, Grace, Osborn, and several state legislative incumbents and candidates from both parties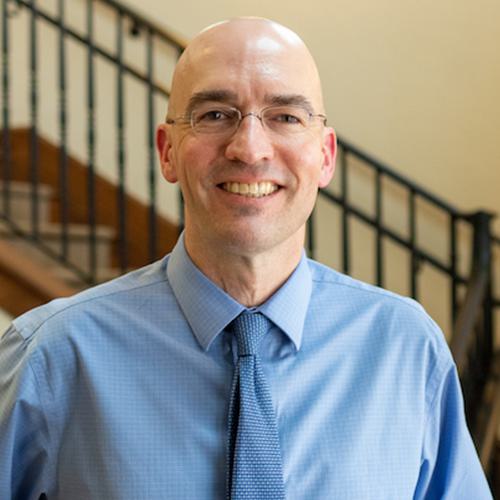 Ray Carter
Director, Center for Independent Journalism
Ray Carter is the director of OCPA's Center for Independent Journalism. He has two decades of experience in journalism and communications. He previously served as senior Capitol reporter for The Journal Record, media director for the Oklahoma House of Representatives, and chief editorial writer at The Oklahoman. As a reporter for The Journal Record, Carter received 12 Carl Rogan Awards in four years—including awards for investigative reporting, general news reporting, feature writing, spot news reporting, business reporting, and sports reporting. While at The Oklahoman, he was the recipient of several awards, including first place in the editorial writing category of the Associated Press/Oklahoma News Executives Carl Rogan Memorial News Excellence Competition for an editorial on the history of racism in the Oklahoma legislature.