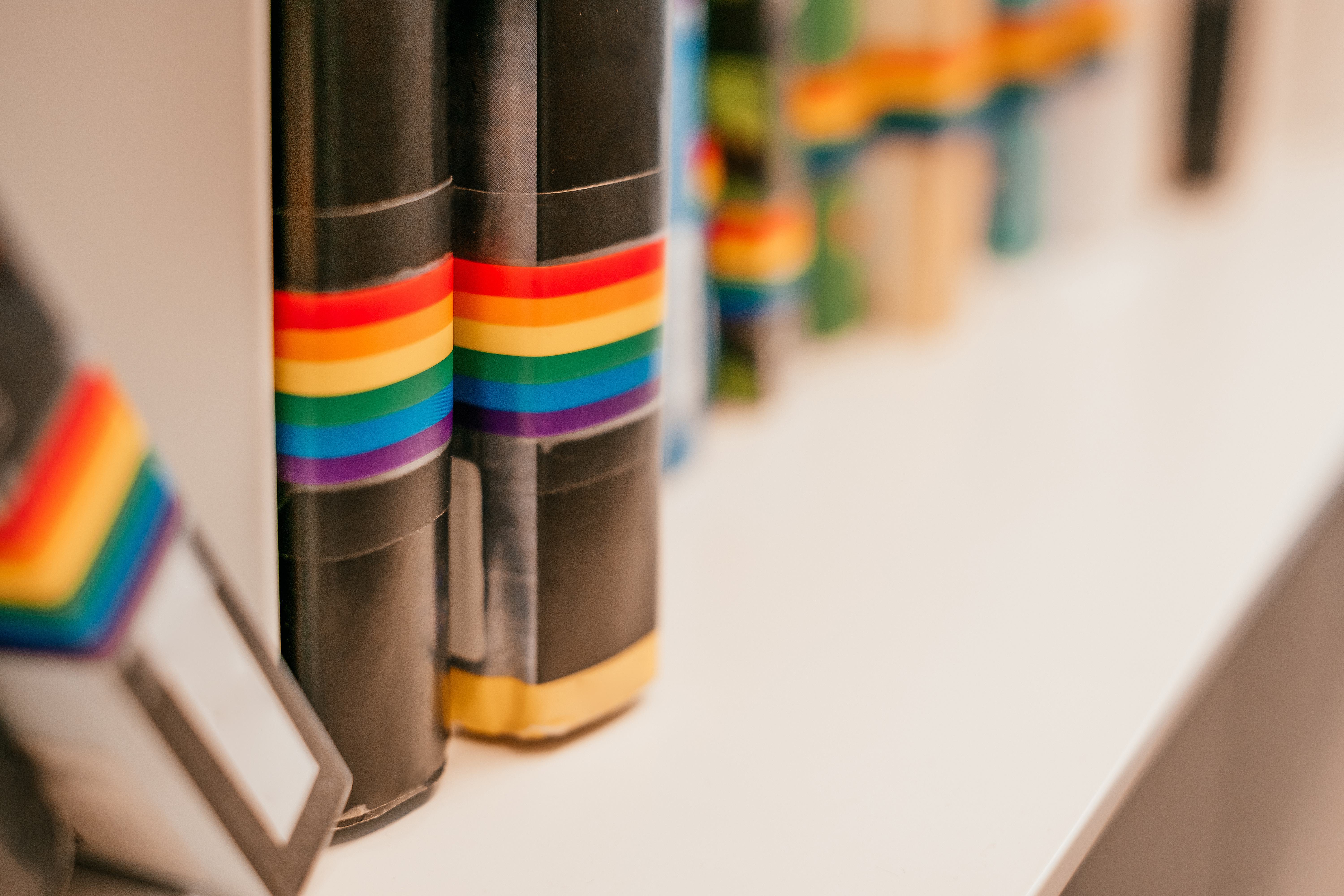 Education , Culture & the Family
Ray Carter | November 8, 2023
Researcher finds few books banned in schools
Ray Carter
In April 2022, a national organization claimed there were more book bans implemented in Oklahoma schools than in all but three states at that time.
But a recent review by a national expert found relatively few books are actually banned—if you define "ban" to mean a book is not available to students—in any schools across the country.
"For years now American parents have been slandered by leftwing advocacy organizations and the media as 'book banners.' My testimony today is simple: Books aren't being banned," said Max Eden, research fellow at the American Enterprise Institute. "But many parents prefer that school libraries not stock pornographic materials, and some school boards agree that this is reasonable."
Eden's comments were made to members of a subcommittee of the U.S. House Committee on Education and the Workforce at an Oct. 19 hearing, "Protecting Kids: Combating Graphic, Explicit Content in School Libraries."
Eden said claims of rampant book banning are the result of entities using the "twisted definition of 'ban' offered by PEN America," an organization that claims to champion free expression.
"If a book is present on Monday, pulled for review on Tuesday, and then back on the shelves on Wednesday, that book has, according to them, been 'banned,'" Eden said. "If a parental permission requirement is placed on a book, that book has, allegedly, been 'banned.' And if a book is moved to a guidance counselor's office, that book has been 'banned.'"
In April 2022, PEN America released an Index of School Book Bans that claimed there were more book bans implemented in Oklahoma schools than in all but three states.
That report claimed 1,586 book bans had occurred in 86 school districts in 26 states between July 1, 2021, and March 31, 2022. The organization claimed bans had been imposed on 1,145 unique book titles.
Oklahoma ranked fourth among the 50 states for book bans in schools, as defined by PEN America, with 43 alleged bans occurring during that time, according to the organization, trailing only Texas, Pennsylvania and Florida.
But Eden said he and two other researchers recently "set out to assess how many of the 2,532 books" PEN America's more recent 2022 report labeled as banned "were actually removed from school libraries."
"We did this with one simple trick: We checked the card catalogs," Eden said. "As it turns out, nearly three quarters of the books that PEN labeled as 'banned' were still in the school libraries."
When looking at the small group of books that have been removed in schools, Eden said it is reasonable for parents to have concerns about many of the books' content.
"If you examine the top 10 most actually removed books, here's what you find," Eden said. "Gender Queer—orally inserting a wearable sex toy. This Book is Gay—a how-to guide for meeting strangers for sex on sex apps. Out of Darkness—rape. l8r g8r—a discussion of the finer points of oral sex. All Boys Aren't Blue—underage incest. It's Perfectly Normal—drawings of kids masturbating. Lawn Boy—10-year-olds performing sodomy on each other. Jack of Hearts—disposing of a condom soiled from anal sex. Crank—a meth-fueled rape. Lucky—rape, no meth involved. And A Court of Mist and Fury—which contains comparatively tame sexual intercourse."
Megan Degenfelder, state superintendent of public instruction for the state of Wyoming, told lawmakers that parents have good reason for concern when that type of material is made available to children, particularly without parental involvement.
"I recently met a mother trying to raise her family of eight children," Degenfelder said. "She was approached by her teenage daughter about a book she was assigned to read in school that was making her uncomfortable. This mother didn't want to have a knee-jerk reaction and storm a school board meeting—so she decided to read the entire book for herself. What she found was startling to her. The book contained graphic sexual depictions, including oral sex and profanity. This mother is a survivor of child sexual abuse, and the book was not only triggering for her, but also made her fearful that the minors reading it could become desensitized and conditioned to think that some of the depictions they were reading were acceptable and not speak up if they were victims themselves."
Jonathan Friedman, director of free expression and education programs for PEN America, who also appeared before the U.S. House subcommittee, dismissed such concerns.
"Students are entitled to the right to seek and receive information in schools, especially to engage in voluntary inquiry in their libraries," Friedman said.
He said the objections raised by parents in states like Oklahoma that may result in a book not appearing in a school library take "away students' opportunities to thumb through the shelves of a library and pick out a book that's meaningful to them."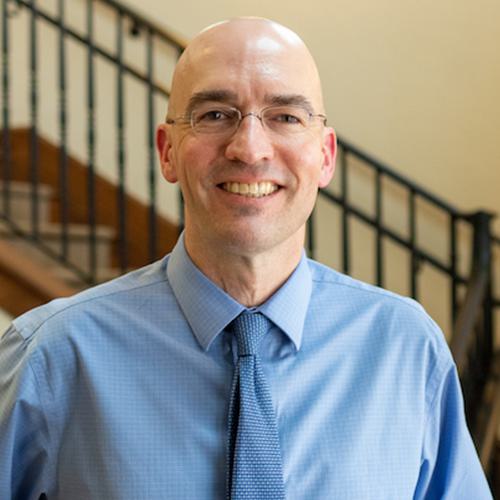 Ray Carter
Director, Center for Independent Journalism
Ray Carter is the director of OCPA's Center for Independent Journalism. He has two decades of experience in journalism and communications. He previously served as senior Capitol reporter for The Journal Record, media director for the Oklahoma House of Representatives, and chief editorial writer at The Oklahoman. As a reporter for The Journal Record, Carter received 12 Carl Rogan Awards in four years—including awards for investigative reporting, general news reporting, feature writing, spot news reporting, business reporting, and sports reporting. While at The Oklahoman, he was the recipient of several awards, including first place in the editorial writing category of the Associated Press/Oklahoma News Executives Carl Rogan Memorial News Excellence Competition for an editorial on the history of racism in the Oklahoma legislature.