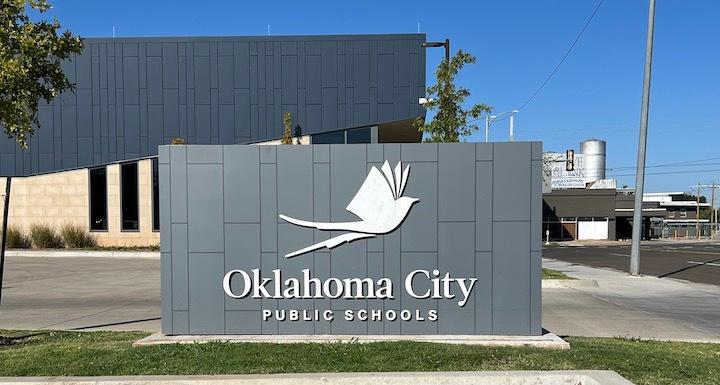 Education
Ray Carter | October 5, 2022
Schools embrace politics in ways that hamper families
Ray Carter
Oklahoma City Public Schools has announced it will close on Election Day, Nov. 8, and make up the lost day on April 7, 2023—Good Friday.
The closing appears to prioritize staff political activity over many children served by the district, including low-income families who may now face increased costs for childcare during the midweek disruption or the loss of income if one parent must stay home.
State records show that 23.7 percent of residents in the Oklahoma City school district live below the poverty line, compared to 15.7 percent statewide, and 88.3 percent of students in the Oklahoma City district are characterized as economically disadvantaged. Just 53.5 percent of Oklahoma City students live in a married-couple household, compared to the statewide average of 65.4 percent.
Notably, a nearly $1 billion bond package for the Oklahoma City school district goes before voters on Nov. 8.
Closure of the Oklahoma City school district continues a growing trend of schools prioritizing political activity in ways that may be detrimental to students and their families.
In recent years, other school districts have closed for Election Day, in some instances claiming that school employees struggle to vote without a full day off. However, polling places are open from 7 a.m. to 7 p.m. on Election Day, meaning school employees have time both before the start of their workday and after to cast their ballots. The state also allows absentee voting by mail or in-person early voting on certain days.
Many parents both vote and work on Election Day.
Schools have also allowed staff to take time off from classroom work to engage in political activity.
Jena Nelson, a former state teacher of the year, is among the most prominent examples. Nelson was recently granted a leave of absence from her teaching job with Oklahoma City Public Schools to allow her to campaign for state superintendent.
That left Nelson's 6th and 7th grade English students at Classen SAS Middle School having to make do with substitute teachers for an extended period of time.
In recent years, some education officials have declared that politics should be a major focus of public-school employees.
In August 2019, the Twitter account of the Oklahoma Education Association touted a column by state Rep. John Waldron, a former teacher and Tulsa Democrat, that declared, "As teachers, we need to realize that teaching is a political act."
In a 2016 column urging political activism, then-OEA president Alicia Priest similarly declared that "everything about public education is political." Among the benefits of increased political activity, Priest wrote, was "the treasure of building power."
Aaron Baker, who has taught in the Del City and Putnam City school districts and been vocal in state political debates, has written, "There are seeds of an Oklahoma Socialist revival germinating in the rich soil of progressive #oklaed." In another instance, Baker wrote, "It really isn't a question of 'if' middle school students are being indoctrinated, but 'what' they are being indoctrinated into."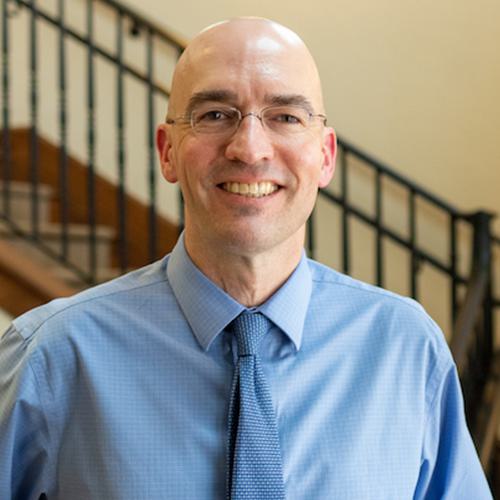 Ray Carter
Director, Center for Independent Journalism
Ray Carter is the director of OCPA's Center for Independent Journalism. He has two decades of experience in journalism and communications. He previously served as senior Capitol reporter for The Journal Record, media director for the Oklahoma House of Representatives, and chief editorial writer at The Oklahoman. As a reporter for The Journal Record, Carter received 12 Carl Rogan Awards in four years—including awards for investigative reporting, general news reporting, feature writing, spot news reporting, business reporting, and sports reporting. While at The Oklahoman, he was the recipient of several awards, including first place in the editorial writing category of the Associated Press/Oklahoma News Executives Carl Rogan Memorial News Excellence Competition for an editorial on the history of racism in the Oklahoma legislature.