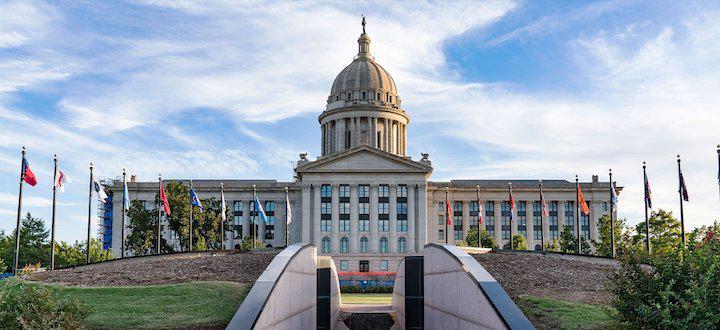 Law & Principles
Ray Carter | May 11, 2020
Senators approve lawsuit protections for business
Ray Carter
Members of the Oklahoma Senate voted to shield state businesses from lawsuits, although the legislation was opposed by legislators who suggested a parade-of-horribles would ensue.

Senate Bill 1946, by Senate President Pro Tempore Greg Treat and House Speaker Charles McCall, provides Oklahoma businesses with protection from some lawsuits related to COVID-19 exposure.
The bill states that a person conducting business in Oklahoma "shall not be liable in a civil action claiming an injury from exposure or potential exposure to COVID-19 if the act or omission alleged to violate a duty of care of the person or agent was in compliance or consistent with federal or state regulations, a Presidential or Gubernatorial Executive Order, or guidance applicable at the time of the alleged exposure."
"It's crucial that we take action now," said Sen. Julie Daniels, a Bartlesville Republican who carried the bill on the Senate floor. "Otherwise, businesses are going to be very reluctant to reopen, and that is going to further damage our economy."
Democrats objected at length, putting forth a wide range of hypothetical scenarios in which the legal protections could be abused. For example, Sen. Michael Brooks, D-Oklahoma City, said the bill could allow a carpet cleaner to work in a home while knowingly infected with COVID-19, and then be protected from subsequent lawsuits for resulting infections.
"At this point, there's no deadline on this bill, so it includes anyone—anyone doing business, any person, corporation, or other entity. It includes anywhere. There's not a limit to places of business. And it can be at any time," Brooks said. "And so, as a result, I have grave concerns that this is overly broad."
Sen. Brent Howard, R-Altus, also opposed the bill.
"We are throwing a pretty big immunity out there," Howard said.
He said the legislation was giving the executive branch too much authority in determining how the law would apply.
SB 1946 passed the Oklahoma Senate on a 34-11 vote. Two Republicans—Howard and Sen. Greg McCortney of Ada—joined Democrats in opposition.
The bill now proceeds to the Oklahoma House of Representatives.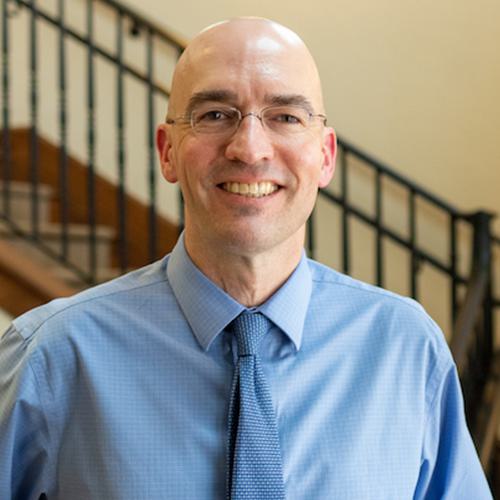 Ray Carter
Director, Center for Independent Journalism
Ray Carter is the director of OCPA's Center for Independent Journalism. He has two decades of experience in journalism and communications. He previously served as senior Capitol reporter for The Journal Record, media director for the Oklahoma House of Representatives, and chief editorial writer at The Oklahoman. As a reporter for The Journal Record, Carter received 12 Carl Rogan Awards in four years—including awards for investigative reporting, general news reporting, feature writing, spot news reporting, business reporting, and sports reporting. While at The Oklahoman, he was the recipient of several awards, including first place in the editorial writing category of the Associated Press/Oklahoma News Executives Carl Rogan Memorial News Excellence Competition for an editorial on the history of racism in the Oklahoma legislature.