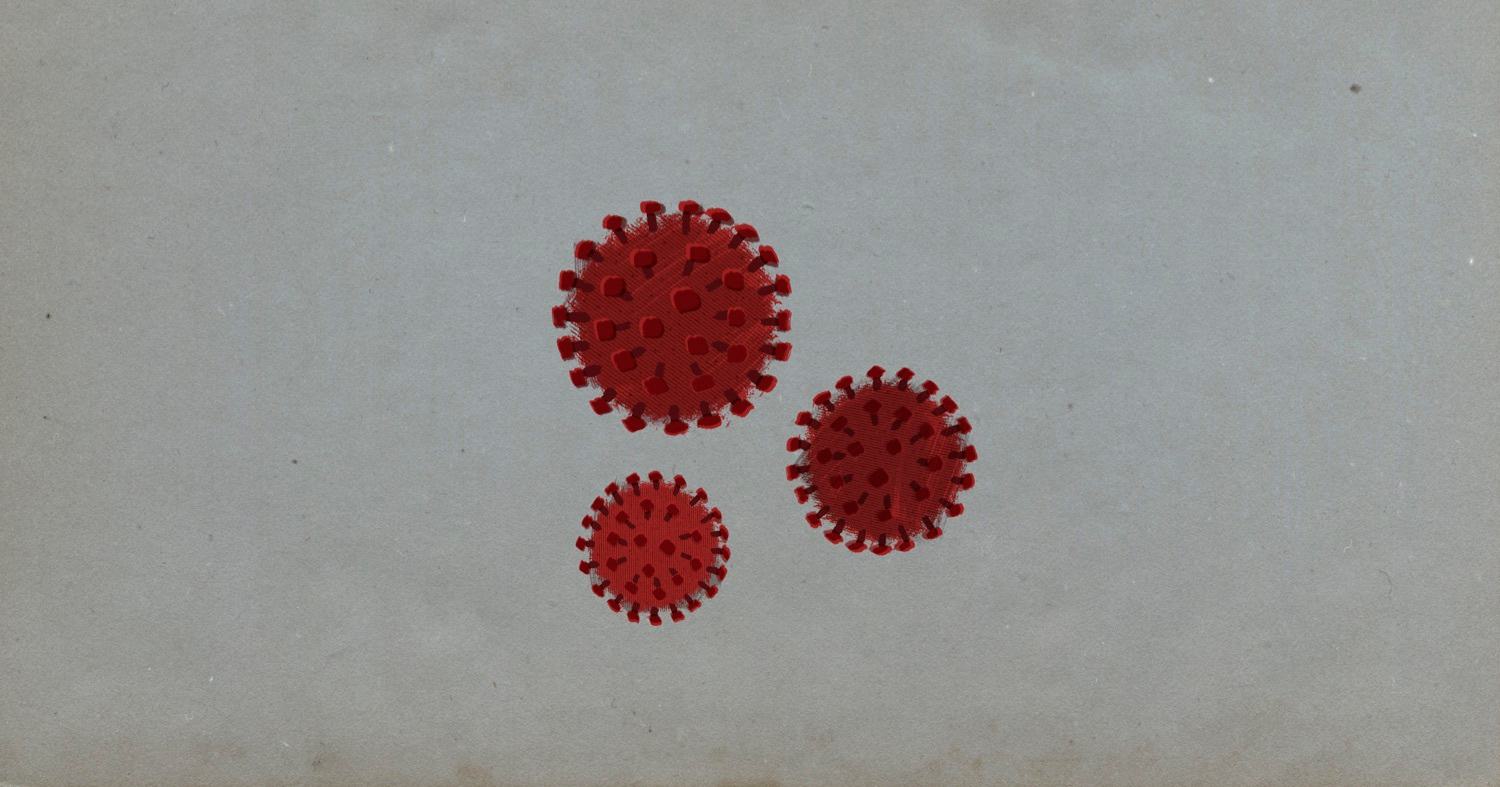 Economy , Culture & the Family
Ray Carter | December 10, 2020
Some COVID restrictions eased as other new measures imposed
Ray Carter
State officials have announced new restrictions on public gatherings while also easing quarantine restrictions and said COVID-19 infections may be plateauing in Oklahoma.
"I am cautiously optimistic that we've started to flatten the curve and our trends are moving in the right direction," said Gov. Kevin Stitt.
On Nov. 23, Stitt noted the seven-day average for new COVID-19 infections in Oklahoma stood at 3,002. As of Dec. 10, it was at 3,058.
Under a new executive order signed by Stitt, attendance at indoor youth sporting events will be limited to four spectators per participant or 50 percent of building capacity, whichever is lower. Public gatherings, such as weddings and funerals, will also be limited to 50 percent capacity unless a local health department has granted an exception.
The restrictions on gatherings will not apply to churches and other religious services, Stitt said.
The governor also said existing restrictions on restaurants and bars will continue, requiring closure by 11 p.m. aside from drive-through or take-out service.
The governor said he will not issue a statewide mask mandate, noting that Oklahomans are voluntarily choosing to mask up.
"I've heard from many Oklahomans who want me to issue a statewide mask mandate," Stitt said. "I've also heard from many, many more Oklahomans who don't want me to."
Citing data from Carnegie Mellon University, Stitt said the share of Oklahomans who regularly wear masks in indoor settings has increased from 79 percent on Nov. 1 to 87 percent as of Dec. 10. That puts Oklahoma in line with some other states that have had statewide mask mandates in place since the summer.
Stitt also said Oklahoma will receive 166,000 COVID-19 vaccines next week, which will help reduce the virus' impact on the state.
Under new federal Centers for Disease Control and Prevention guidelines, Oklahomans will no longer be required to quarantine for 14 days after possible exposure to COVID-19. Instead, quarantine can be limited to just seven days if an individual tests negative for the virus at the end of that period or 10 days if no symptoms arise.
"We know that it can be difficult for many people to quarantine for two full weeks, particularly if employment or child-care issues won't allow for it," said Oklahoma Commissioner of Health Lance Frye. "These new guidelines are intended to allow flexibility while keeping us safe and healthy."
In addition, state officials have received federal authorization to provide $400 in one-time checks to those unemployed as the result of COVID-19, using certain federal funds. Roughly 120,000 Oklahomans are expected to receive those payments.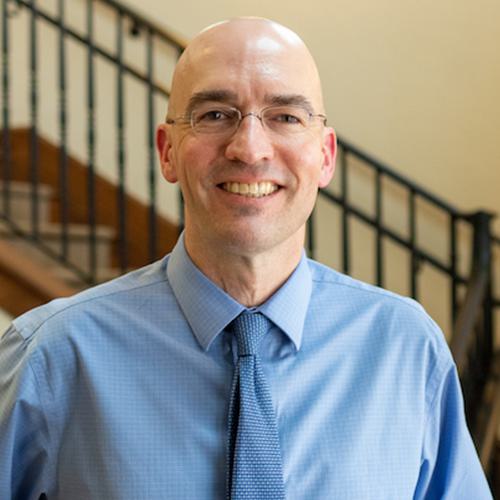 Ray Carter
Director, Center for Independent Journalism
Ray Carter is the director of OCPA's Center for Independent Journalism. He has two decades of experience in journalism and communications. He previously served as senior Capitol reporter for The Journal Record, media director for the Oklahoma House of Representatives, and chief editorial writer at The Oklahoman. As a reporter for The Journal Record, Carter received 12 Carl Rogan Awards in four years—including awards for investigative reporting, general news reporting, feature writing, spot news reporting, business reporting, and sports reporting. While at The Oklahoman, he was the recipient of several awards, including first place in the editorial writing category of the Associated Press/Oklahoma News Executives Carl Rogan Memorial News Excellence Competition for an editorial on the history of racism in the Oklahoma legislature.