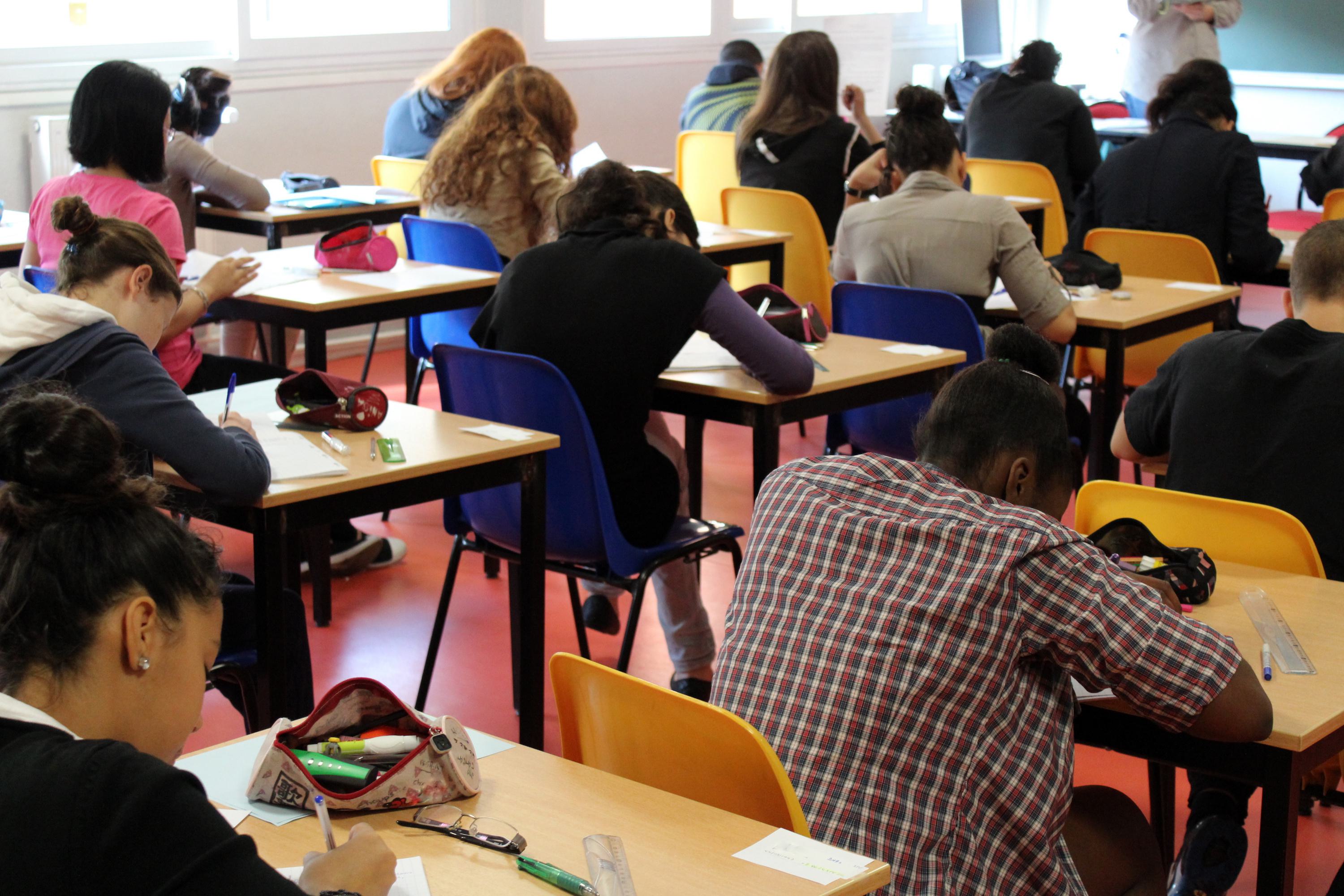 Education
Ray Carter | May 27, 2022
Some Oklahoma districts seek shorter school year
Ray Carter
Under Oklahoma law, a school year must include a minimum of 165 days—and five days of professional development and two days of parent-teacher conferences can be included in that count. Most other states require 180 days of instruction.
But nearly one in five Oklahoma school districts failed to meet that minimum requirement last year, and seven districts sought a continuing exemption from the 165-day minimum at the March meeting of the State Board of Education.
Officials from several districts seeking the appeal, which mostly have four-day school weeks, said teachers are not willing to work the additional days required to meet the 165-day minimum.
"It's real simple," said Battiest superintendent Tommy Turner. "We can go a few less days and have high-quality teachers, or I can have a warm body in there and go more days."
State law currently requires schools to provide at least 165 days of instruction and 1,080 hours. Waivers are allowed for schools that meet certain criteria, including achieving certain letter-grade scores on a portion of the school's state report card.
State Superintendent of Public Instruction Joy Hofmeister said there were "a hundred-some" school districts "that were below the 165" minimum, but just seven potentially qualified for an exemption under state law.
The schools applying for the exemption were Bridge Creek Public School in Grady County, LeFlore Public School in LeFlore County, Battiest Public School in McCurtain County, Morrison Public School in Okmulgee County, Jennings Public School in Pawnee County, Roff Public School in Pontotoc County, and Antlers Public School in Pushmataha County.
But members of the State Board of Education expressed concern that reducing the length of the school year even further would not serve students well.
State board member Estela Hernandez noted that significant learning loss, associated with the COVID shutdown of in-person learning in 2020, has not yet been made up.
"Whether it's rural, urban, or otherwise, we have students who have been affected by COVID-19 who have had learning loss, and we see that so broad," Hernandez said. "And for me to get to a point of approving less than 165 days, it's hard for me to get there because our students need more, not less."
In all grades and subjects tested by the state, just 24 percent of Oklahoma public-school students were proficient or better in the 2020-2021 school year. That was down from 34 percent in the 2018-2019 school year.
State board members noted the applicant schools could retain four-day weeks and still meet the 165-day minimum by adding on roughly eight more days of instruction, but school officials said teachers objected.
"The problem is going to be from a teacher standpoint you're adding to their time," said Morrison Superintendent Brent Haken.
In a letter provided to the board, Turner wrote that he has had "some very good faculty members that have told me they will leave should the schedule change too much."
He said teachers will not work in the school district if the school year is shifted to 165 days.
"They just won't come to work for us," Turner said. "They'll go somewhere else."
Citing figures from other countries, Turner suggested that teacher pay would have to be increased "80 percent or more" to eliminate teacher shortages.
A letter provided to state board members from the LeFlore Public Schools cited a 2021 study that found that most teachers "viewed the 4-day as a 'job perk'" and that administrators reported that a four-day school week "contributes to teacher recruitment and retention."
Since the 2015-2016 school year, LeFlore has provided just 138 to 146 days of instruction, although officials reported meeting the minimum requirement to provide 1,080 hours in that time. Several districts seeking an exemption reported they had achieved 1,080 hours of instructional time without meeting for 165 days.
But if teachers leave one district for another because of the 165-day minimum, board members noted those teachers will not be getting a shorter school year elsewhere because the minimum is the same statewide.
"Every teacher in the state is going to have to work a minimum of 165 days," said state board member Jennifer Monies. "I know there's districts that compete against one another for teachers … but every teacher is going to have to go 165 days."
And teachers will not typically find shorter workweeks in most other states, officials noted.
"I believe we are one of only seven states, out of 50, that allow less than 180 (days)," said state board member Brian Bobek.
He also noted that the minimum-day requirement was supposed to have already taken effect but was delayed due to the repercussions of the COVID pandemic.
"Everybody's had knowledge that this was happening," Bobek said.
Board members also expressed concern that exemptions could be provided based on outdated data. Because the COVID shutdown in 2020 prevented state testing that year—and testing results are used to calculate school grades—no school report cards have been issued in recent years. Thus, the districts seeking an exemption from the minimum-day requirement were citing data from the 2018-2019 school year.
Even using old state report card data, Brad Clark, general counsel for the Oklahoma State Department of Education, said that one site in the LeFlore district did not qualify for an exemption under state law because of poor performance on its state report card. The district has a D grade on one portion of its report card.
State board member Jennifer Monies said she had reviewed "all the report cards" for the districts seeking an exemption from the 165-day requirement, and said she was open to exempting schools that are "just knocking it out of the park academically" despite a short school year.
"But that isn't the case," Monies said. "I mean, most of the schools on this list are C schools."
State board member Sarah Lepak said she appreciates "the creativity" shown by districts that have used flexible schedules to address staff challenges and student learning at the same time, but noted, "Oklahoma is so far behind."
State board member Trent Smith said he has been "frustrated" with the lack of instructional days at his own child's school in Yukon, noting it feels like "they're out of school all the time" and families are having to fill the gaps.
"I personally feel that kids should be in school way more than they are," Smith said.
The board unanimously rejected the requested exemptions from the minimum 165-day school year.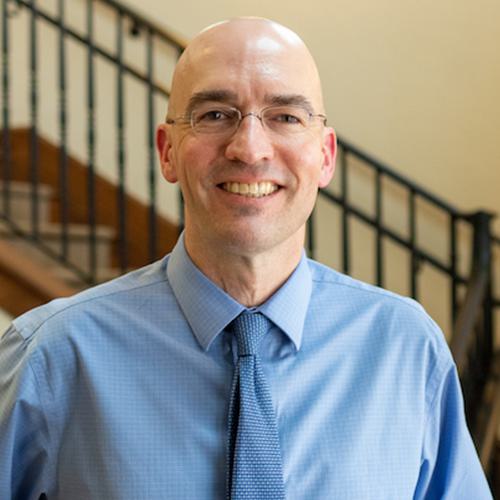 Ray Carter
Director, Center for Independent Journalism
Ray Carter is the director of OCPA's Center for Independent Journalism. He has two decades of experience in journalism and communications. He previously served as senior Capitol reporter for The Journal Record, media director for the Oklahoma House of Representatives, and chief editorial writer at The Oklahoman. As a reporter for The Journal Record, Carter received 12 Carl Rogan Awards in four years—including awards for investigative reporting, general news reporting, feature writing, spot news reporting, business reporting, and sports reporting. While at The Oklahoman, he was the recipient of several awards, including first place in the editorial writing category of the Associated Press/Oklahoma News Executives Carl Rogan Memorial News Excellence Competition for an editorial on the history of racism in the Oklahoma legislature.