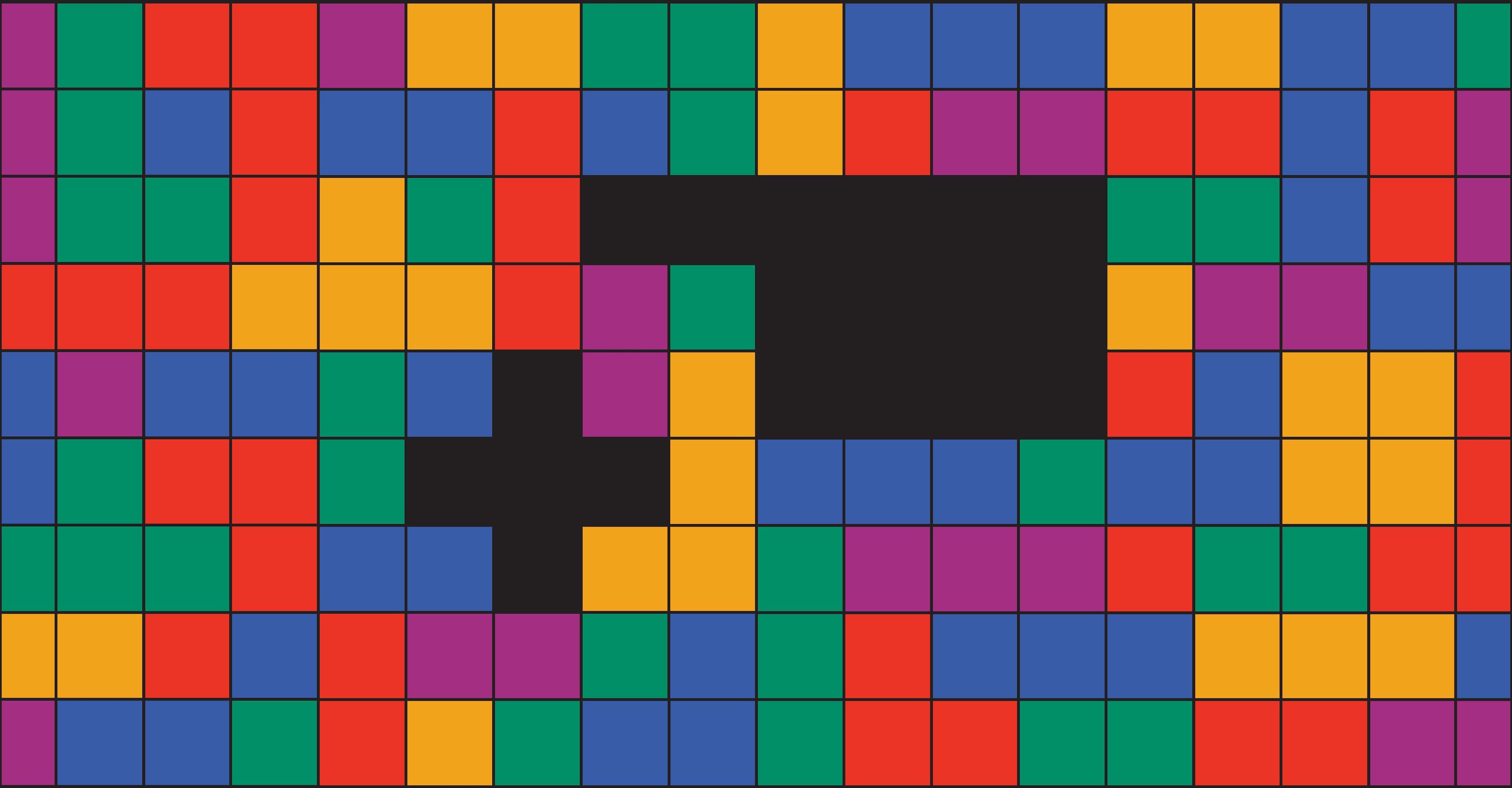 Health Care
Mike Brake | January 28, 2022
St. Anthony says 'race and gender criteria are no longer used' to determine who gets COVID treatment
Mike Brake
A major health care network with an Oklahoma affiliate has withdrawn a controversial medical rating system that appeared to give bonus points in receiving crucial COVID-19 care to "non-white or Hispanic" patients based solely on skin color.
The practice was detected and challenged in Wisconsin, but a spokeswoman for the Oklahoma affiliate, the St. Anthony hospital network in central Oklahoma, was quick to disavow it.
According to news accounts, the corporate offices of SSM Health told physicians throughout its network of 23 hospitals and more than 300 clinics that monoclonal antibody treatments, which have become a primary go-to in treating serious COVID-19 cases, should be allocated on the basis of a calculator that would take into account a number of patient characteristics.
Such calculators are commonly used in medicine, to great benefit. For example, all newborn babies are rated on the Apgar scale, which awards points for things like pulse and respiration, with a possible top score of 10. Patients awaiting organ transplants are also ranked by calculators that rate their needs in ascending order from marginal to critical.
COVID-19 patients have also been rated for the risk of serious illness or death on the basis of factors like age, pre-existing medical conditions like diabetes, and a suppressed immune system—all valid elements in any calculator.
But the SSM Health message to physicians in late December apparently instructed them to use a calculator for assessing the patient's eligibility for monoclonal antibody treatment and antiviral medications—both in short supply—that gave seven initial points to all "non-white or Hispanic" COVID patients, regardless of their actual condition.
The Wisconsin Institute for Law and Liberty (WILL) promptly confronted SSM on that policy with a letter co-authored by WILL president and general counsel Rick Esenberg and deputy counsel Daniel P. Lennington.

'Unethical, Immoral, and Illegal'

"The approach taken by your calculator is not only profoundly unethical and immoral, it is illegal," they wrote. They noted that SSM patients would have to score 20 total points to be eligible for monoclonal antibody or antiviral therapy. "But under your current risk scoring calculator, patients will receive a substantial preference based on race, with the color of a patient's skin mattering more than medically recognized co-morbidities."
The authors cited the hypothetical case of a 50-year-old white woman who would receive 15 points by virtue of her age, plus three additional points for being obese and having asthma and hypertension. That would not rank her high enough to receive monoclonal antibody treatments in an SSM emergency room.
Meanwhile, an African-American woman of the same age but with no other medical issues would receive 22 points and a quick monoclonal antibody infusion. Worse still, a white man of 40 with shortness of breath, a major and ominous COVID symptom, would not be eligible while a black man of the same age would qualify with 21 points.
Esenberg and Lennington noted that the SSM calculator system was a clear example of racial discrimination.
The Biden administration has issued approval of monoclonal antibody therapy for COVID, as well as the use of new antiviral medications, listing "race or ethnicity" as among high risk factors.
Following the WILL letter, SSM quickly backtracked.
A statement relayed by Sandra Payne, marketing and communications chief at St. Anthony, said "We do not discriminate based on race, ethnicity, religion, gender, sexual orientation, or any other class or status."
She noted that SSM affiliates and other hospitals "as a standard medical practice'" developed a variety of calculators to assess patient risk of serious illness or death from COVID.
"While early versions of risk calculators across the nation appropriately included race and gender criteria based on initial outcomes, SSM Health has continued to evaluate and update our protocols weekly to reflect the most up-to-date clinical evidence available. As a result, race and gender criteria are no longer used."

While there was speculation early in the pandemic that minorities were more susceptible to serious or fatal COVID infections due to a higher rate of chronic health conditions, among other factors, more recent data show little to no racial or ethnic disparities. For example, according to a running data table by the Kaiser Family Foundation, whites make up 65 percent of Oklahoma's population but, as of January 6 of this year, have suffered 73 percent of all COVID-related deaths.

Blacks comprise seven percent of Oklahomans and represent seven percent of deaths. Hispanics are 11 percent of Oklahoma's population but make up only six percent of COVID deaths.


Mike Brake
Independent Journalist
Mike Brake is a journalist and writer who recently authored a centennial history of Putnam City Schools. A former reporter at The Oklahoman (his coverage of the moon landing earned a front-page byline on July 21, 1969), he served as chief writer for Gov. Frank Keating and for Lt. Gov. and Congresswoman Mary Fallin. He has also served as an adjunct instructor at OSU-OKC, and currently serves as public information officer for Oklahoma County Commissioner Brian Maughan.