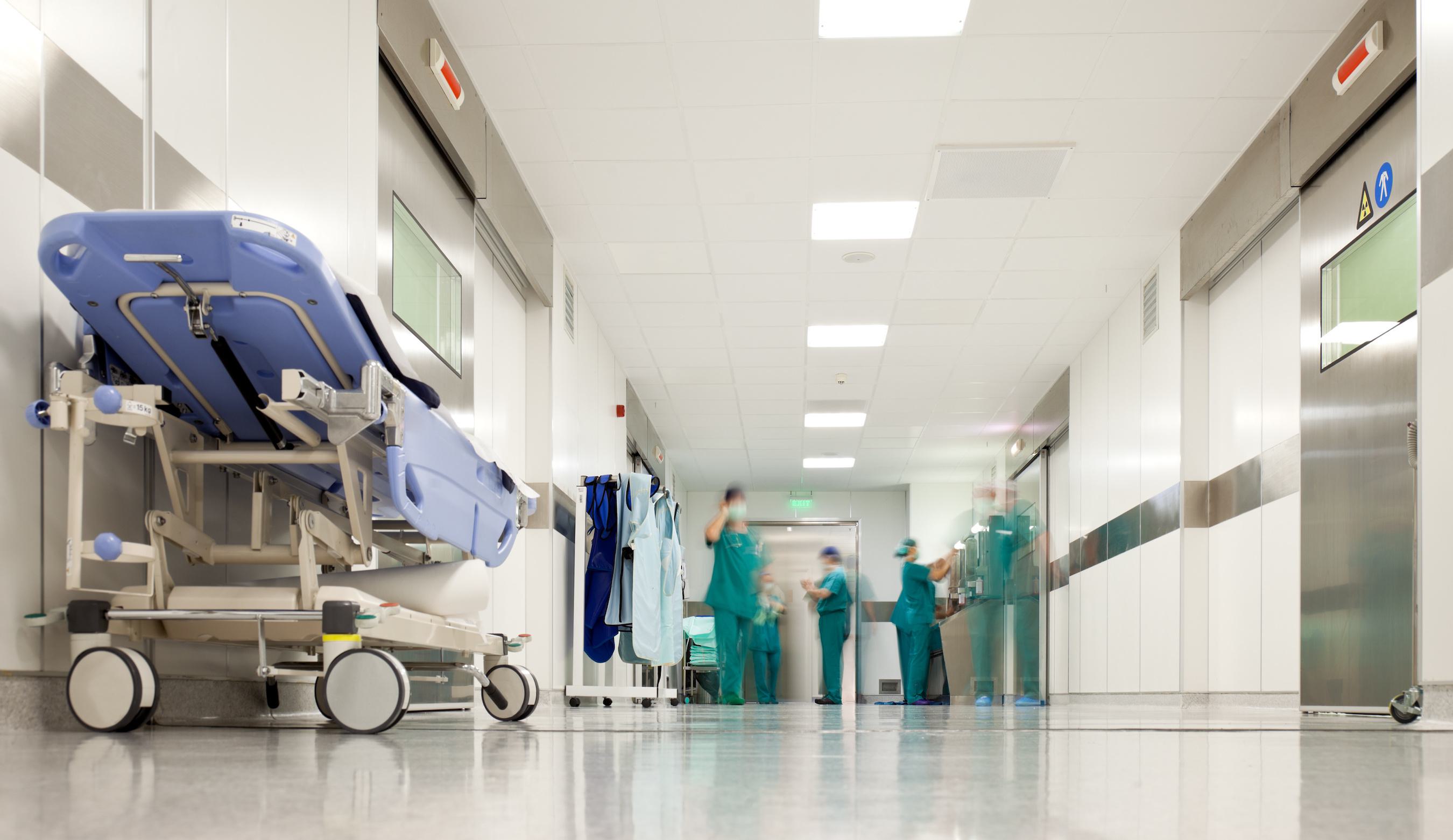 Health Care , Culture & the Family
Ray Carter | July 21, 2020
State increases COVID surge capacity
Ray Carter
Oklahoma officials are increasing the number of hospital beds available to better handle a potential surge in COVID-19 cases in Oklahoma, Gov. Kevin Stitt announced Tuesday.

Even with the potential for increased patients, however, hospital officials said their systems can handle a surge with regard to bed space, staffing, and intensive care unit (ICU) resources.
"Today's modification will expand our COVID-19 flex centers from two to seven," Stitt said. "This adjustment increases our COVID-19 flex beds in the Oklahoma City metro area by 125 percent and gives us the ability to treat more patients."
Stitt said the plan is an alternative to using temporary field hospitals, which have been deployed in some other states, and will allow hospitals to continue offering elective, non-emergency surgeries even should COVID-19 cases surge.
Col. Lance Frye, M.D., who is serving as the interim Oklahoma commissioner of health, said the plan adds 340 beds "in addition to the hospitals' normal capacity."
Frye said less than 10 percent of active COVID-19 cases currently require hospitalization, and that the average length of hospitalization in Oklahoma has declined and remains well below the national average. The median length for a COVID hospitalization nationally is 10 to 13 days, but in Oklahoma it is five to eight days, he said.
Richie Splitt, president and CEO of Norman Regional Health System, said the severity of COVID illness is different today than in the pandemic's arrival last spring.
"What we're seeing is a lower acuity, lower illness if you will, lower severity of illness, with a little bit longer length of stay," Splitt said.
He said the hospital is "managing those patients very effectively, much more efficiently than we have in the past."
Hospital officials praised the surge plan during an online press conference conducted with Stitt, who remains in quarantine as he recovers from COVID-19.
"The governor and his team, I can't imagine them doing any more to provide additional capacity for the residents of our state," said Jim Gebhart, community president of Mercy Hospital.
"It's a very good plan," Splitt said. "We have current capacity to meet our current medical and surgical needs as well as those COVID needs. This model is distributed around the metropolitan area of Oklahoma City. It maintains our current referral patterns. It keeps patients closer to home in their communities should they need that level of care."
Several hospital officials stressed that the distributive model keeps any one hospital from carrying an excessive load of new patients if a surge occurs, which eases associated staffing challenges.
They said state hospitals can appropriately staff the additional hospital beds if COVID-19 hospitalizations require using the extra spaces, although some officials said their hospital system may contract for additional staff if required.
"I think we all feel confident in our ability to manage our staffing," said Chuck Spicer, president and CEO of OU Medicine. "We've done it before in tight times in the winter and other times."
While anecdotal reports have indicated a limited supply of ICU beds at state hospitals, officials said that is standard operating procedure and facilities can manage an anticipated surge in COVID-19 patients.
"For all hospitals across America, we manage ICU capacity very tightly," Gebhart said. "And so we don't have a lot of extra resources on hand, but we haven't had a situation at Mercy where we ran out of capacity in the ICU."
Splitt said officials are confident in the state plan.
"We know this plan will work if needed," Splitt said.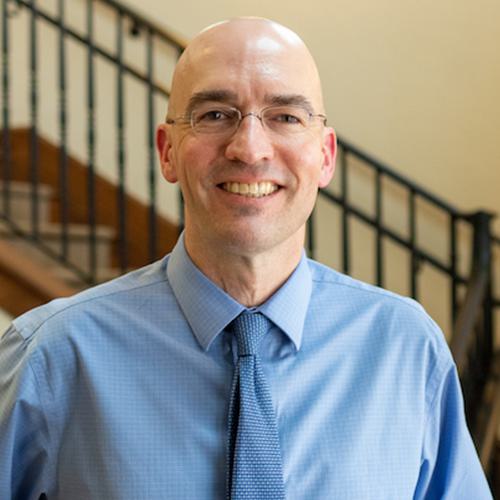 Ray Carter
Director, Center for Independent Journalism
Ray Carter is the director of OCPA's Center for Independent Journalism. He has two decades of experience in journalism and communications. He previously served as senior Capitol reporter for The Journal Record, media director for the Oklahoma House of Representatives, and chief editorial writer at The Oklahoman. As a reporter for The Journal Record, Carter received 12 Carl Rogan Awards in four years—including awards for investigative reporting, general news reporting, feature writing, spot news reporting, business reporting, and sports reporting. While at The Oklahoman, he was the recipient of several awards, including first place in the editorial writing category of the Associated Press/Oklahoma News Executives Carl Rogan Memorial News Excellence Competition for an editorial on the history of racism in the Oklahoma legislature.