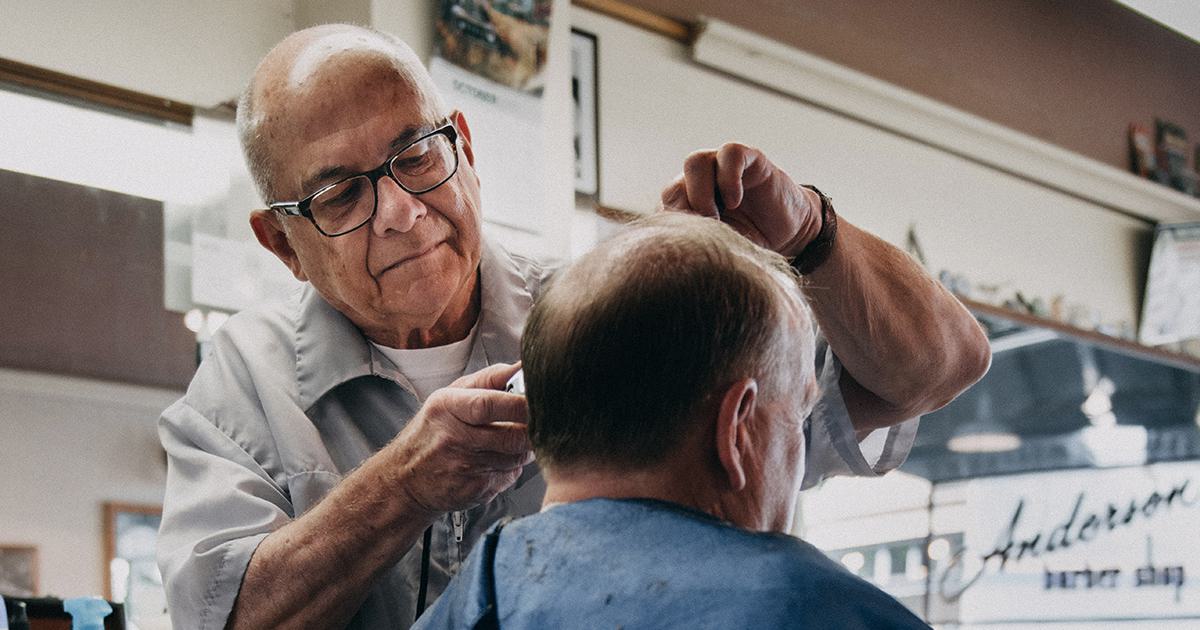 Culture & the Family
Ray Carter | September 17, 2020
State reopening not harming citizen health
Ray Carter
Oklahoma's economy has been fully reopened for months and, although more Oklahomans have contracted COVID-19, the number of those being hospitalized for the virus has declined.
Gov. Kevin Stitt and medical officials say that is due in part to the demographics of those contracting the virus—such as college students—and improved medical treatment.
"We have 516 people in the hospital across the state of Oklahoma," Stitt said. "On March 30, we had 560 people, and that's when non-essential businesses were closed and for the most part Oklahomans were working remotely—we'd issued 30 different executive orders. Now we've been fully reopened for more than three months and I'm pleased with that trend in hospitalizations that have remained flat and a little bit of a decline."
In April, he noted that 25 percent of people with active COVID-19 cases had to be hospitalized. For the last three weeks, Stitt said less than 5 percent of active cases have required hospitalization.
"That's gone down all summer," Stitt said.
"While we're seeing an increase in active cases, the percentage of those cases that require hospitalization has decreased," said Oklahoma Commissioner of Health Lance Frye.
Dr. Douglas Drevets, chief of infectious diseases at OU Medicine, said improvement in treatment is also benefiting those who do require hospitalization due to COVID-19.
"Health care providers are getting better," Drevets said. "We have learned there are new treatments coming out and we are indeed improving."
Among the new treatments is Remdesivir. Stitt announced Thursday the state has obtained a supply of the drug, which is used for individuals with severe COVID-19 symptoms and has produced significant improvement for many patients in research. The drug is being distributed to hospitals across Oklahoma, Stitt said.
While some officials continue to push for greater restrictions on citizens and business activity, Stitt noted that approach has not worked in other states.
"We still have fewer cases than California, per capita, and they've been shut down," he noted.
The governor also said he remains opposed to imposing a statewide mandate requiring all citizens to wear masks in public, stressing again that such a mandate is effectively unenforceable and also unnecessary in some parts of the state. Stitt noted some Oklahoma counties have had no recorded COVID-19 cases in the last seven days.
"Making someone in western Oklahoma that has zero cases wear a mask, I just think, is not practical," Stitt said.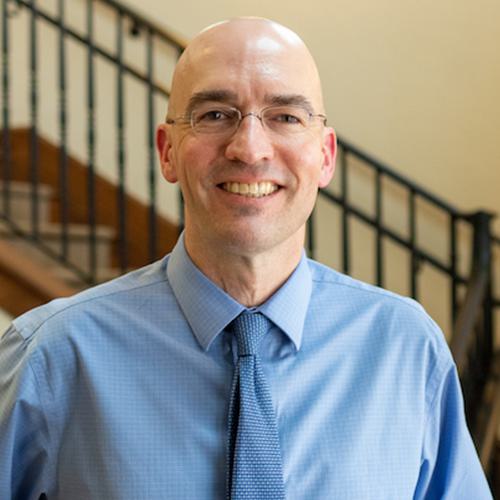 Ray Carter
Director, Center for Independent Journalism
Ray Carter is the director of OCPA's Center for Independent Journalism. He has two decades of experience in journalism and communications. He previously served as senior Capitol reporter for The Journal Record, media director for the Oklahoma House of Representatives, and chief editorial writer at The Oklahoman. As a reporter for The Journal Record, Carter received 12 Carl Rogan Awards in four years—including awards for investigative reporting, general news reporting, feature writing, spot news reporting, business reporting, and sports reporting. While at The Oklahoman, he was the recipient of several awards, including first place in the editorial writing category of the Associated Press/Oklahoma News Executives Carl Rogan Memorial News Excellence Competition for an editorial on the history of racism in the Oklahoma legislature.