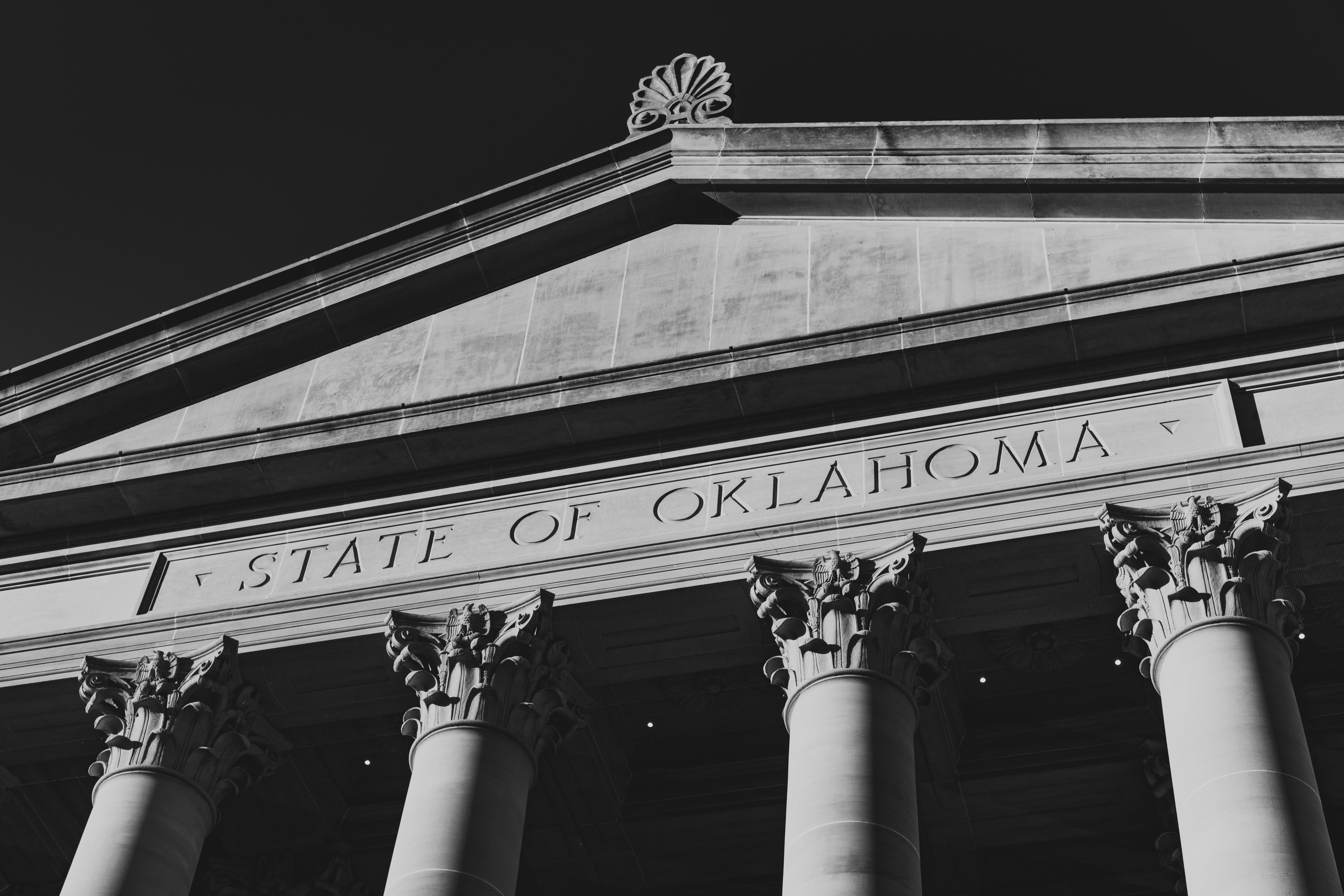 Culture & the Family
Ray Carter | June 1, 2021
State treasurer will not seek re-election
Ray Carter
Oklahoma State Treasurer Randy McDaniel has unexpectedly announced he will not seek re-election next year.
McDaniel's decision, following closely on the heels of former Attorney General Mike Hunter's mid-term resignation, means at least three statewide offices will be held by new faces following the 2022 elections.
"It has been an honor to serve Oklahoma as state treasurer and as a state representative," McDaniel said. "I am thankful for each opportunity and make this announcement with great appreciation for those who made it possible, especially my loving wife, Julie, and our family. Our children, Grace and John, are now in middle school, and this decision allows me to give priority to family rather than a statewide campaign."
McDaniel said he plans to serve the rest of his term.
Shortly before Memorial Day, Attorney General Mike Hunter announced that he was resigning from office effective June 1, saying "certain personal matters that are becoming public will become a distraction for this office." The announcement came as news broke that Hunter had filed for divorce.
McDaniel, who was eligible to run for a second term as treasurer, said significant lead time is typically needed for a statewide race and the advance timing of his announcement was meant to give candidates time to organize and campaign.
In addition to the races for attorney general and state treasurer, the office of the state superintendent of public instruction will also be an open seat as incumbent Joy Hofmeister is term-limited.
Gov. Kevin Stitt will appoint a replacement for Hunter, but that replacement will not necessarily have all the advantages of a traditional incumbent and the race could draw interest from other candidates. Gentner Drummond, who narrowly lost to Hunter in the Republican primary race in 2018, has already announced he will again seek the office in 2022.
McDaniel was elected as the 19th State Treasurer of Oklahoma in 2018, winning all 77 counties and receiving nearly 72 percent of the vote. He previously served 12 years in the Oklahoma House of Representatives, where he chaired the Banking, Financial Services and Pensions Committee. In 2015, the American Legislative Exchange Council selected McDaniel as the nation's legislator of the year for his efforts to strengthen the state's retirement systems.
"My time as state treasurer has been fulfilling and I've worked hard to make a difference," McDaniel said. "My predecessors have been supportive. The professional staff in the treasurer's office has been outstanding, never more evident than during the pandemic. I am proud to serve with them and look toward the future with faith and confidence."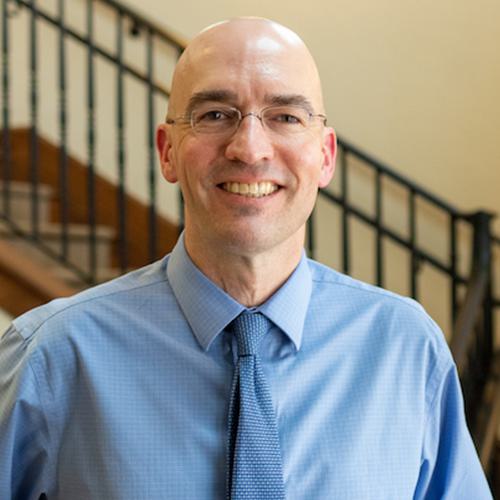 Ray Carter
Director, Center for Independent Journalism
Ray Carter is the director of OCPA's Center for Independent Journalism. He has two decades of experience in journalism and communications. He previously served as senior Capitol reporter for The Journal Record, media director for the Oklahoma House of Representatives, and chief editorial writer at The Oklahoman. As a reporter for The Journal Record, Carter received 12 Carl Rogan Awards in four years—including awards for investigative reporting, general news reporting, feature writing, spot news reporting, business reporting, and sports reporting. While at The Oklahoman, he was the recipient of several awards, including first place in the editorial writing category of the Associated Press/Oklahoma News Executives Carl Rogan Memorial News Excellence Competition for an editorial on the history of racism in the Oklahoma legislature.