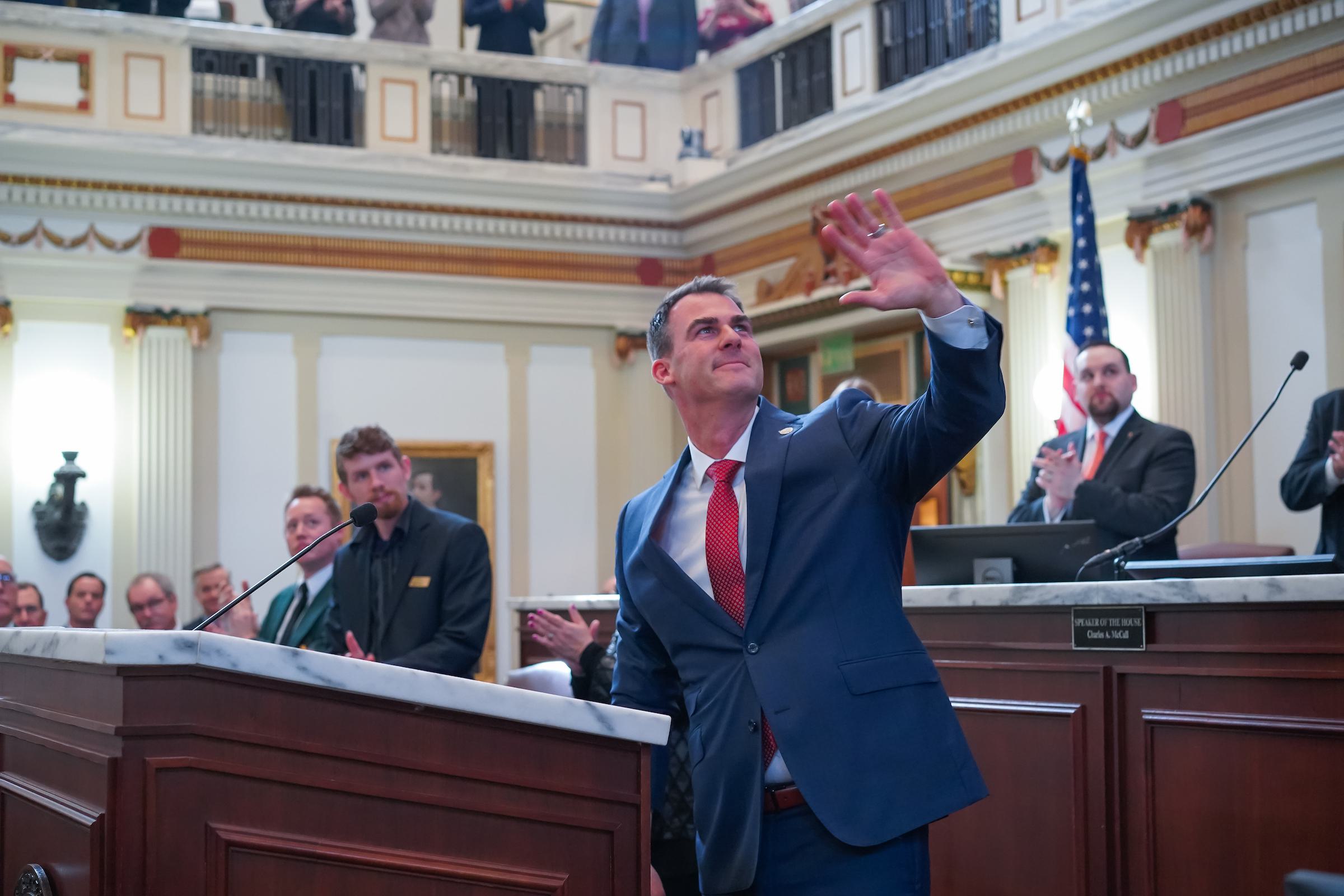 Law & Principles
Ray Carter | February 21, 2020
State workforce reform advances
Ray Carter
Members of a Senate committee have advanced legislation related to overhaul of state government workforce regulations, a goal endorsed by Gov. Kevin Stitt.
Senate Bill 1709, by Senate President Pro Tempore Greg Treat, would eliminate the Oklahoma Merit Protection Commission by July 21, 2021.
The commission oversees much of the Oklahoma Merit System of Personnel Administration, which provides "classified" state government employees job protections above and beyond those typically found in the private sector. Oklahoma government had a total of 31,674 state employees at the close of the 2018 budget year, and 65 percent were in classified positions.
Critics have argued the "classified" system makes both firing and promotion much too difficult in state government.
Treat told lawmakers there are "ongoing negotiations on how we reform human-capital management and merit protection," so the elimination date in SB 1709 and other details are subject to significant change as the session progresses and details are hammered out.
"We're still working through the options," Treat said. "There will be some cases, even if we sunset this, that go on beyond that."
Treat said some functions handled by the Oklahoma Merit Protection Commission could be handled in other parts of government.
"The alternatives are putting this in some other agency and making sure that state employees still have protection, but it will be formulated in a different way than they have currently," Treat said.
In his State of the State address earlier this month, Stitt said Oklahoma government's "current civil service program is broken" because agency leaders "have their hands tied in who they can hire and promote due to outdated restrictions."
Stitt called on legislators to adopt "reform that requires all new hires in state government, moving forward, to be unclassified." Through the resulting attrition, Stitt estimated "the majority of the state's workforce" could be in unclassified positions with five years.
Stitt said government workers' whistle-blower protections and due-process rights could be protected without using the state's Merit Protection System.
In response, the Oklahoma Public Employees Association declared, "Unclassifying state employees is a nonstarter," and reiterated that stance again on Twitter before the committee vote.
Some lawmakers appeared reluctant to embrace Stitt's plan.
"I am very concerned as to the elimination of the state merit system," said Sen. Ron Sharp, R-Shawnee. "I don't want to return back to the days of partisan politics where you get your job by not what you know but who you know."
Sharp said his father once worked for the Department of Agriculture "and the partisan politics" involved in getting a state job at that time "could get pretty bloody."
Sharp said he worried about advancing repeal of the commission "without a clear understanding" of what would replace it.
"I don't want a system where there's some unknowns," Sharp said. "So that's why, for today, I'm going to vote no."
Sen. Kay Floyd, an Oklahoma City lawmaker who leads the Democratic caucus, said she would vote to advance the bill but also urged caution.
"I share a lot of Senator Sharp's concerns regarding the merit protection system," Floyd said.
SB 1709 passed the Senate General Government Committee on a 9-2 vote with Sharp and Sen. George Young, D-Oklahoma City, in opposition.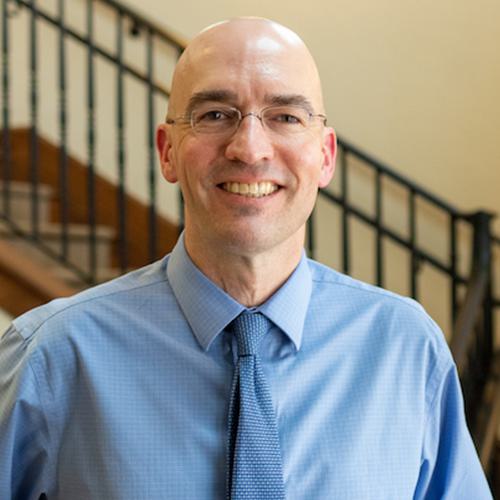 Ray Carter
Director, Center for Independent Journalism
Ray Carter is the director of OCPA's Center for Independent Journalism. He has two decades of experience in journalism and communications. He previously served as senior Capitol reporter for The Journal Record, media director for the Oklahoma House of Representatives, and chief editorial writer at The Oklahoman. As a reporter for The Journal Record, Carter received 12 Carl Rogan Awards in four years—including awards for investigative reporting, general news reporting, feature writing, spot news reporting, business reporting, and sports reporting. While at The Oklahoman, he was the recipient of several awards, including first place in the editorial writing category of the Associated Press/Oklahoma News Executives Carl Rogan Memorial News Excellence Competition for an editorial on the history of racism in the Oklahoma legislature.