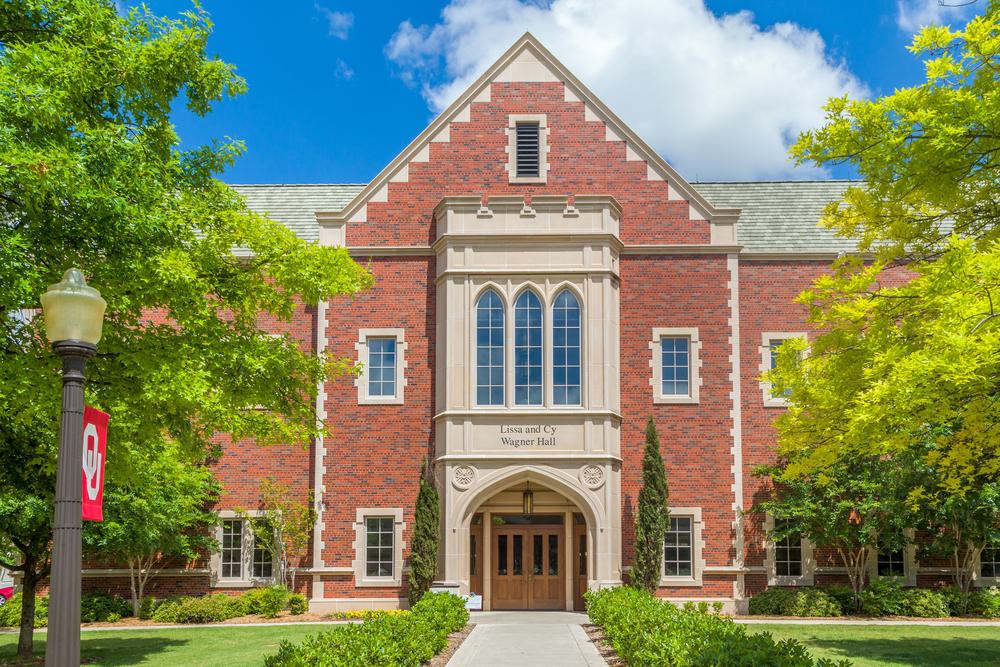 Higher Education
Ray Carter | April 9, 2019
Stevenson confirmed as OU regent
Ray Carter
With little fanfare, members of the Oklahoma Senate voted Monday to confirm Eric Stevenson to the University of Oklahoma Board of Regents.

The nomination was approved on a 45-1 vote. There were no questions or debate regarding the nomination. Stevenson will serve a seven-year term that runs through 2026. He replaces Oklahoma City businessman Clay Bennett, who resigned from the board in January, citing health reasons.
Stevenson grew up in Wagoner and attended the University of Oklahoma where he earned a bachelor's degree in business administration in finance. He also holds a master's degree from Northwestern University. He is currently senior vice president of retirement plans distribution at Nationwide Insurance.
While some groups have complained that Gov. Kevin Stitt's nominees are not sufficiently racially diverse, as a black man Stevenson did not face that criticism. However, he was criticized because he lives in Westerville, Ohio.
In an interview with KFOR, the NBC affiliate in Oklahoma City, Sen. George Young suggested an individual who lived in Oklahoma would be better able to serve as a regent. Young, D-Oklahoma City, also dismissed Stevenson as "another guy who falls in line with what the administration wants, and that is, 'We're looking at the bottom line at OU,' and not at the development of students as citizens and individuals."
When he announced the nomination on March 1, Stitt stressed Stevenson's business expertise above any other consideration, calling Stevenson "a business-oriented and reform-minded leader who will be a dedicated representative for the students, employees, and staff."
Complaints about Stevenson's residence may have been negated in part by the fact that he has already served on the University of Oklahoma Price College of Business Finance Department Advisory Board. He is also a board member for the National Association of Securities Professionals (NASP), an organization that advocates for the inclusion of women and people of color in financial services.
During a Senate Education Committee hearing, where his nomination received unanimous support, Stevenson did indicate finances would be a focus of his tenure, saying that Oklahoma students should be able to complete college without being buried in debt and that the college system has "to find ways to be more efficient and generate additional revenue without necessarily coming to the Legislature for more funds."
Those comments echo many made by University of Oklahoma President James Gallogly, who has said that school's spending was previously exceeding its income by millions. To balance the books, Gallogly has since cut expenses at OU, much to the chagrin of some faculty, but he has had the public backing of the University of Oklahoma Board of Regents.
Gallogly was among those who praised Stitt's nomination of Stevenson, saying, "I'm eager to tap into Eric's expertise and to have him join us for the work ahead."
Prior to Monday's Senate floor vote, Stevenson met with every member of the Senate Education Committee, the Republican and Democratic leaders of the Senate, and the legislative Black Caucus. He also made himself available to meet with the Senate Republican and Democratic caucuses.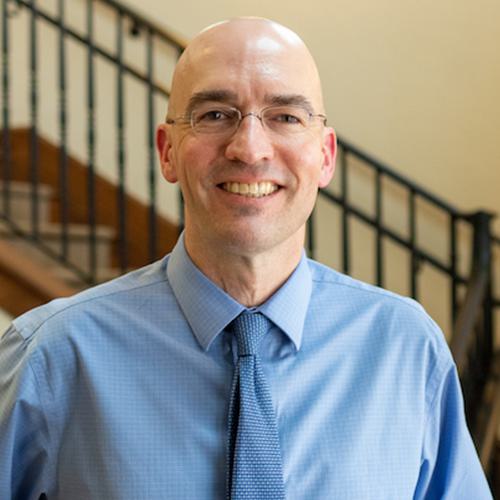 Ray Carter
Director, Center for Independent Journalism
Ray Carter is the director of OCPA's Center for Independent Journalism. He has two decades of experience in journalism and communications. He previously served as senior Capitol reporter for The Journal Record, media director for the Oklahoma House of Representatives, and chief editorial writer at The Oklahoman. As a reporter for The Journal Record, Carter received 12 Carl Rogan Awards in four years—including awards for investigative reporting, general news reporting, feature writing, spot news reporting, business reporting, and sports reporting. While at The Oklahoman, he was the recipient of several awards, including first place in the editorial writing category of the Associated Press/Oklahoma News Executives Carl Rogan Memorial News Excellence Competition for an editorial on the history of racism in the Oklahoma legislature.