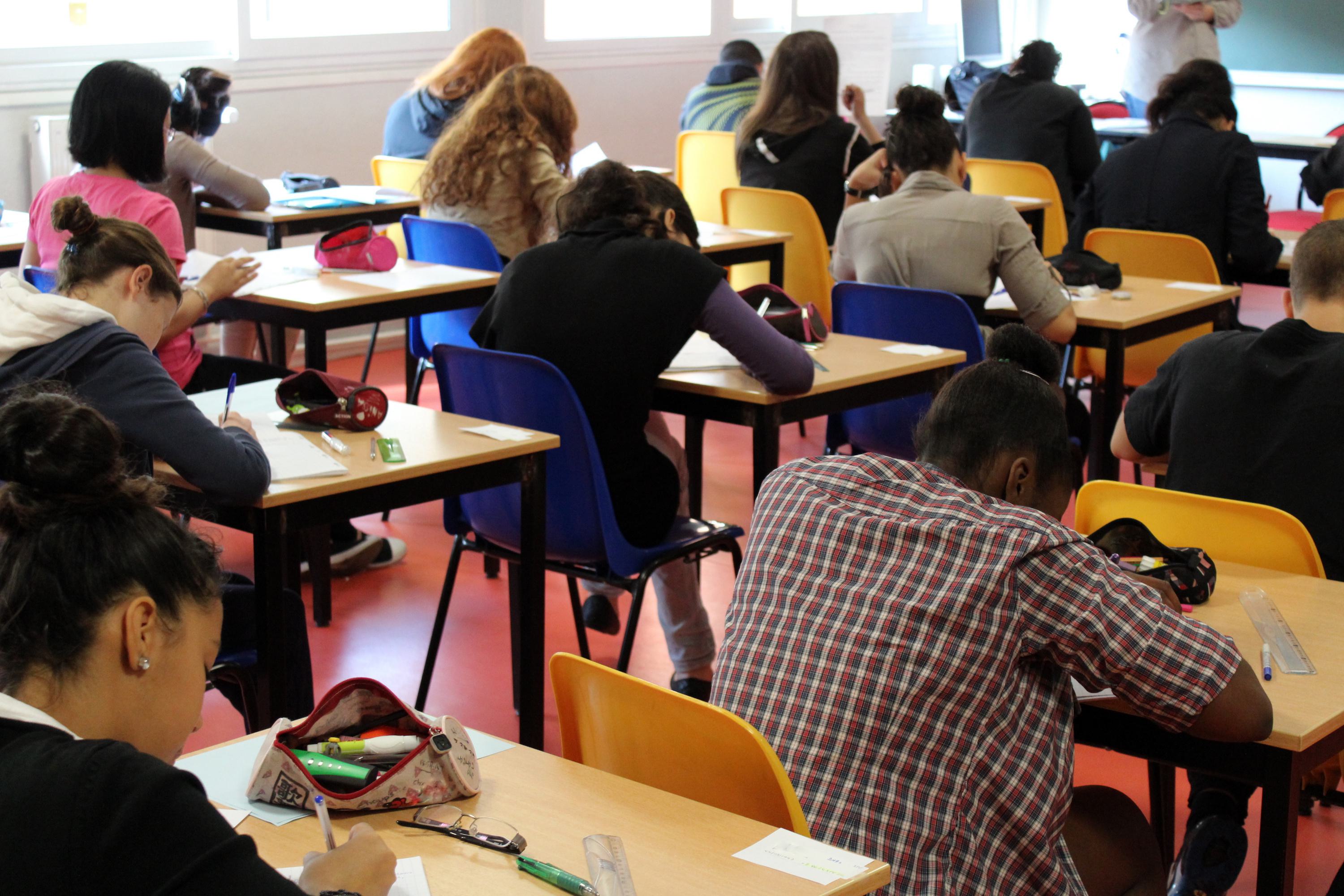 Education
Ray Carter | August 11, 2020
Stitt not only governor supporting in-person schooling
Ray Carter
In late July, Gov. Kevin Stitt urged Oklahoma schools to provide in-person instruction as an option for families, saying the absence of in-person schooling "has many harmful consequences" for at-risk students.
"Schools are an essential part of our society. It is critically important that they operate safely and effectively for all students," Stitt said. "Our kids cannot miss another year of school."
Oklahoma Education Association president Alicia Priest quickly criticized Stitt's comments, saying that teachers "face an impossible choice: Put themselves and their families at risk or leave the work they love."
However, a growing number of politicians, including those at the opposite end of the political spectrum from Stitt, are now similarly endorsing in-person instruction, at times using language that virtually mirrors Stitt's comments.
During a recent appearance on CBS' Face the Nation, Connecticut Gov. Ned Lamont, a Democrat, said, "I do not want a lost year, and when everybody says, let's not go back to school until it's perfectly safe, until we have a vaccine, until one hundred percent of the people are vaccinated, I worry that could be a lost year of education."
In a recent teleconference, New York Gov. Andrew Cuomo, a Democrat, declared, "Good news, all schools can re-open."
Cuomo said reopening was possible because New York had "the best infection rate in the country." He also said many decisions on how to reopen will be left to local school officials in the 749 districts in the state of New York.
As of Aug. 10, New York had recorded 2,188 cases of COVID-19 per 100,000 population, while Connecticut had 1,411. Oklahoma had 1,101.
New York recorded 166 COVID-19 deaths per 100,000 population by Aug. 10, while Connecticut had 125 deaths per capita. Oklahoma recorded 15 deaths per 100,000 residents.
Challenges with distance learning have been cited by several governors who are now pushing for in-person instruction.
"We've learned from the experiences we've had during COVID that remote learning can be quite unequal given the demographics and given the circumstances," Cuomo said.
In Connecticut, officials estimate that 143,000 students never logged on for remote learning during the spring shutdown of in-person instruction, which Lamont called "a tragedy."
South Dakota Gov. Kristi Noem, a Republican who was among the earliest to advocate for all schools to provide in-person instruction as a choice for parents, has similarly noted that "long-distance learning may have gotten us through the initial crisis, but it is not a long-term solution."
Noem noted national research suggests students achieved roughly 70 percent of normal learning gains in reading last year and less than 50 percent in math. And one of South Dakota's largest school districts self-reported losing contact with as many as 30 percent of students during the spring shutdown.
"That cannot continue," Noem said. "Those kids are likely to fall behind, with lifelong consequences to their career opportunities and family life."
Similar problems were identified with the distance-learning efforts of Oklahoma schools, according to survey data taken by the Oklahoma State Department of Education and obtained by StateImpact via an open records request.
Just 34 districts, or less than 8 percent of the 454 Oklahoma districts that responded to the survey, said "continuation of learning and instruction of new material" was among the school's successes during the spring shutdown. Just 71 districts self-reported that "student enrichment of past or current material before cessation of schools" was among their successes during springtime distance learning. Only 26 districts reported that they "stopped learning regression" during the shutdown.
Similarly, when asked to identify one to three challenges during last spring's distance learning, 284 districts cited "continuation of learning and instruction of new material."
When asked to identify two of the district's "main concerns as a result of distance learning," 246 districts responded with "learning loss in all core areas" and 154 responded with "special needs populations."
In addition to citing concerns about learning losses, some Democrats have noted the economic consequences of keeping school sites closed. U.S. Sen. Chuck Schumer, D-NY, recently declared, "Don't open up the schools, you're going to hurt the economy significantly because lots of people can't go to work."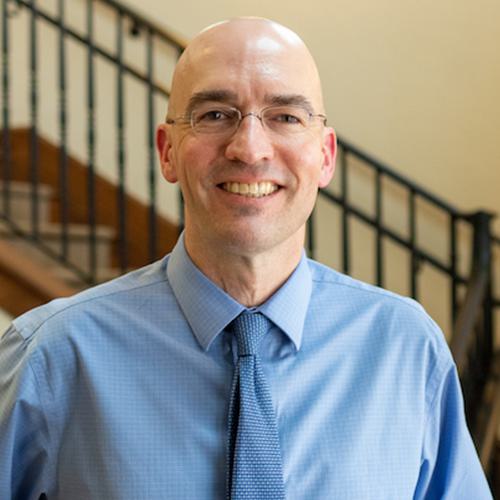 Ray Carter
Director, Center for Independent Journalism
Ray Carter is the director of OCPA's Center for Independent Journalism. He has two decades of experience in journalism and communications. He previously served as senior Capitol reporter for The Journal Record, media director for the Oklahoma House of Representatives, and chief editorial writer at The Oklahoman. As a reporter for The Journal Record, Carter received 12 Carl Rogan Awards in four years—including awards for investigative reporting, general news reporting, feature writing, spot news reporting, business reporting, and sports reporting. While at The Oklahoman, he was the recipient of several awards, including first place in the editorial writing category of the Associated Press/Oklahoma News Executives Carl Rogan Memorial News Excellence Competition for an editorial on the history of racism in the Oklahoma legislature.