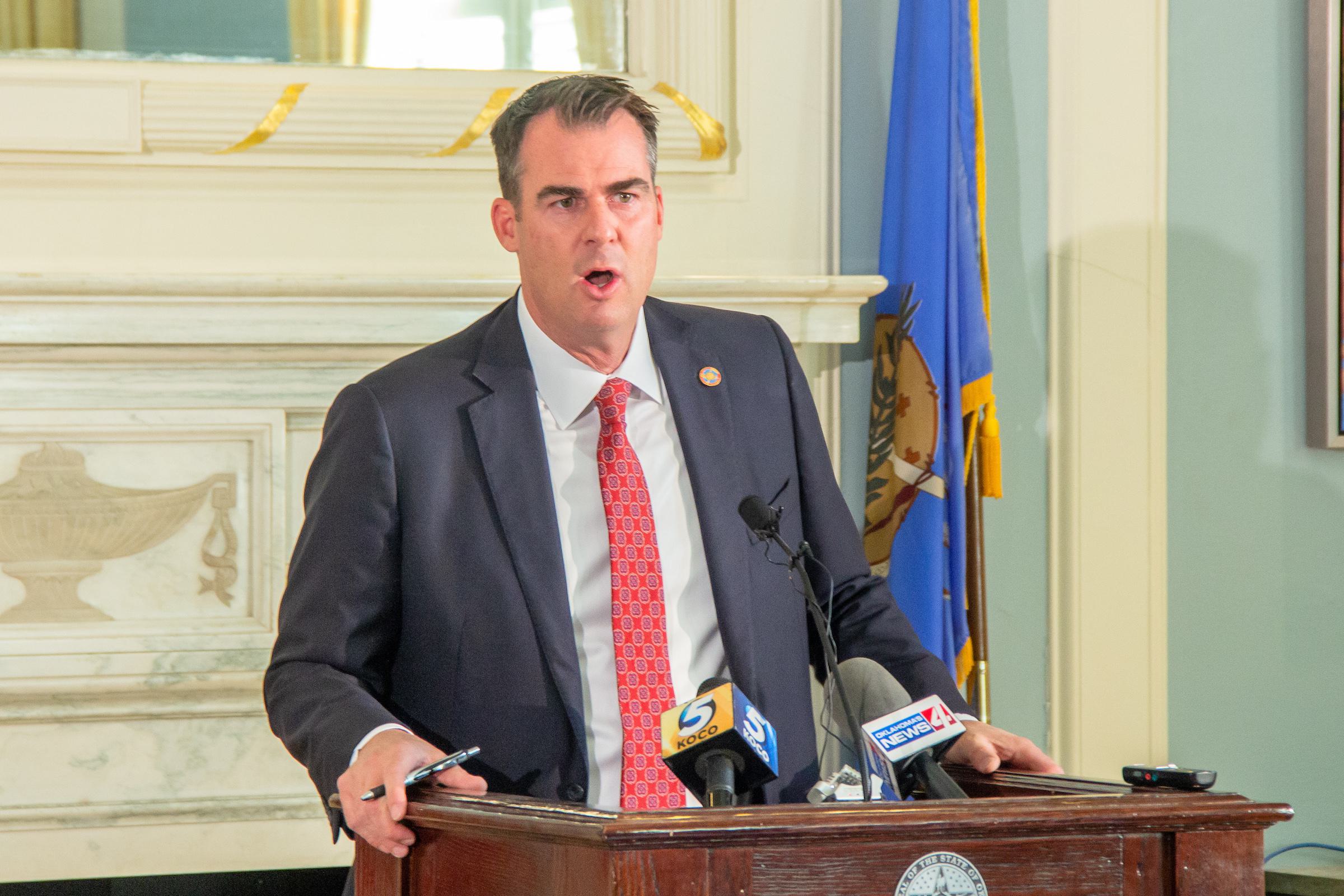 Education , Health Care
Ray Carter | October 21, 2022
Stitt: Oklahoma students not required to get COVID vax
Ray Carter
Although the U.S. Centers for Disease Control and Prevention's (CDC) Advisory Committee on Immunization Practices has endorsed adding the COVID-19 vaccine to childhood immunization schedules, Gov. Kevin Stitt said the vaccine will not be required for public-school attendance in Oklahoma.
"Regardless of what the CDC in Washington says, nothing changes in Oklahoma and kids are not required to get a COVID vaccine to attend school," Stitt said. "It's up to parents to decide how to protect their child from viruses and as long as I am governor, we will never force kids to get a COVID vaccine to go to school."
Stitt noted that a state law he signed in 2021 prohibits requiring a "vaccination against Coronavirus disease 2019 (COVID-19) as a condition of admittance to or attendance of the school or institution."
"The vote by the Advisory Committee for Immunizations Practices is a recommendation and not a mandate," said Oklahoma Commissioner of Health Keith Reed. "The decision would add the COVID-19 vaccine to a list of recommended, but not mandated, vaccines for school-aged children, similar to the flu vaccine. We always encourage parents to talk with their child's healthcare provider to make the best decision for their kid."
State Sen. Paul Rosino, chair of the Senate Health and Human Services Committee, issued a similar statement noting that Oklahoma law bans public schools from requiring that students receive the COVID vaccine.
"Oklahomans can rest assured the decision about the COVID-19 vaccine is up to parents," said Rosino, R-Oklahoma City. "If they have questions about the shots, they can discuss those issues with their children's pediatrician, but at the end of the day, it is the parents' decision."
Efforts to require children to take the COVID vaccine have been criticized by some medical officials because the virus poses little threat to most children and the long-term effects of the vaccine are not well-understood.
Dr. Marty Makary, a Johns Hopkins School of Medicine professor, has been among those critical of a mandate.
"There has never been a vaccine added to the child immunization schedule without solid clinical evidence that it reduces disease significantly in the community," Makary said in a recent interview on Fox News.
Florida State Surgeon General Dr. Joseph A. Ladapo recently announced new guidance recommending against males ages 18 to 39 receiving mRNA COVID-19 vaccines. Ladapo's guidance was issued after a Florida Department of Health analysis found there is an 84-percent increase in the relative incidence of cardiac-related death among males 18-39 years old within 28 days following mRNA vaccination.
"Studying the safety and efficacy of any medications, including vaccines, is an important component of public health," Ladapo said. "Far less attention has been paid to safety and the concerns of many individuals have been dismissed—these are important findings that should be communicated to Floridians."
Most Oklahoma parents have chosen not to have their school-age children take the COVID vaccine. According to the most recent data released by the Oklahoma State Department of Health, 70 percent of Oklahoma children between the ages of five and 17 have not taken the COVID vaccine. OSDE records show that 207,601 individuals between five and 17 have received a vaccine shot, out of slightly more than 700,000 individuals in that age range.
The CDC's recommendation on COVID vaccines for kids comes even as COVID rates remain very low in Oklahoma and the severity of infections has declined significantly since the virus first appeared in 2020.
According to the most recent update issued by the Oklahoma State Department of Health, there were only 4,351 active cases of COVID in Oklahoma the week of Oct. 9 to Oct. 15, representing one-tenth of 1 percent of the total state population.

[NOTE: This story has been updated since publication to include comments from state Sen. Paul Rosino.]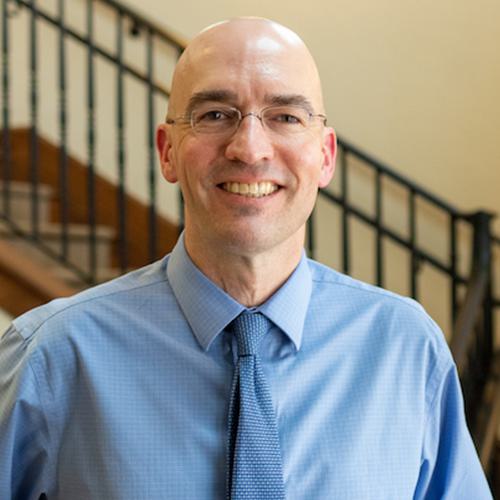 Ray Carter
Director, Center for Independent Journalism
Ray Carter is the director of OCPA's Center for Independent Journalism. He has two decades of experience in journalism and communications. He previously served as senior Capitol reporter for The Journal Record, media director for the Oklahoma House of Representatives, and chief editorial writer at The Oklahoman. As a reporter for The Journal Record, Carter received 12 Carl Rogan Awards in four years—including awards for investigative reporting, general news reporting, feature writing, spot news reporting, business reporting, and sports reporting. While at The Oklahoman, he was the recipient of several awards, including first place in the editorial writing category of the Associated Press/Oklahoma News Executives Carl Rogan Memorial News Excellence Competition for an editorial on the history of racism in the Oklahoma legislature.