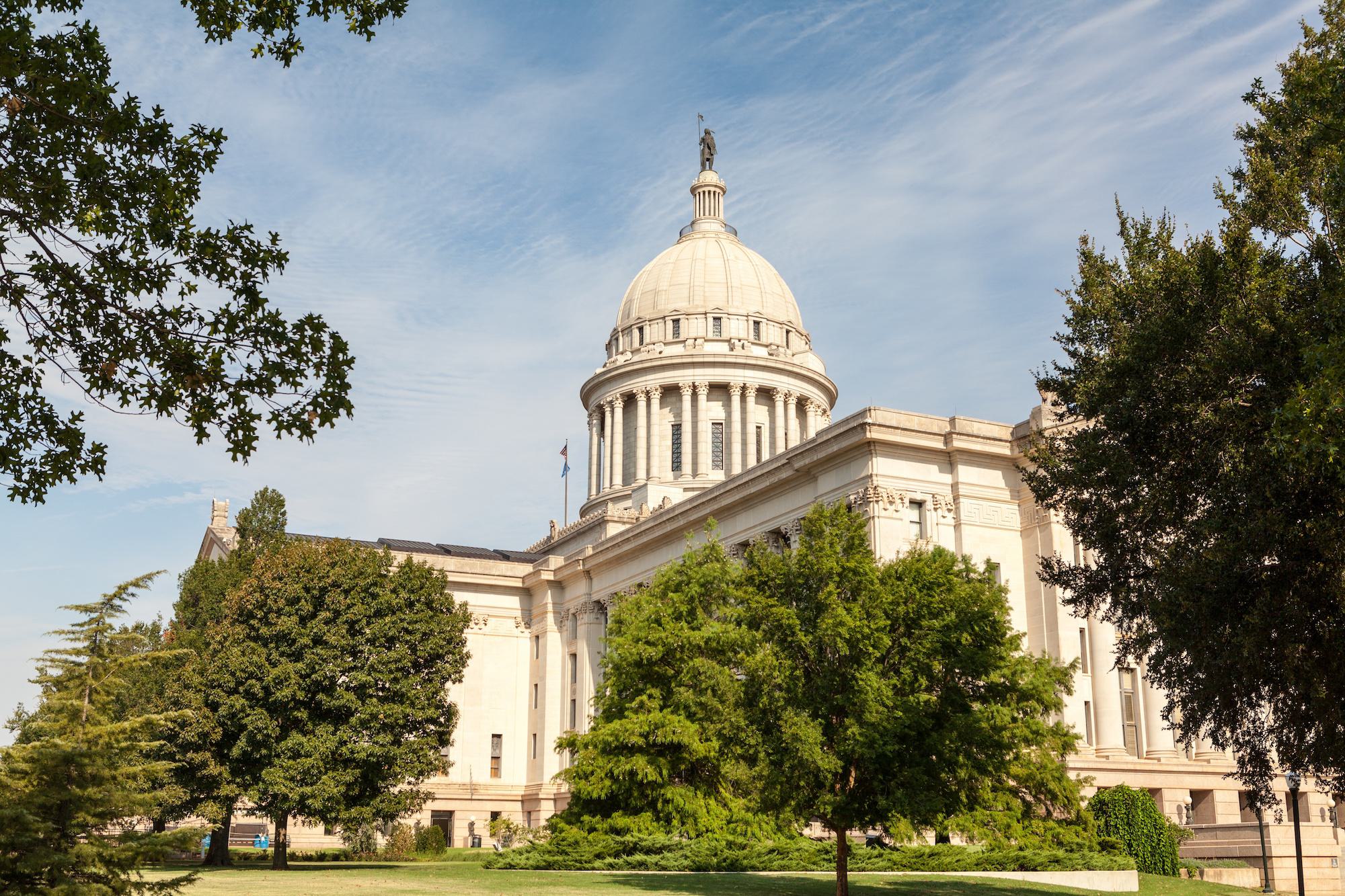 Budget & Tax
Ray Carter | May 14, 2020
Stitt: The Legislature 'owns' future budget problems
Ray Carter
A day after having his vetoes of budget bills quickly overridden by state lawmakers, Gov. Kevin Stitt said he has no regrets.
"I wasn't going to put my name on a budget that had a billion-dollar structural deficit," Stitt said. "I'm glad that's in the past. They overrode it. The Legislature owns that budget. The facts are the facts and so when we get to next year, which is seven months away, we'll have the Board of Equalization meeting, and we'll be in here dealing with the '22 budget. I think I'm going to be proven correct that we've got some structural problems and we should have addressed them this year instead of borrowing some one-time funds."
The day before Stitt vetoed Senate Bill 1922, the general appropriation bill for all of state government, and several related measures, citing concerns about excessive spending based on diversion of pension and road funding. Supermajorities in both chambers of the Legislature voted to override those vetoes within a matter of hours. Legislative leaders said the diversions are temporary and will not harm pension or road programs, and the use of the money prevented larger spending cuts this year. Under the legislative budget plan, most agencies saw cuts of around 4 percent, although K-12 schools were cut just over 2 percent.
"I feel great today," Stitt said. "I have shared with Oklahomans my reason for vetoing it. The Legislature disagreed with me, and they've got to answer to Oklahomans for that. And I'm happy to stand up every day and tell Oklahomans why I did it."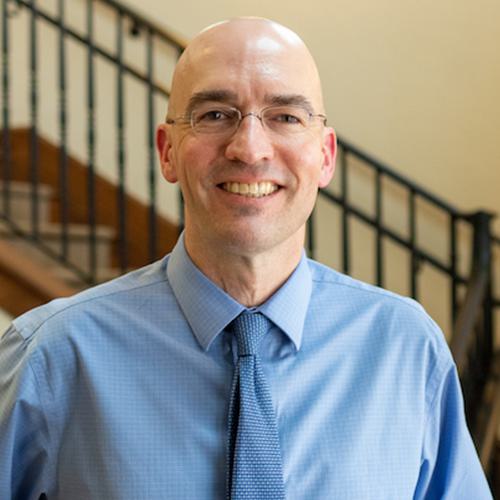 Ray Carter
Director, Center for Independent Journalism
Ray Carter is the director of OCPA's Center for Independent Journalism. He has two decades of experience in journalism and communications. He previously served as senior Capitol reporter for The Journal Record, media director for the Oklahoma House of Representatives, and chief editorial writer at The Oklahoman. As a reporter for The Journal Record, Carter received 12 Carl Rogan Awards in four years—including awards for investigative reporting, general news reporting, feature writing, spot news reporting, business reporting, and sports reporting. While at The Oklahoman, he was the recipient of several awards, including first place in the editorial writing category of the Associated Press/Oklahoma News Executives Carl Rogan Memorial News Excellence Competition for an editorial on the history of racism in the Oklahoma legislature.