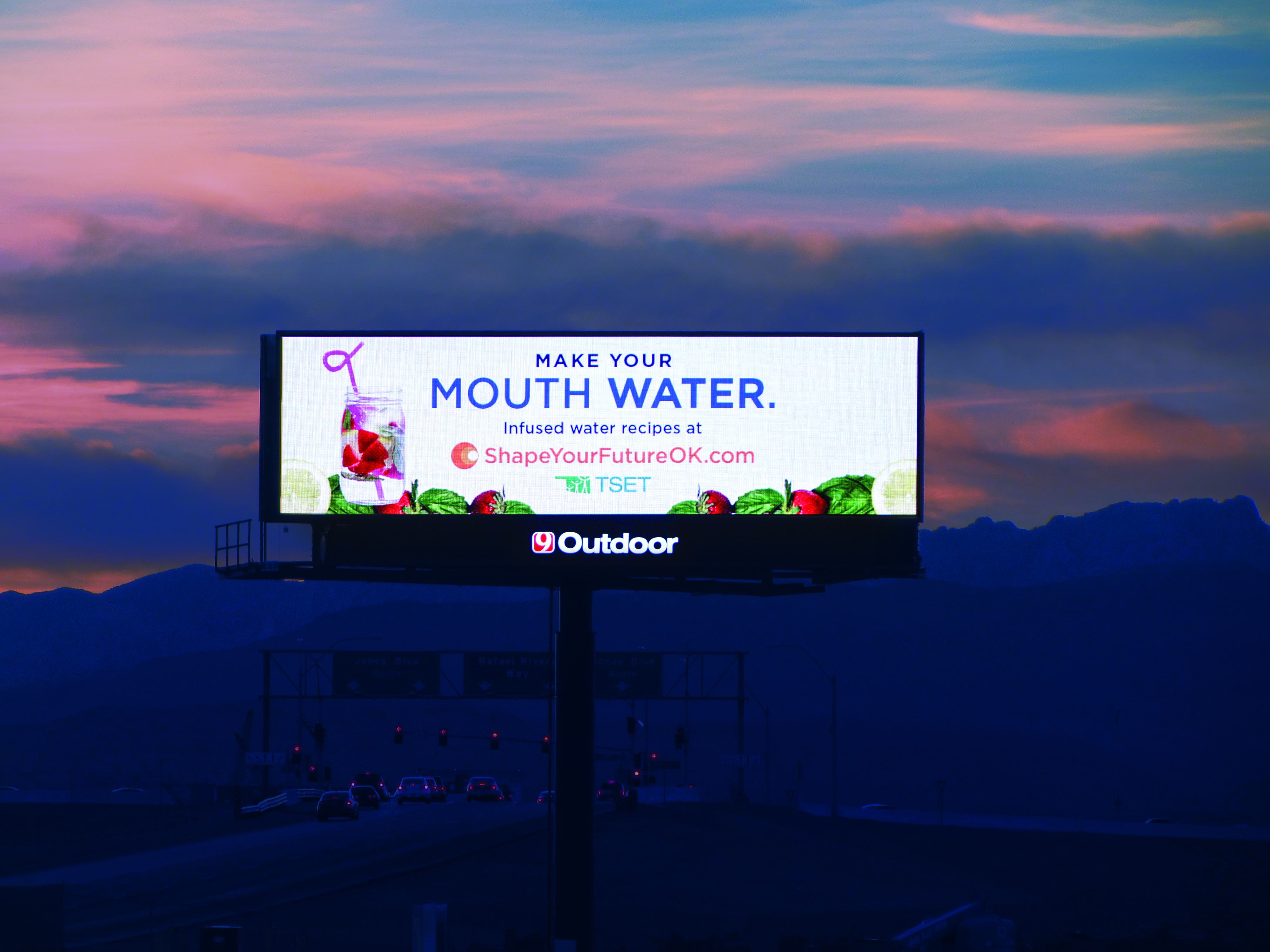 Good Government
Ray Carter | April 9, 2019
Survey: Oklahoma voters support redirecting some tobacco money to rural health care
Ray Carter
Money received by Oklahoma government from tobacco companies has been deposited into the state's Tobacco Settlement Endowment Trust Fund, beginning shortly after the 1998 Tobacco Master Settlement Agreement was reached. TSET then spends interest earnings on various health-related expenditures.
New polling shows Oklahomans are ready to overhaul that arrangement.
Polling conducted by WPA Intelligence and commissioned by the Oklahoma Council of Public Affairs, parent organization of the Center for Independent Journalism, shows that 78 percent of state voters support a proposal to redirect future payments from TSET to rural health care needs. The poll found an outright majority—58 percent—"strongly" support the proposal.
Poll takers were informed, "In the 1990s, Oklahoma settled a lawsuit with tobacco companies. As a result, Oklahoma receives payments of more than $50 million every year. Right now, that money goes into a trust fund that has grown to more than $1 billion dollars." Respondents were then asked if they would support or oppose "redirecting future payments from tobacco companies to benefit rural health care in Oklahoma?"
House Joint Resolution 1017, by Rep. John Pfeiffer, R-Orlando, would allow Oklahomans to vote to amend the state constitution to change the way future tobacco settlement payments are distributed. If approved by voters, the constitutional amendment would redirect 90 percent of future tobacco settlement payments from the Tobacco Settlement Endowment Trust Fund to the principal of the Community and Regional Empowerment Fund beginning July 1, 2021.
The Community and Regional Empowerment Fund would use the money to boost rural health care infrastructure and access. Annual tobacco settlement payments have averaged about $75.9 million in the last five years.
"I knew in my district that this was an idea that people were highly supportive of," Pfeiffer said. "But I have a very rural district. I cover parts of five different counties and I only have 10 stoplights. So to find that kind of support was very exciting, and very impressive that people realize how big of an issue this has become."
Support for the change was strong across the board and results differed little based on partisan affiliation as both Republicans and Democrats were strongly in favor.
Support for the proposal was especially strong among those over age 65, where 85 percent of respondents supported tobacco-fund reform. Not surprisingly, rural voters were among the most supportive with 81 percent in favor, but suburban (74 percent) and urban voters (78 percent) also favored the change.
Pfeiffer said the support in urban areas may reflect not just public awareness of the health care challenges in rural communities, but continuing personal ties to rural areas among urban residents.
"One of the things that we forget about a lot of times is that even in the more urban or suburban areas, a lot of those people didn't necessarily grow up there," Pfeiffer said. "They grew up in towns like Blackwell and Medford and stuff like that and their parents still live there, and they're concerned about the health care outcomes for their aging parents even though they might live now in Edmond or Oklahoma City. Even when we talk about the rural divide, there's still almost like a one degree of separation from everybody in the state of Oklahoma. It's nice to see that when it comes to health care outcomes, there isn't that divide, that we really realize there is a problem and everyone's willing to help."
The strong support for change may also be tied to publicity regarding how some TSET funds have been used in recent years. TSET is required to fund "research and treatment" of cancer and other tobacco-related diseases, but the fund also has a vaguer mandate to support programs "designed to maintain or improve the health of Oklahomans." This has led to spending that has drawn criticism, such as $653,150 spent over two years on a program offering "promotional opportunities to smokefree bars and clubs." Critics questioned whether the effective promotion alcohol consumption was a good way to improve Oklahomans' health.
Supporters of HJR 1017 have also touted it as a way to provide direct benefit to rural health care needs. While the struggles of rural hospitals are often cited as a reason to expand Oklahoma's Medicaid program to able-bodied adults, critics of that proposal note most expansion funds would instead go to urban and suburban health facilities, not rural providers.
HJR 1017 passed the Oklahoma House of Representatives on a 73-27 vote. Due to an informal agreement between the chambers, no ballot measures are expected to advance this year, so HJR 1017 is expected to carry over to the 2020 session when it can receive a vote in the Senate.
The poll of 501 registered Oklahoma voters was conducted from April 2 to 4 and included respondents on both cell phones and landlines.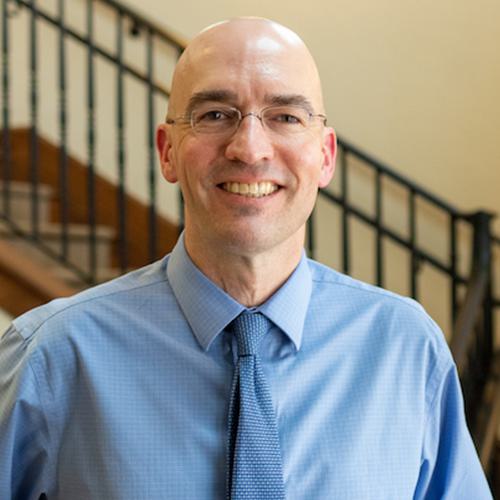 Ray Carter
Director, Center for Independent Journalism
Ray Carter is the director of OCPA's Center for Independent Journalism. He has two decades of experience in journalism and communications. He previously served as senior Capitol reporter for The Journal Record, media director for the Oklahoma House of Representatives, and chief editorial writer at The Oklahoman. As a reporter for The Journal Record, Carter received 12 Carl Rogan Awards in four years—including awards for investigative reporting, general news reporting, feature writing, spot news reporting, business reporting, and sports reporting. While at The Oklahoman, he was the recipient of several awards, including first place in the editorial writing category of the Associated Press/Oklahoma News Executives Carl Rogan Memorial News Excellence Competition for an editorial on the history of racism in the Oklahoma legislature.