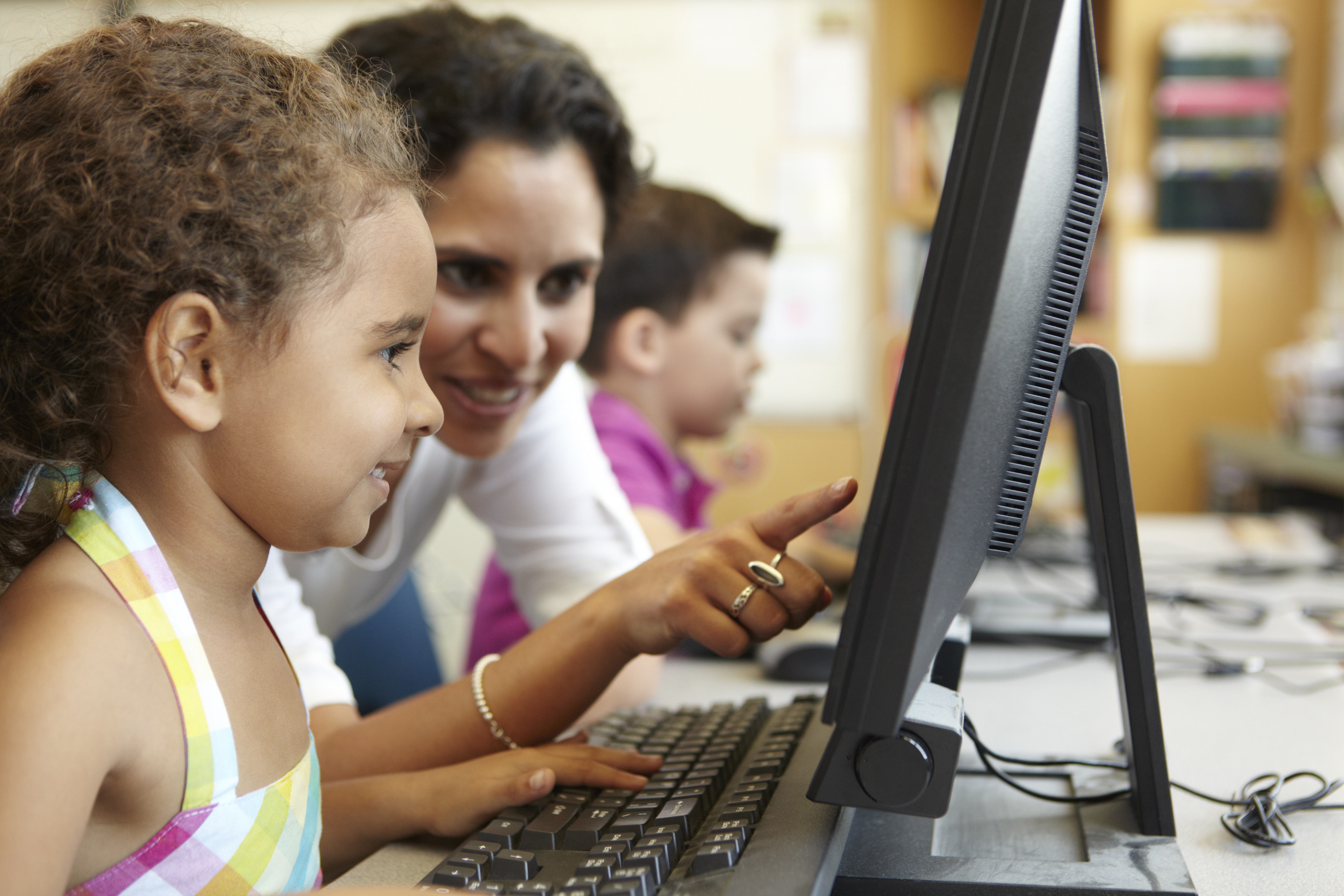 Education
J.E. McReynolds | March 7, 2019
Teacher-liability bills advance
J.E. McReynolds
Two bills that would provide liability insurance as a benefit for public school teachers and other school employees are advancing in the Oklahoma Legislature.
Senate Bill 750 and House Bill 1985 received favorable votes in committee last week, the latter passing by a vote of 30-0.
The system would be similar to one in Florida, which indemnifies educators at no cost to them or the school districts that employ them.
State Sen. Micheal Bergstrom (R-Adair), a former teacher, authored SB 750. He sees the proposed system as another benefit for public educators.
"The purpose of this bill is to provide protection to our teachers from lawsuits," Bergstrom told OCPA last month. "It is one more way that we in the Legislature can demonstrate to our educators how much we value them and want to keep them in our schools."
The two bills will likely be merged into a single piece of legislation as the process goes forward. The Senate bill passed in the Committee on Appropriations by a vote of 16-5. Given the unanimous vote for HB 1985 in the House Appropriations and Budget Committee, the idea of the liability insurance program appears to have widespread, bipartisan support.
The legislation would create the Educators' Professional Liability Insurance Program, which would cover full-time and part-time public-school district employees. Liability coverage would be capped at $2 million per occurrence. The program would be run by the state Office of Management and Enterprise Services (OMES).
An OMES analysis of the bill could not determine the fiscal impact of the program, but it did say that "a potential cost savings would likely exist."
HB 1985 is known as the Teacher Malpractice Insurance Reform Act of 2019 and was sponsored by state Rep. Mark Lepak (R-Claremore).
Associations representing teachers say that professional educators face exposure to liability greater than does the average citizen. The Tennessee branch of the National Education Association (NEA), for example, says that teachers daily "must deal with diverse laws related to issues such as child abuse, student discipline, negligence, defamation, student records, and copyright infringement."
NEA members receive as part of their dues a liability insurance package that covers teacher exposure to employment-related lawsuits. The NEA also supports "hold harmless" legislation at the state level that would require school districts to pay for damages assessed when teachers are sued.
The Oklahoma Education Association did respond to a request for comment on SB 750 and HB 1985.
The Florida program on which the Oklahoma legislation is modeled is run by the state education department in cooperation with a private vendor. All school personnel engaged in instructional work are automatically covered. The coverage limit in Florida is $3 million per occurrence, as opposed to the $2 million proposed for Oklahoma in SB 750.
In Texas, classroom teachers get up to $8 million in professional liability insurance coverage, including $2 million coverage for civil rights claims. The Texas program provides up to $15,000 for alleged criminal actions, $5,000 for bail bonds, $2,500 for personal property damage, and other coverage.
Teachers can be vulnerable to litigation in a society prone to seek redress of grievances through the courts, the groups who represent them say. Attorneys who solicit teachers to provide representation for them claim in advertisements that educators face litigation over such things as cutting a cheerleader from a squad or giving a student a grade that parents think was unfair.
Education World magazine recently cited a survey in which 82 percent of teachers and 77 percent of principals said they have changed the way they do their jobs over the fear of lawsuits.
Bergstrom, a former teacher, believes a statewide educator liability insurance pool will decrease the cost of coverage for each covered teacher. Because Florida is larger than Oklahoma and has more teachers, the senator said, costs here would be higher than the $3.50 per year per teacher premium he was told the Florida program costs.
"As a former classroom teacher," Bergstrom told OCPA earlier this year, "I understand the value of this. It will be one thing teachers will no longer have to be concerned about."
Voting for SB 750 in committee were Stephanie Bice (R-Oklahoma City), Julie Daniels (R-Bartlesville), Tom Dugger (R-Stillwater), Chuck Hall (R-Perry), Darcy Jech (R-Kingfisher), Chris Kidd (R-Waurika), John Michael Montgomery (R-Lawton), DeWayne Pemberton (R-Muskogee), Adam Pugh (R-Edmond), Paul Rosino (R-Oklahoma City), Paul Scott (R-Duncan), Wayne Shaw (R-Grove), Frank Simpson (R-Springer), Gary Stanislawski (R-Tulsa), Dave Rader (R-Tulsa), and Roger Thompson (R-Okemah).
Opposing the bill in committee were Michael Brooks (D-Oklahoma City), J.J. Dossett (D-Owasso), Kay Floyd (D-Oklahoma City), Allison Ikley-Freeman (D-Tulsa), and Kevin Matthews (D-Tulsa).
In addition to Lepak, the bill's author, the 29 House members who supported HB 1985 in committee were Rhonda Baker (R-Yukon), Forrest Bennett (D-Oklahoma City), Jon Echols (R-Oklahoma City), Scott Fetgatter (R-Okmulgee), Russ Ford (R-Broken Arrow), Regina Goodwin (D-Tulsa), Kyle Hilbert (R-Depew), Chris Kannady (R-Oklahoma City), Mark Lawson (R-Oklahoma City), Ryan Martinez (R-Edmond), Mark McBride (R-Moore), Marcus McEntire (R-Duncan), and Matt Meredith (D-Tahlequah).
Also, Cyndi Munson (D-Oklahoma City), Carl Newton (R-Cherokee), Monroe Nichols (D-Tulsa), Terry O'Donnell (R-Catoosa), Charles Ortega (R-Altus), Mike Osburn (R-Edmond), John Pfeiffer (R-Orlando), Dustin Roberts (R-Durant), Todd Russ (R-Clinton), Zack Taylor (R-Seminole), Emily Virgin (R-Norman), Collin Walke (D-Oklahoma City), Kevin Wallace (R-Wellston), Josh West (R-Grove), Kevin West (R-Moore), and Rande Worthen (R-Lawton).
J.E. McReynolds
Independent Journalist
A former managing editor of The Journal Record, J. E. McReynolds has served as a general assignment reporter, business editor, and opinion editor of The Oklahoman.