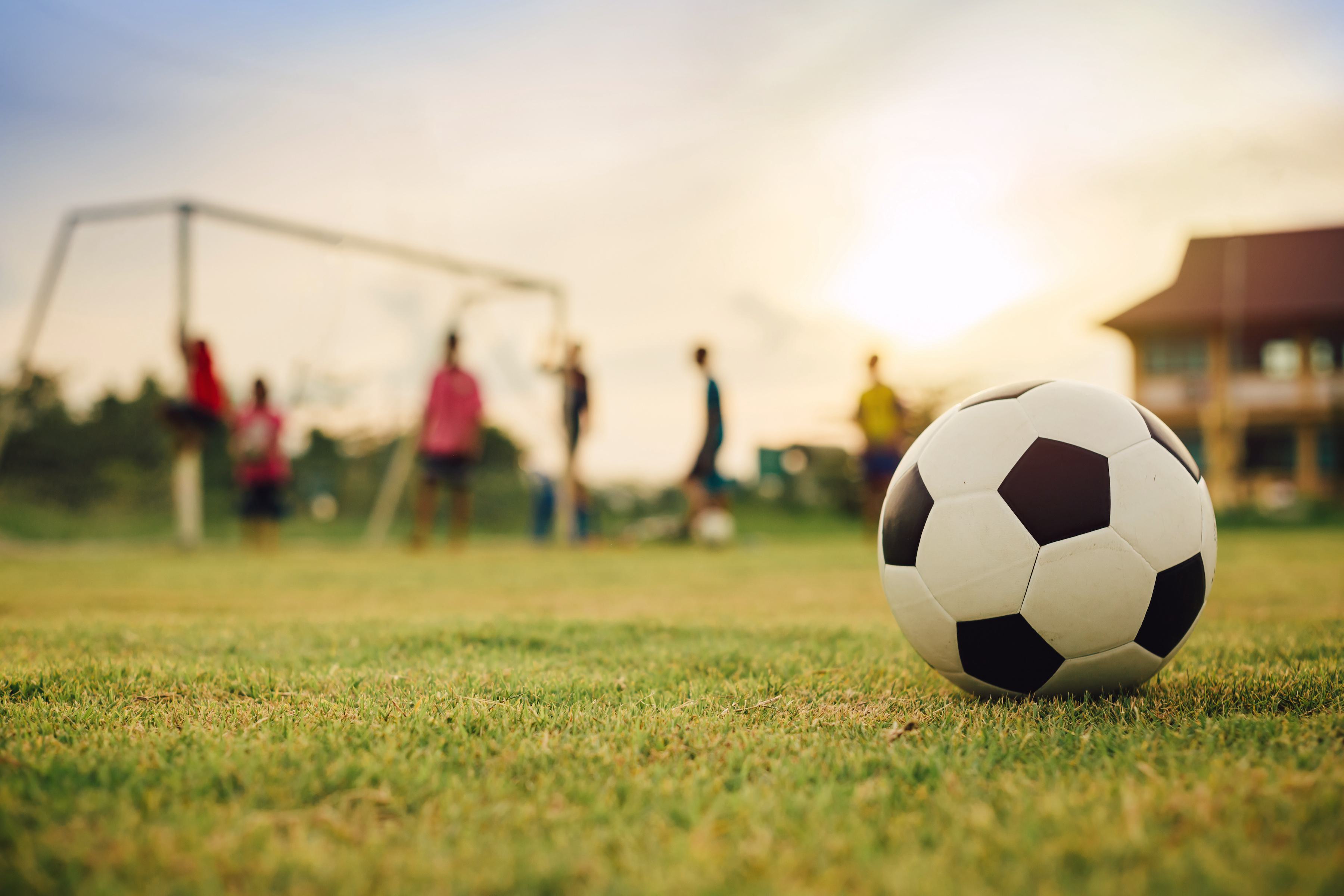 Law & Principles , Culture & the Family
Ray Carter | March 24, 2022
Transgender athlete restriction wins strong approval
Ray Carter
Only biological women would compete in female athletic events involving Oklahoma public schools or colleges under legislation that has won strong approval in the Oklahoma House of Representatives.
House Bill 4245, by state Rep. Toni Hasenbeck, creates the "Save Women's Sports Act." The legislation states that eligibility to participate in boys' or girls' sports shall be "based on biological sex" and that athletic teams "designated for 'females', 'women' or 'girls' shall not be open to students of the male sex."
"This bill serves to protect the rights of women and to preserve the future of women's athletics so that female athletes may continue to compete on a level playing field," said Hasenbeck, R-Elgin.
The legislation is being advanced as biological males who identify as transgender females have been dominating various female sporting events at the high school and college level nationwide.
If the bill becomes law, the parents of student athletes would have to sign an affidavit acknowledging the biological sex of the student at birth, or students ages 18 and older would have to sign a similar affidavit to participate in sporting events.

Any student who is "deprived of an athletic opportunity or suffers any direct or indirect harm" as a result of a violation the law would have "a cause of action for injunctive relief, damages, and any other available relief permitted by law against the school."
"I've talked to many school districts in the state of Oklahoma," Hasenbeck said. "I have not yet run into a superintendent or a building principal or a family who has a child in a public school that has told me that this is a bad idea and it's bad for their children. I've had countless people come to me and tell me, 'Thank you.'"
She said those who have contacted her in support of the bill include a transgender woman who lived as a male for many years and has a daughter.
State Rep. Sheila Dills, R-Tulsa, said a female high-school coach contacted her to express strong support for the bill. She noted coaches and female athletes face serious repercussions for speaking out publicly on the issue, even though many believe it is unfair to pit female athletes against transgender athletes.
"If coaches stand up, they lose their jobs," Dills said. "And if athletes stand up, they lose their scholarship."
Supporters noted that males who undergo hormone treatment to become transgender females lose only 5 percent of their muscle mass and continue to possess numerous physical advantages over biological females.
State Rep. Cynthia Roe, a Lindsay Republican and nurse, noted women have wider hips while men are typically taller and have greater muscle mass, and those advantages persist for biological males even after a year of hormone therapy.
"There's not any amount of surgery we can do, hormone suppression we can do, or hormone therapy we can do that's going to change our DNA and our genetics," Roe said.

"I believe most Oklahomans know the difference between men and women and know the competitive difference between men and women." —State Rep. Justin Humphrey (R-Lane)
"If you look at high-school boys and their swim meet times—their timed events—their times are faster than female Olympians," Hasenbeck said. "So everywhere you see a transgender student on a female swim team, there is some little girl that lost an opportunity."
Opponents said it is demeaning to suggest women are not typically physically capable of facing off against male-bodied individuals.
"This bill is inherently sexist," said state Rep. Collin Walke, D-Oklahoma City.
State Rep. Andy Fugate, D-Oklahoma City, said the bill is "effectively saying that women are inherently inferior to men."
"This is a very discriminatory and hateful bill," said state Rep. Denise Brewer, D-Tulsa.
Walke also dismissed concerns about women losing athletic competitions and opportunities to transgender athletes.
"I care far more about an individual's life than I do their gold medal," Walke said.
Critics also said the bill would harm the mental health of transgender individuals.
"This bill is named the 'Save Women's Sports' (Act)," said state Rep. Melissa Provenzano, D-Tulsa. "That alone is damaging."
But state Rep. Randy Randleman, a Eufaula Republican and licensed psychologist who has treated transgender individuals and worked in 155 school districts across Oklahoma, said that transgender athletes are not the only ones whose mental health could be negatively impacted.
"What about the mental health of our female athletes?" Randleman said. "If you've been out here and you've worked year after year after year to develop the skills to hopefully get a scholarship or to be rewarded in some way, what happens to them if they work all this time and can't achieve that because of a transgender (athlete)?"
At one point during questions from state Rep. Mauree Turner, an Oklahoma City Democrat who self-describes as "gender non-conforming," Hasenbeck noted that Turner had never visited her in person to express any concerns.
Turner said she should not be expected to take that step and suggested Hasenbeck had persecuted her simply by filing a bill.
"I hope that we are not creating a practice of asking folks who have actively engaged in abuse against a community, asking the folks who have been on the receiving end of that, that it's up to them to go and confront said abuser," Turner said.
Supporters said the legislation acknowledges simple reality.
"I don't think you need a medical degree to know the difference between men and women," said state Rep. Justin Humphrey, R-Lane. "And I believe most Oklahomans know the difference between men and women and know the competitive difference between men and women."
HB 4245 passed the Oklahoma House of Representatives on a 79-18 vote. It now proceeds to the Oklahoma Senate.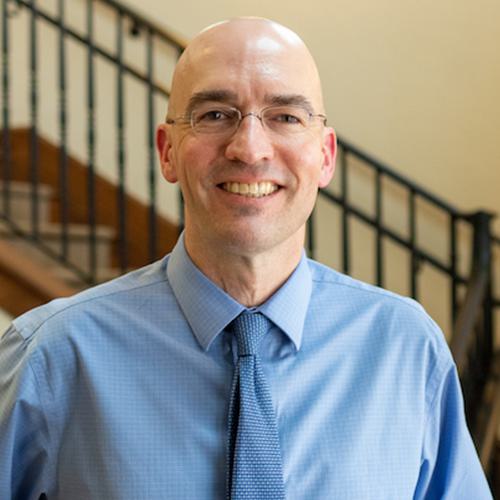 Ray Carter
Director, Center for Independent Journalism
Ray Carter is the director of OCPA's Center for Independent Journalism. He has two decades of experience in journalism and communications. He previously served as senior Capitol reporter for The Journal Record, media director for the Oklahoma House of Representatives, and chief editorial writer at The Oklahoman. As a reporter for The Journal Record, Carter received 12 Carl Rogan Awards in four years—including awards for investigative reporting, general news reporting, feature writing, spot news reporting, business reporting, and sports reporting. While at The Oklahoman, he was the recipient of several awards, including first place in the editorial writing category of the Associated Press/Oklahoma News Executives Carl Rogan Memorial News Excellence Competition for an editorial on the history of racism in the Oklahoma legislature.