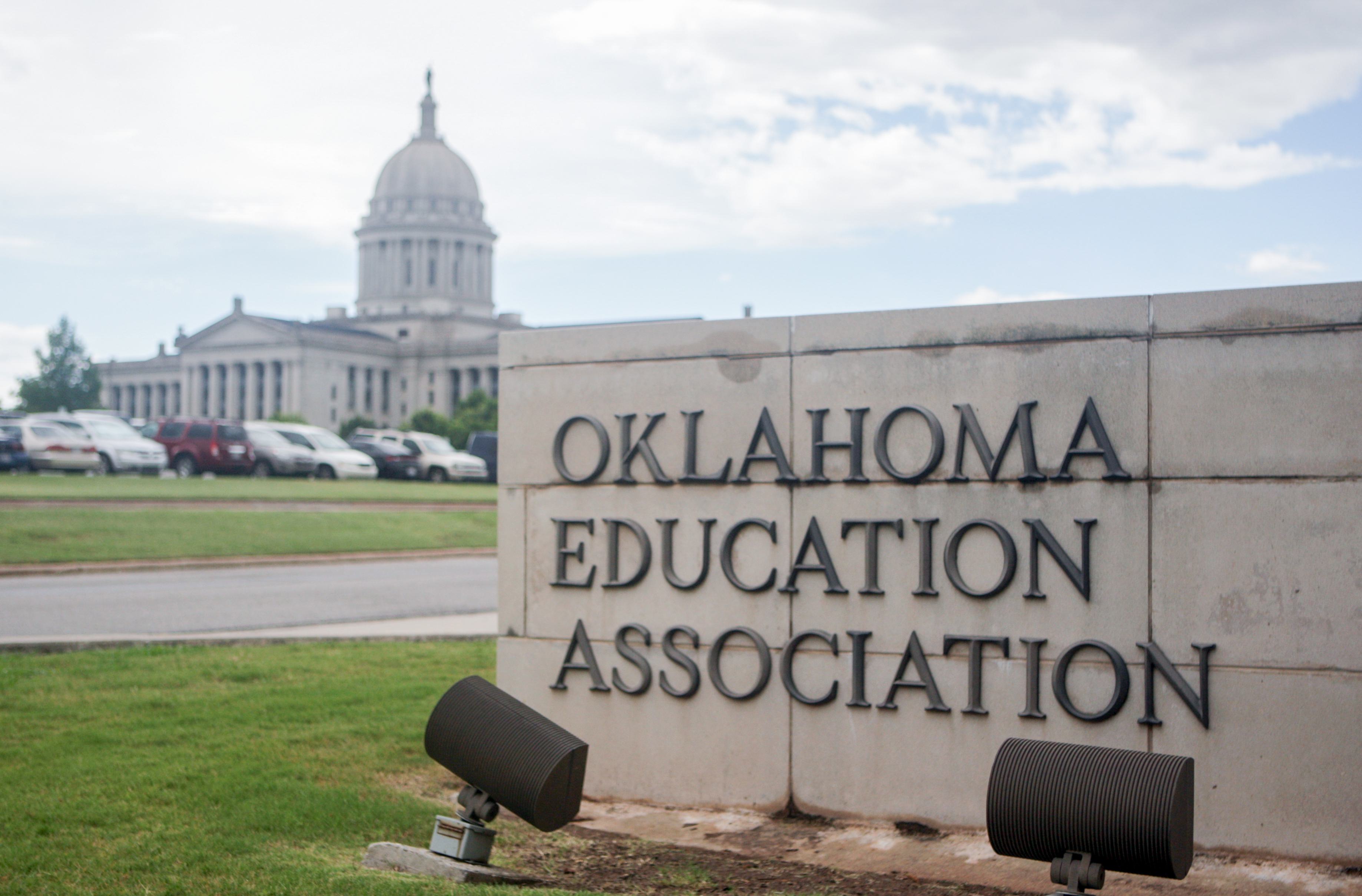 Education
Ray Carter | July 16, 2020
Union praises Oklahoma Republican for working with Democrats
Ray Carter
The Oklahoma affiliate of a national labor union that has endorsed Democratic candidates such as Joe Biden and Alexandria Ocasio-Cortez has given an award to a member of Oklahoma House Republican leadership, praising his work with Democrats.
The state affiliate of the National Education Association (NEA), the Oklahoma Education Association (OEA), recently gave its 2020 Outstanding Legislator Award to state Rep. Mark McBride, R-Moore, who chairs the House Appropriation and Budget Subcommittee on Education.
In an announcement, the union declared that McBride "brings a great deal of influence through his leadership positions" and was "instrumental during the 2018 walkout in bringing Democrats back to the table for budget negotiations. He also helped craft legislation that garnered three-fourths of the House necessary to pass a funding package for historic education funding."
During the 2018 legislative session, lawmakers approved $610 million in tax increases and other revenue measures. The vast majority of that increase came through HB 1010XX, which accounted for $477.6 million of that total through tax increases on gasoline, energy production, and tobacco.
At the time, lawmakers claimed the $610 million in tax increases was needed to raise teacher pay, but only $353.5 million of that total was actually directed to teacher salaries that year, according to an official legislative summary.
McBride recalled his work with Democrats on 2018's tax-and-spend package during House floor debate on May 12, saying, "One of the greatest things that I have done in this body is when I negotiated with my colleagues on the other side of this room a budget in 2018. I mean, that was one of the most rewarding things."
The union also praised McBride for legislation he authored this year that imposed new regulations on a state scholarship program for children with special needs and foster children. While the union supported McBride's bill, critics warned it was poorly drafted and could violate student privacy rights.
McBride is the second state lawmaker honored by the union in recent months. In June, the OEA gave its F.D. Moon Human & Civil Rights Education Award to state Rep. Jason Dunnington, D-Oklahoma City, for several bills he filed this year, including legislation to restrict the treatment psychologists can provide to Oklahoma children who identify as transgender.
Dunnington subsequently lost a primary bid for reelection, losing to a candidate who ran to his political left.
At both the state and federal level, it is unusual for the NEA or its state affiliates to support Republicans, and when GOP lawmakers do receive the union's support it is often because they are seen as working with Democrats.
Earlier this year, the NEA gave "F" grades to all but one Republican member of Oklahoma's congressional delegation. Those receiving failing grades from the union included U.S. Sens. Jim Inhofe, R-Tulsa, and James Lankford, R-Oklahoma City; and U.S. Reps. Kevin Hern, R-Tulsa; Markwayne Mullin, R-Westville; and Frank Lucas, R-Cheyenne. The union criticized lawmakers for opposing a federal bill that included "funding for gun violence research" and for their opposition to legislation that would create new legal rights based on "gender identity."
In receiving NEA/OEA support, McBride joins a long list of mostly Democratic lawmakers. The union has endorsed Joe Biden's presidential bid and also endorsed Democratic candidate Abby Broyles' effort to oust Inhofe. The union has also endorsed U.S. Rep. Kendra Horn, D-Oklahoma City.
In U.S. Senate races, the NEA lists 23 candidates on its endorsement page. All are Democrats.
All but a handful of the numerous candidates the NEA has endorsed in U.S. House races are also Democrats, and the endorsed candidates include U.S. Rep. Ilhan Omar, D-Minnesota; U.S. Rep. Alexandria Ocasio-Cortez, D-New York; and Wendy Davis, a Texas Democrat who gained national attention in 2013 when she filibustered a bill that would have regulated abortion in Texas. Davis was a member of the Texas legislature at the time and went on to make an unsuccessful run for governor in that state.
Zach Grimm, OEA zone director for Oklahoma City Metro A, said McBride routinely solicits the union for education policy guidance.
"Rep. McBride maintains regular contact with the leadership of The Education Association of Moore and reaches out for our input on specific legislation throughout the session," Grimm said in a release. In a separate press release announcing the NEA/OEA award, McBride said he was "appreciative to be recognized for my legislative work."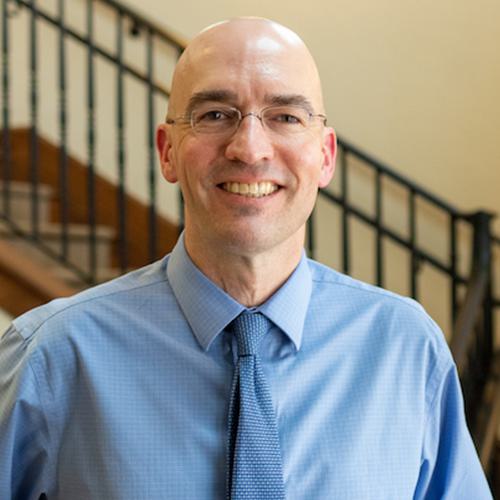 Ray Carter
Director, Center for Independent Journalism
Ray Carter is the director of OCPA's Center for Independent Journalism. He has two decades of experience in journalism and communications. He previously served as senior Capitol reporter for The Journal Record, media director for the Oklahoma House of Representatives, and chief editorial writer at The Oklahoman. As a reporter for The Journal Record, Carter received 12 Carl Rogan Awards in four years—including awards for investigative reporting, general news reporting, feature writing, spot news reporting, business reporting, and sports reporting. While at The Oklahoman, he was the recipient of several awards, including first place in the editorial writing category of the Associated Press/Oklahoma News Executives Carl Rogan Memorial News Excellence Competition for an editorial on the history of racism in the Oklahoma legislature.