Education
Trent England | April 23, 2018
Legislation lets teachers compete with turf
Trent England
Last Friday, Jonathan Small wrote about school districts that seem more interested in buying new turf than investing in textbooks or classroom supplies. Just look at these Oklahoma schools with college-like athletic facilities and indoor waterfalls. Of course, the excuse given by superintendents and school boards is that some funds are restricted—they can only be used for buildings.

It is true that some education funds are restricted to capital expenses, like buildings (although Oklahoma Watch exposed how Catoosa used both restricted and unrestricted funds to build a $1.5 million press box). But why should it be easier to buy turf instead of textbooks? Why should the law favor putting a cafe in the library instead of paying the librarian, or maybe an in-demand physics teacher, more?

Senate Joint Resolution 70 would let Oklahomans vote on whether to break down one of these funding silos. According to the bill summary, under current law "a school district can levy up to five mills for a building fund." If SJR 70 is adopted, a local school board would have the flexibility to use those funds either for buildings or "for expenses associated with the general operations of a school district." In other words, money already available to school districts for buildings would also be available for teacher pay, textbooks, classroom supplies, or whatever that district needs most.

It is important to note that this would not allow school districts to spend bond funds—borrowed dollars—on operations. Debt financing through bonds is something that school districts and other government entities are allowed to do under a host of legal restrictions. When school districts issue bonds, they pay for them with property tax dollars. But school districts also use property tax dollars like other revenues, spending them directly as a part of their annual budgets, which is what SJR 70 is about.

As I wrote earlier this year in the Tulsa World, "The question here is simple."
What is more important, teachers or buildings? Another question is whether we trust local school boards and voters to set the right priorities if given real choices. Then again, the reason for local control over district budgets is that not every community is the same, and budgeting requires tradeoffs. Sometimes there is no single, obvious, one-size-fits-all answer. In that case, it makes sense to break down the funding silos and let local school districts have more power, including power to pay teachers more.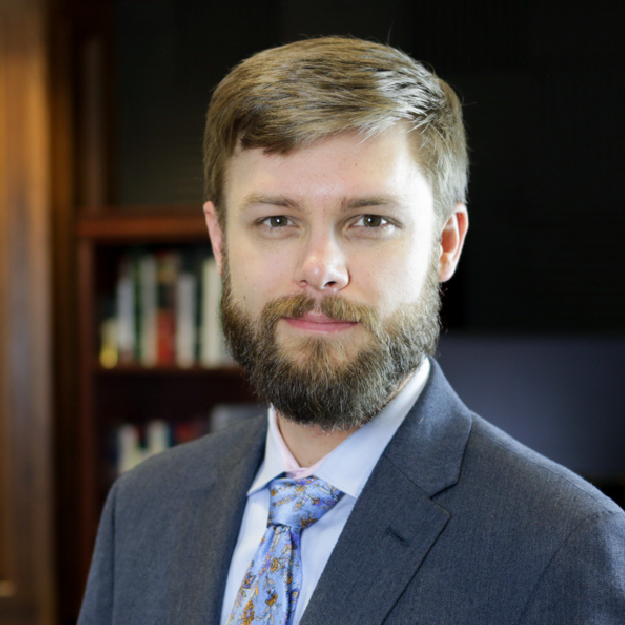 Trent England
David and Ann Brown Distinguished Fellow
Trent England is the David and Ann Brown Distinguished Fellow at the Oklahoma Council of Public Affairs, where he previously served as executive vice president. He is also the founder and executive director of Save Our States, which educates Americans about the importance of the Electoral College. England is a producer of the feature-length documentary "Safeguard: An Electoral College Story." He has appeared three times on Fox & Friends and is a frequent guest on media programs from coast to coast. He is the author of Why We Must Defend the Electoral College and a contributor to The Heritage Guide to the Constitution and One Nation Under Arrest: How Crazy Laws, Rogue Prosecutors, and Activist Judges Threaten Your Liberty. His writing has also appeared in the Wall Street Journal, USA Today, Washington Times, Hillsdale College's Imprimis speech digest, and other publications. Trent formerly hosted morning drive-time radio in Oklahoma City and has filled for various radio hosts including Ben Shapiro. A former legal policy analyst at The Heritage Foundation, he holds a law degree from The George Mason University School of Law and a bachelor of arts in government from Claremont McKenna College.