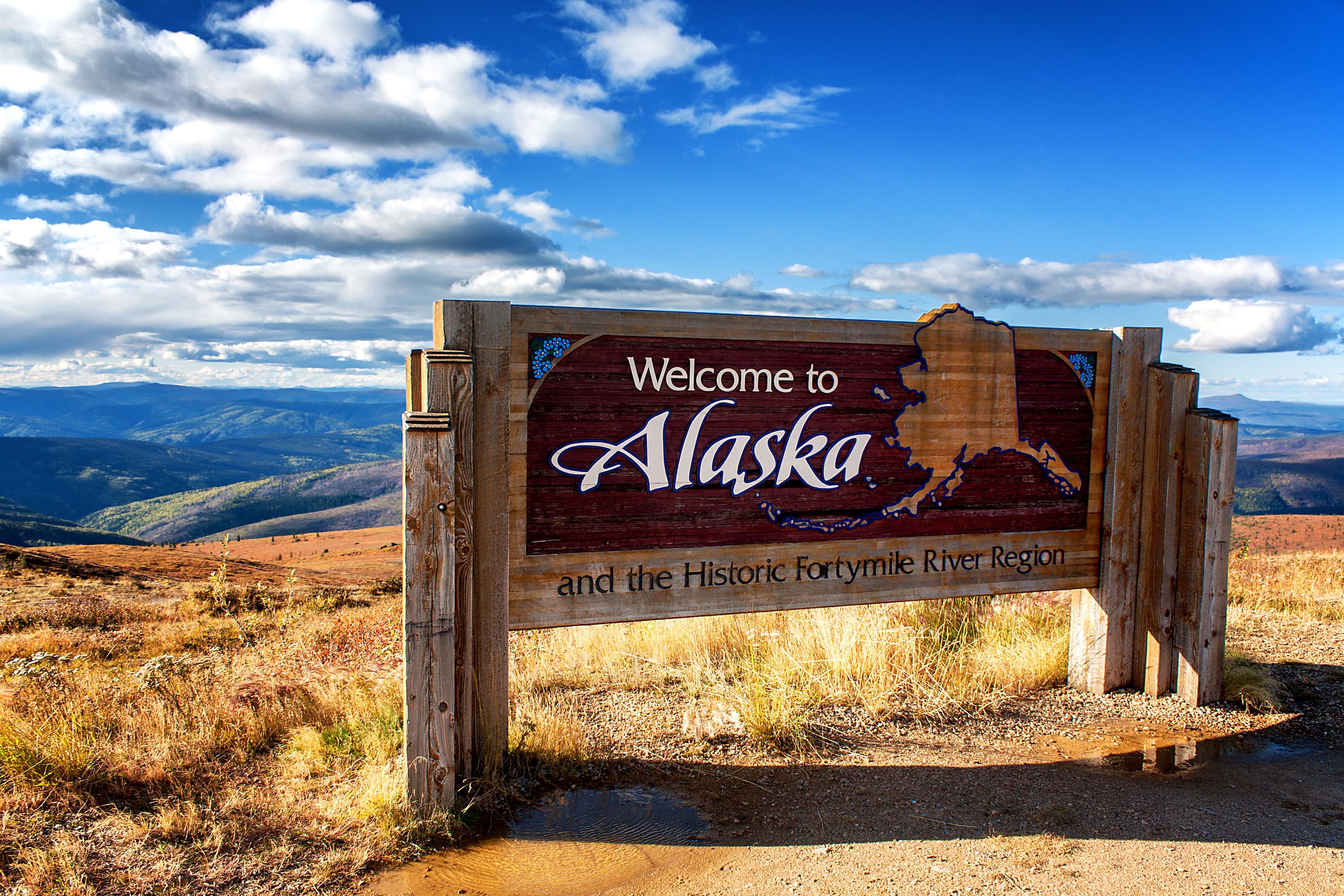 Health Care
Cody Ray Milner | June 6, 2018
Lessons from Alaska: Medicaid expansions fail
Cody Ray Milner
When Oklahoma legislators rejected Obamacare's Medicaid expansion and, more recently, approved work requirements for certain Medicaid recipients, they affirmed that Medicaid should exist for the truly vulnerable—but not as an entitlement for able-bodied adults.
Despite this commitment to containing the program in its proper role, Medicaid in Oklahoma (SoonerCare) has increased enrollment by 153% in the last decade and a half. Spending for the program more than doubled (now over $5 billion a year) in the same period. During 2016, 27% of Oklahomans were enrolled in some form of SoonerCare. The program's income guidelines offer benefits to some individuals well above the federal poverty line.
Alaska social services staff were "overwhelmed by Medicaid cases since the 2015 program expansion" and now "can't keep up with the food stamp program either."
OCPA has long argued for the importance of SoonerCare as a safety net for those who are very poor and either disabled, elderly, or children. The importance of that core mission counsels against expanding the program away from that mission. Using Medicaid to cover able-bodied adults not only forces states to spend more money on healthcare (and thus less on other priorities like education or public safety), it also shifts dollars away from the most vulnerable. To see the devastating impact of Medicaid expansion on the healthcare industry itself, consider Alaska.

In 2015, Alaska Gov. Bill Walker pushed Medicaid expansion, promising that it would save the state $240 million, provide 4,000 new jobs, and provide free healthcare to wage-earning adults. By early 2018, one in three Alaskans had signed up, overloading the system and creating a backlog of 20,000 waiting applications. Due to the massive influx of able-bodied adults signing up for "free" healthcare, Medicaid dollars quickly ran out.
The victims were those who needed the most help; they were squeezed out as able-bodied workers consumed healthcare dollars. Without money, the Alaska Medicaid agency halted payments to healthcare providers who treated Medicaid recipients. One Anchorage healthcare provider hasn't received compensation in over six months. The strain even left some residents going hungry, since social services staff were "overwhelmed by Medicaid cases since the 2015 program expansion" and now "can't keep up with the food stamp program either."
Alaska is just the latest example of failed Medicaid expansions. It joins the ranks of states like Maine and Illinois, where politicians' promises of manageable increases and low costs (or even cost savings) turned out to be conveniently optimistic.
Allowing able-bodied adults to get "free" government support will always dilute the dollars available for those already in the program. Such a corrosion robs from the poor who truly need assistance and threatens to bring the whole system crashing down. Thankfully, Oklahoma legislators have avoided some of the worst expansion ideas and have adopted enrollment audits and work requirements to keep SoonerCare focused and functional.
Cody Ray Milner
Policy Associate
Cody is an undergraduate student at Oklahoma Christian University, majoring in Political Science and American History and minoring in International Studies and Economics. Cody has previously worked for Oklahoma Governor Mary Fallin, U.S. Senator James Lankford, and Americans For Prosperity.