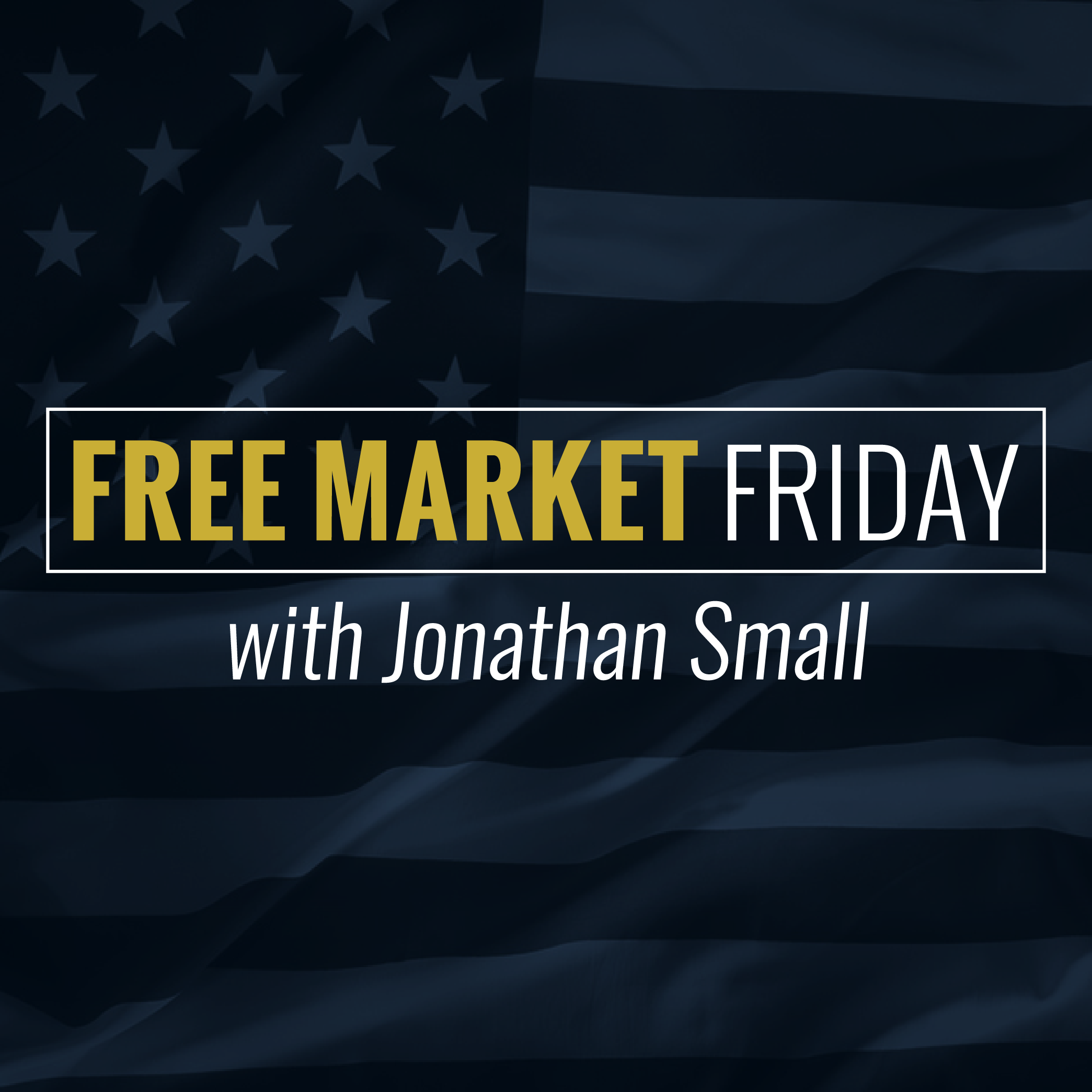 Education
| August 4, 2016
Milton Friedman's Legacy Celebrated with Ice Cream
OKLAHOMA CITY ― Milton Friedman is often credited as one of the most widely recognized and respected economists of the latter half of the 20th century. Friedman was a passionate defender of free-market principles who believed minimal government intervention in the lives of citizens gave people the greatest chance of happiness.
With his personal-choice principles in mind, he became one of the strongest proponents of school choice in the world. In his 1955 article "The Role of Government in Education," he proposed supplementing state-operated schools with publicly-funded, privately-operated schools. As a result, the system of school vouchers was born.
In 1996, Friedman founded The Friedman Foundation for Educational Choice to advocate for school choice issues and promote the implementation of vouchers in the public school system. On Friday, July 29, The Oklahoma Council of Public Affairs and the Oklahoma School Choice Coalition hosted a celebration of Friedman's life with an ice cream social at the Advance Center for Free Enterprise, two days before what would have been his 104th birthday.
Dozens of school choice advocates, kids and lovers of frozen dairy goodness gathered on an unseasonably mild afternoon to talk about school choice issues and enjoy ice cream, but mostly to enjoy the ice cream.
Roxy's Ice Cream Social brought its unique gourmet flavors and fresh-baked cookie sandwiches ― try the pistachio-chocolate chip ― to the delight of everyone in attendance.
In conjunction with nationwide celebrations of Friedman's 104th birthday, the Friedman Foundation officially changed its name to EdChoice.
EdChoice's new mission is simple:
"We are champions of choice who believe that empowering all families with full and unencumbered educational choice is the best pathway to successful lives and a stronger society."
Here's to another 20 successful years, and more ice cream.