Brandon Dutcher | February 2, 2009
OCPA Research Fellow wins award
Brandon Dutcher
At Saturday evening's annual banquet for the Society of Professional Journalists (Oklahoma chapter), OCPA research fellow Patrick B. McGuigan received a first-place award for his essay, "Immigration policy in Oklahoma: the tension between liberty and law," which appeared in The City Sentinel. The essay first appeared in the March 2008 issue of Perspective.
"McGuigan's column is thoughtful and temperate, informed by significant research," the judges commented. "It sits well, too, because he incorporates the human element, too often neglected in policy-related columns. A job well done."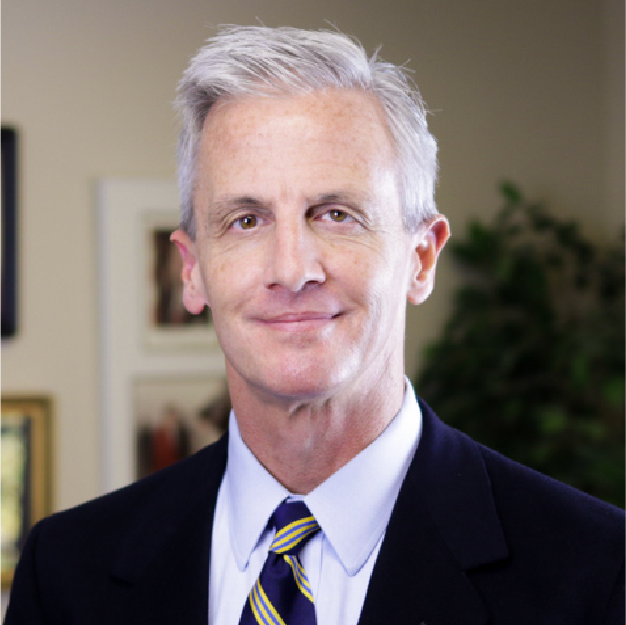 Brandon Dutcher
Senior Vice President
Brandon Dutcher is OCPA's senior vice president. Originally an OCPA board member, he joined the staff in 1995. Dutcher received his bachelor's degree in political science from the University of Oklahoma. He received a master's degree in journalism and a master's degree in public policy from Regent University. Dutcher is listed in the Heritage Foundation Guide to Public Policy Experts, and is editor of the book Oklahoma Policy Blueprint, which was praised by Nobel Prize-winning economist Milton Friedman as "thorough, well-informed, and highly sophisticated." His award-winning articles have appeared in Investor's Business Daily, WORLD magazine, Forbes.com, Mises.org, The Oklahoman, the Tulsa World, and 200 newspapers throughout Oklahoma and the U.S. He and his wife, Susie, have six children and live in Edmond.