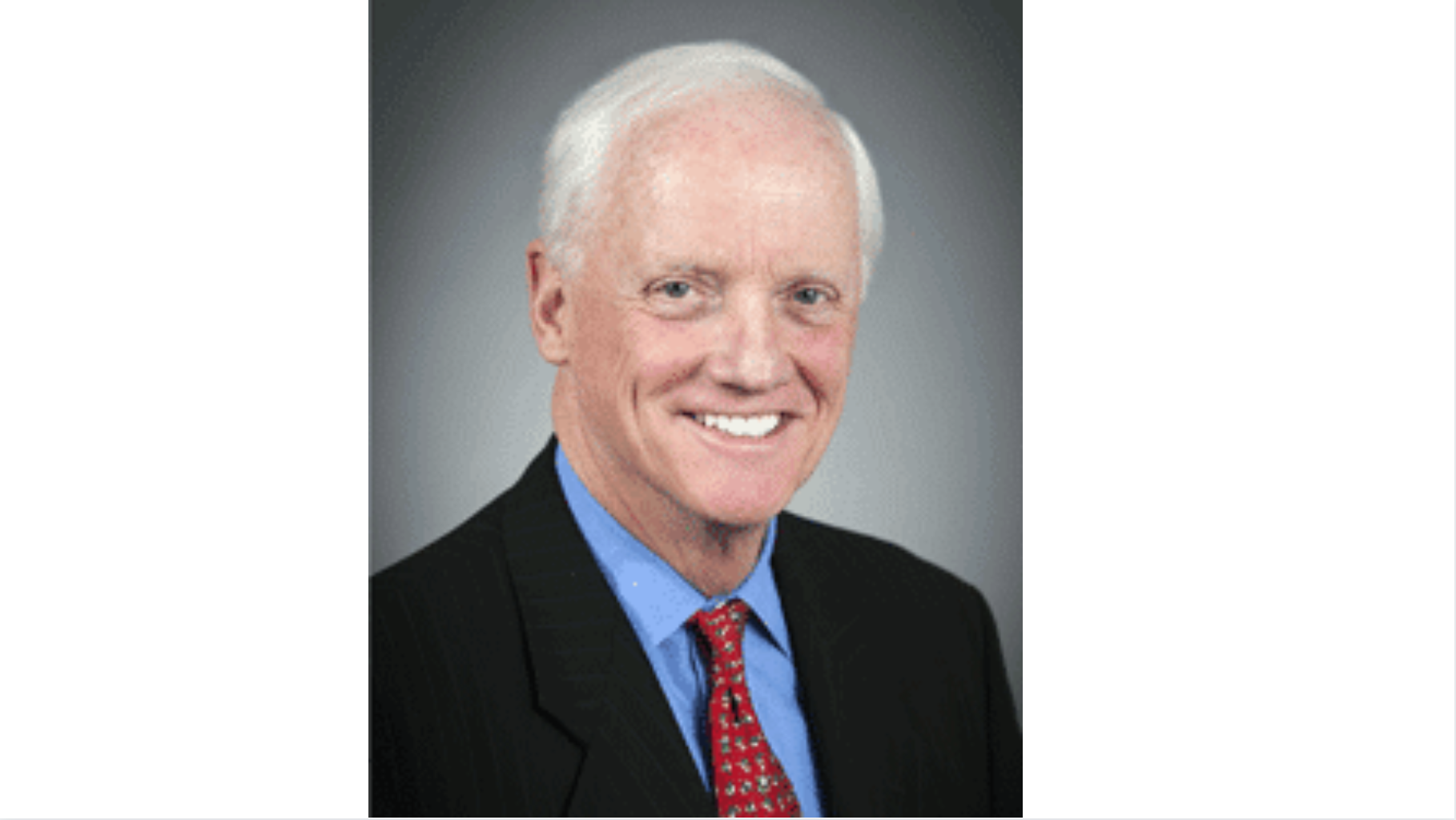 Health Care
Frank Keating | June 26, 2020
Former OK governor says 'Vote No' on SQ 802
Frank Keating
Dramatic improvement in Oklahoma citizens' health. Rural hospitals transformed from near collapse to thriving hubs of medical innovation. Literally a billion dollars raining from the sky.
Those are just a handful of the promises made or implied by supporters of State Question 802, which would expand Oklahoma's Medicaid program to include many able-bodied adults as part of Obamacare.
You're probably thinking, "That sounds too good to be true."
You're right.
Here's the truth about State Question 802. It's been tried in other states—and failed.
The reality of SQ 802 is far different than the pie-in-the-sky claims made by its supporters.
First, it won't improve health outcomes. States with citizen demographics that are similar to Oklahoma—like Arkansas, Kentucky, and Louisiana—have all expanded Medicaid, yet still rank alongside Oklahoma (or worse) in health outcomes.
Second, SQ 802 won't reduce consumer costs. In states that expanded Medicaid, the big-box hospitals in urban areas have pocketed the taxpayer cash. They have not slashed prices.
Third, SQ 802 won't save struggling rural hospitals. There have already been 24 hospitals that have closed after Medicaid expansion in 16 states, and that number is expected to continue increasing with time. Five of those shuttered hospitals were in Arkansas, Kentucky, and Louisiana.
What about all that "free" federal money? Here's the truth: State taxpayers must also come up with hundreds of millions in extra funding for Medicaid expansion—up to $374 million based on the estimated 628,000 able-bodied who will be made eligible. Not only that, but those able-bodied adults would take priority over the truly needy—such as the elderly and disabled—forcing them onto long waiting lists to get the care they need.
Last year Governing Magazine found 13 states had to raise taxes, fees, or cut provider rates to cover the state portion of expansion costs. More are expected to follow suit.
That's one reason Gov. Kevin Stitt opposes SQ 802. He recently noted, "We have a billion-dollar shortfall next year. The only way to get $200 million is either to raise taxes or to cut services somewhere else like education or first responders or roads and bridges."
Here's another fact. Medicaid is already diverting resources from areas like education—without expansion. Since 1998, when I was governor, Oklahoma's population has increased 18 percent. But our Medicaid enrollment has increased 126 percent and the taxpayer cost of Oklahoma's Medicaid program has increased 254 percent.
Paying for Medicaid is already a financial challenge for Oklahoma. Expanding Medicaid doesn't solve that financial challenge; it puts it on steroids.
Like Gov. Stitt, I know what it's like to be the state's chief executive. I know what it's like to have to balance a budget. That's why I agree with Gov. Stitt. SQ 802 is bad for Oklahoma. I will be voting no, and I encourage you to do the same.
Frank Keating served as governor of Oklahoma from 1995 to 2003. Image courtesy of Marc Nozell from Merrimack, New Hampshire, USA.
Frank Keating
Former Oklahoma Governor
Frank Keating was governor of Oklahoma from 1995 to 2003. His 30-year career in law enforcement and public service also included service as an FBI agent, U.S. Attorney and state prosecutor, and Oklahoma House and Senate member. He served Presidents Ronald Reagan and George H.W. Bush in the Treasury, Justice, and Housing departments. He now serves as president and CEO of the American Bankers Association.