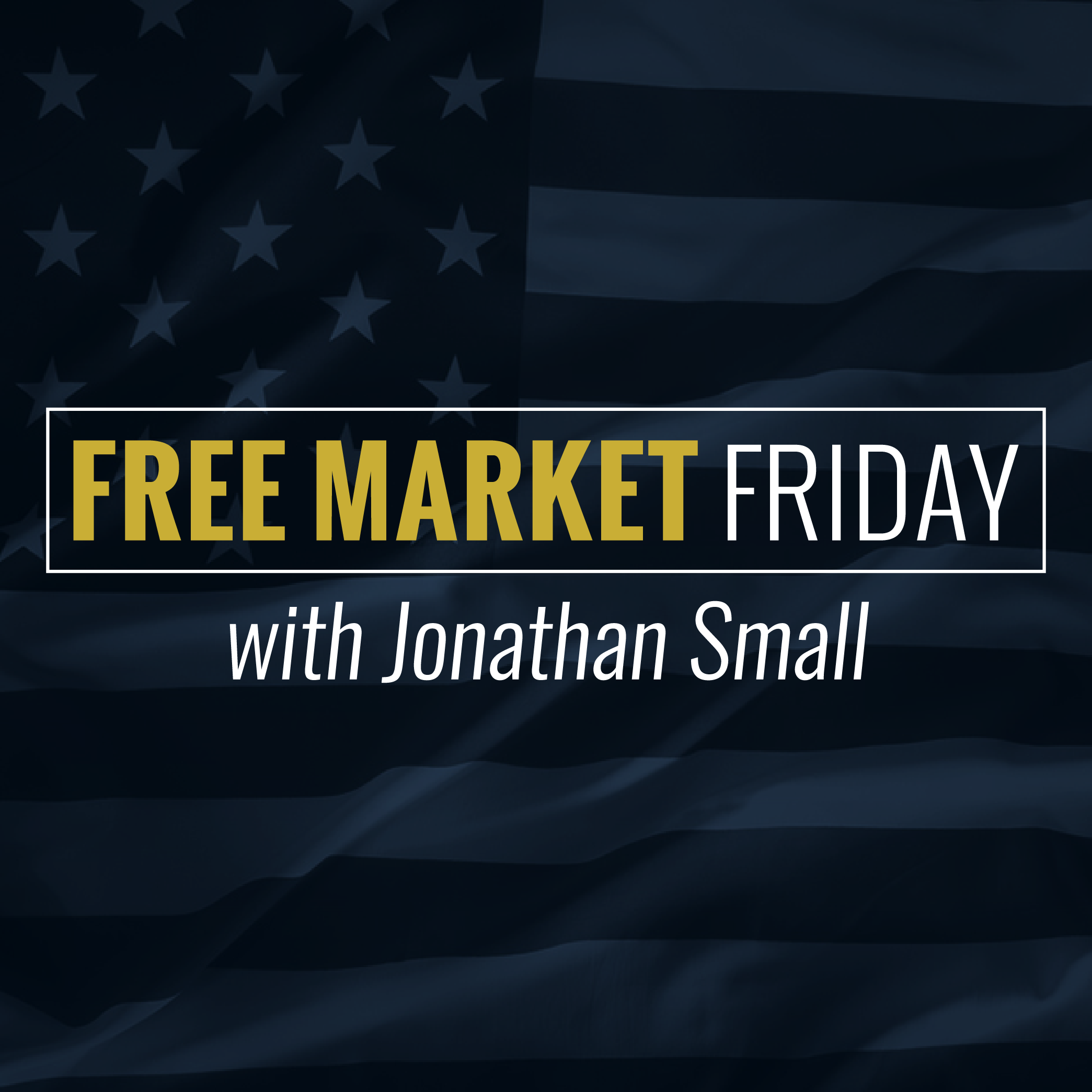 Budget & Tax
Jonathan Small | June 3, 2016
Free Market Friday: A tale of two states
Jonathan Small
Illinois offers a contrast with Oklahoma this year. In President Obama's home state, liberal Democrats have supermajorities in both the House and Senate. Here in Oklahoma, Obama never won a single county and Republicans hold significant majorities in both legislative chambers. Yet we have one thing in common: state budget troubles.
The Oklahoma Legislature this year faced an estimated $1.3 billion shortfall – the difference between the pre-programmed size of government and declining state revenues due largely to declining energy prices. Illinois has a shortfall of more than $6 billion plus another $10 billion of unpaid state bills.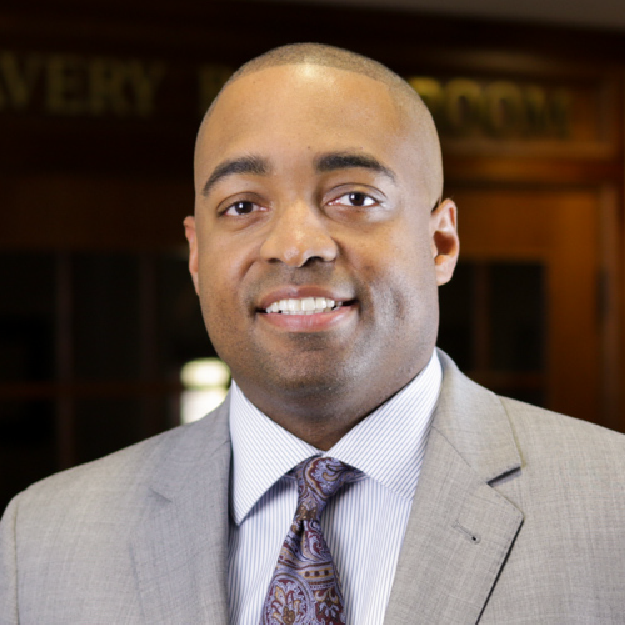 Jonathan Small, C.P.A., serves as President and joined the staff in December of 2010. Previously, Jonathan served as a budget analyst for the Oklahoma Office of State Finance, as a fiscal policy analyst and research analyst for the Oklahoma House of Representatives, and as director of government affairs for the Oklahoma Insurance Department. Small's work includes co-authoring "Economics 101" with Dr. Arthur Laffer and Dr. Wayne Winegarden, and his policy expertise has been referenced by The Oklahoman, the Tulsa World, National Review, the L.A. Times, The Hill, the Wall Street Journal and the Huffington Post. His weekly column "Free Market Friday" is published by the Journal Record and syndicated in 27 markets. A recipient of the American Legislative Exchange Council's prestigious Private Sector Member of the Year award, Small is nationally recognized for his work to promote free markets, limited government and innovative public policy reforms. Jonathan holds a B.A. in Accounting from the University of Central Oklahoma and is a Certified Public Accountant.