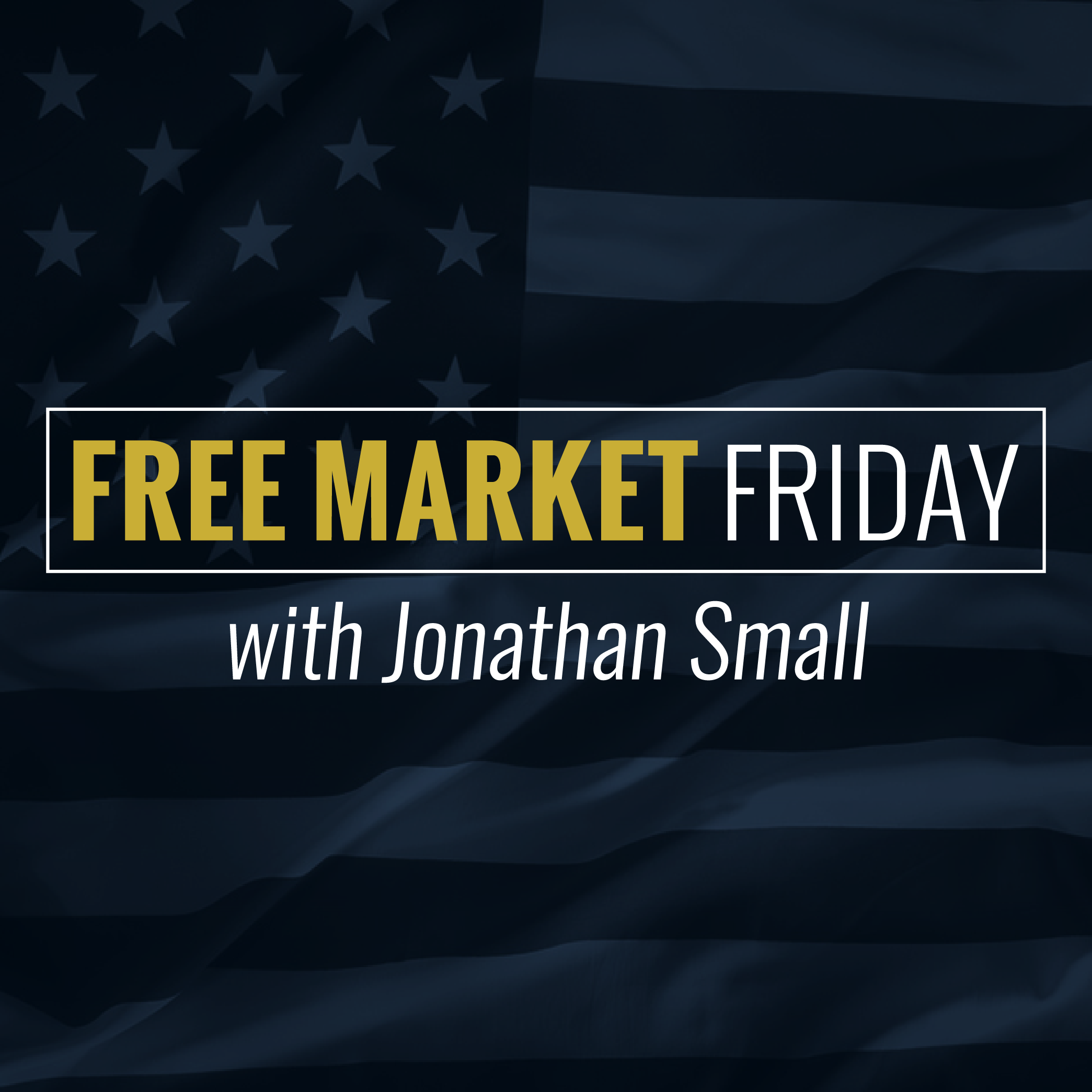 Education
Jonathan Small | November 6, 2015
Free Market Friday: Bad report card
Jonathan Small
When Oklahoma's new A-F report cards were released last month, many in the education community were quick to pronounce the grading system "flawed" and "unfair" and to insist that the grades don't accurately reflect student performance.
Tulsa World columnist Jay Cronley noticed the defensiveness and remarked (sensibly, I thought) that "if people focused more on improving themselves and their families than complaining about everything from the headline in the newspaper to the testing procedure, maybe more schools would improve their grades."
Regardless of what one thinks of the A-F report cards, the good news is that there are plenty of other report cards for Oklahoma parents and policymakers to consult.
For example, there's the nation's report card – the National Assessment of Educational Progress. The new scores show that, even though Oklahoma made some progress in reading, still only 3 in 10 of our state's eighth-graders are proficient readers. In math we're slipping; only 23 percent of our eighth-graders are proficient in it.
A second useful resource is GreatSchools.org, which features profiles of traditional public schools, public charter schools, and private schools nationwide, along with reviews from parents, teachers and students.
Third, there's SchoolGrades.org, a helpful website that compares schools across the U.S., adjusting for differences in academic standards across states and accounting for each school's economic profile.
Fourth, parents can consult GlobalReportCard.org, which compares student achievement in U.S. public school districts against the performance of students in a group of 25 developed countries that might be considered our peers.
We learn from this sophisticated data tool that even some of Oklahoma's best school districts are only mediocre by international standards. Norman students, for example, score at the 53rd percentile in math. Similarly, Edmond (51st percentile in math) and Jenks (45th percentile in math) are barely keeping pace internationally.
If you picked up the Norman school district and transported it into Canada, the average Norman student would be at the 46th percentile in math. If you dropped it into Singapore, the average Norman student would be at the 34th percentile.
In short, parents and taxpayers can be glad that we're living in a Consumer Reports kind of world. It seems unlikely that all these reports are "flawed" or "unfair." Parents can judge for themselves.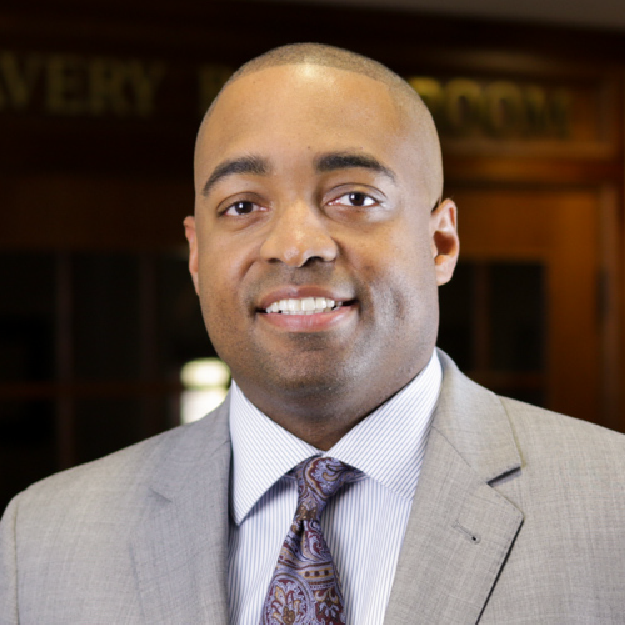 Jonathan Small, C.P.A., serves as President and joined the staff in December of 2010. Previously, Jonathan served as a budget analyst for the Oklahoma Office of State Finance, as a fiscal policy analyst and research analyst for the Oklahoma House of Representatives, and as director of government affairs for the Oklahoma Insurance Department. Small's work includes co-authoring "Economics 101" with Dr. Arthur Laffer and Dr. Wayne Winegarden, and his policy expertise has been referenced by The Oklahoman, the Tulsa World, National Review, the L.A. Times, The Hill, the Wall Street Journal and the Huffington Post. His weekly column "Free Market Friday" is published by the Journal Record and syndicated in 27 markets. A recipient of the American Legislative Exchange Council's prestigious Private Sector Member of the Year award, Small is nationally recognized for his work to promote free markets, limited government and innovative public policy reforms. Jonathan holds a B.A. in Accounting from the University of Central Oklahoma and is a Certified Public Accountant.