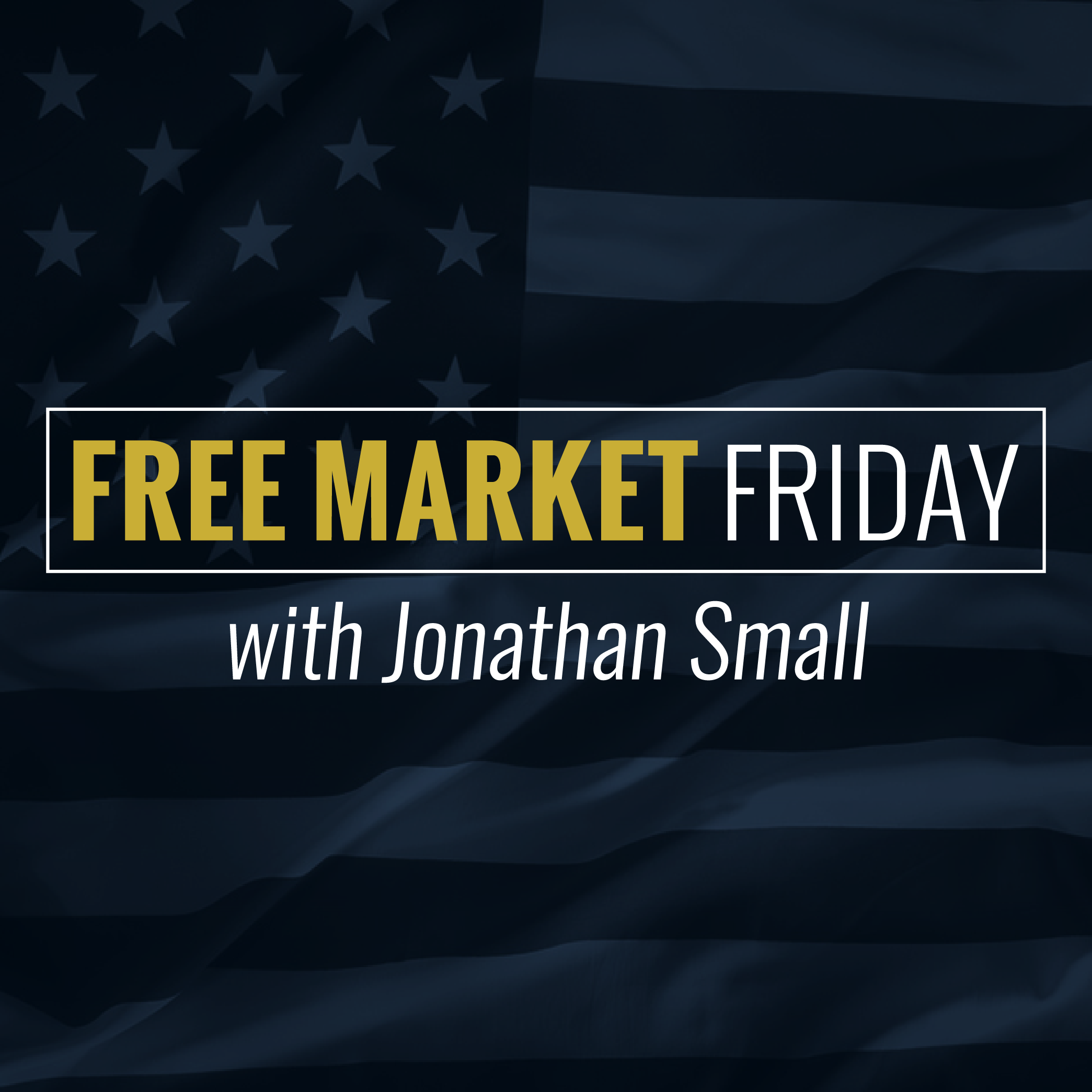 Education , Higher Education
Jonathan Small | November 13, 2015
Free Market Friday: Better path for teachers
Jonathan Small
University of Oklahoma President David Boren would like to place a penny sales tax increase on the statewide ballot next November. While 1 cent may not sound huge, it translates to a 22-percent increase of the state sales tax rate.
Including local and municipal sales taxes, Boren's increase would give Oklahoma the highest average combined state-and-local sales tax burden, 9.7 percent, in the nation. Tulsa and Oklahoma City would have the third- and fourth-highest sales tax burdens, respectively, among the nation's major cities, trailing only Chicago and Seattle.
Boren's sales tax increase looks to fund a $5,000 salary increase for public school teachers, however, more than 40 percent of the money from the proposed increase wouldn't go to teacher pay raises, but to additional bloat in the education system, rewarding decades of low National Assessment of Education Progress scores, high remediation rates and abysmal four-year college graduation rates.
All of this also makes it more difficult for cities and towns to support police, fire safety, utilities and other local services. Oklahoma municipalities are funded almost entirely by local sales taxes. An increase in the state sales tax makes it harder to persuade voters to increase support for local services.
Fortunately, there's a pathway to fund higher teacher salaries without a statewide tax increase. It would cost the state roughly $284 million to provide a $5,000 pay increase for all of Oklahoma's 42,027 public school teachers as well hire 1,000 additional teachers.
My Oklahoma Council of Public Affairs colleagues have identified more than $800 million in wasteful or non-essential spending throughout state government. For example, OU's monastery in Tuscany, Italy, is valued at $20 million – or a $5,000 pay raise for 4,000 teachers.
Utilizing best practices for managing health insurance coverage of intensive medical procedures, as county and municipal governments across Oklahoma do, would save the state $42 million – or a $5,000 pay raise for 8,400 teachers.
That's just the tip of the iceberg.
By eliminating some of this unnecessary spending, Oklahoma could pay teachers what they deserve without raising taxes or jeopardizing funding for roads, bridges, public safety, or the social safety net.
That's a better path – one Oklahoma lawmakers should take in the upcoming 2016 legislative session.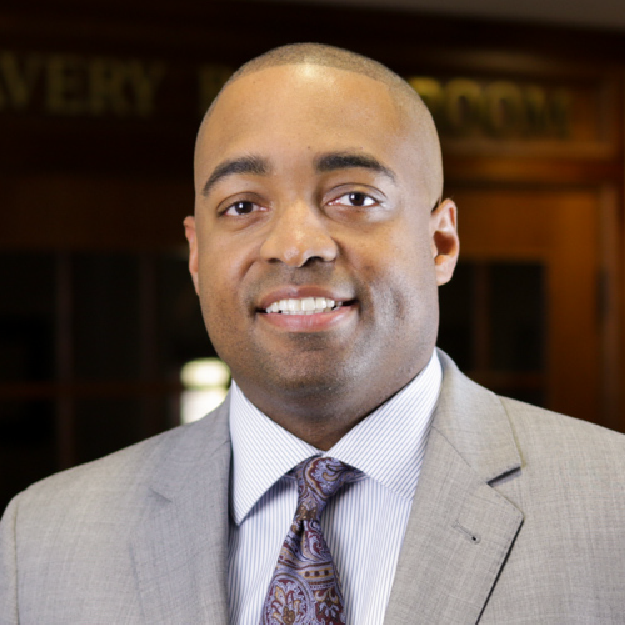 Jonathan Small, C.P.A., serves as President and joined the staff in December of 2010. Previously, Jonathan served as a budget analyst for the Oklahoma Office of State Finance, as a fiscal policy analyst and research analyst for the Oklahoma House of Representatives, and as director of government affairs for the Oklahoma Insurance Department. Small's work includes co-authoring "Economics 101" with Dr. Arthur Laffer and Dr. Wayne Winegarden, and his policy expertise has been referenced by The Oklahoman, the Tulsa World, National Review, the L.A. Times, The Hill, the Wall Street Journal and the Huffington Post. His weekly column "Free Market Friday" is published by the Journal Record and syndicated in 27 markets. A recipient of the American Legislative Exchange Council's prestigious Private Sector Member of the Year award, Small is nationally recognized for his work to promote free markets, limited government and innovative public policy reforms. Jonathan holds a B.A. in Accounting from the University of Central Oklahoma and is a Certified Public Accountant.