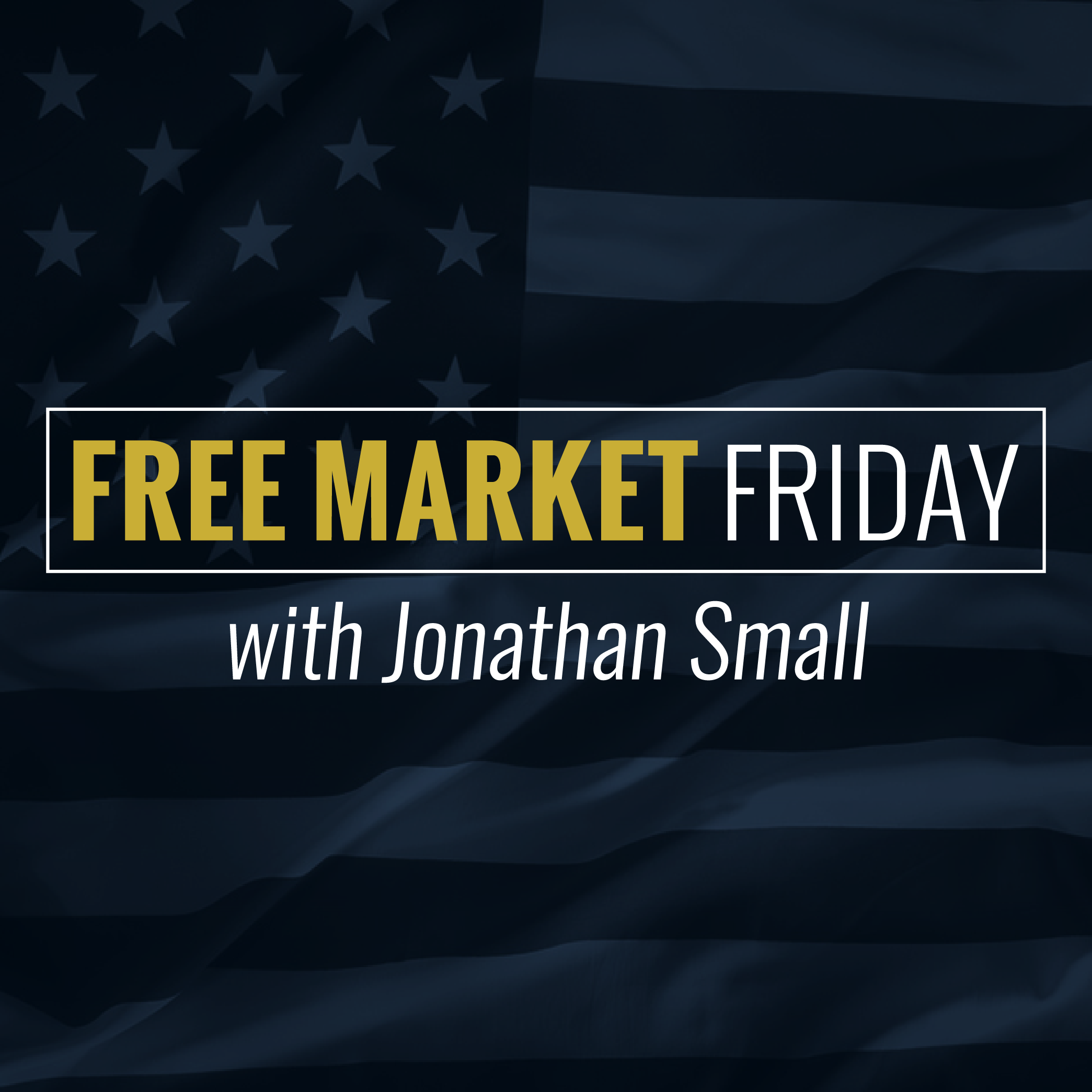 Education
Jonathan Small | April 29, 2016
Free Market Friday: One size doesn't fit all
Jonathan Small
There are a number of good reasons to support creation of an Education Savings Account program that provides Oklahoma parents a portion of their child's per-pupil allocation for education to use for public or private school tuition and other services. But one of the best reasons is that no one school can meet the needs of all children who live in the local area, regardless of the best efforts of those who work in that school.
There are countless situations where a child would be better served in another setting. A child with special needs might require a school tailored for similar students, not one designed for the general population. A gifted and talented student might be bored in a traditional setting but excel in a rigorous college-preparatory school. The long-term success of low-income students currently trapped in schools where gang activity is rampant necessitates that they escape that climate. Some situations are almost unfathomable, such as when students are relentlessly bullied or abused at their assigned school. More options must be available for the vulnerable.
Every student has a different story and different needs, and there are countless situations where a child could benefit from the ability to obtain an education in a setting other than a geographically assigned school. Ironically, information put out by opponents of ESAs highlights this fact.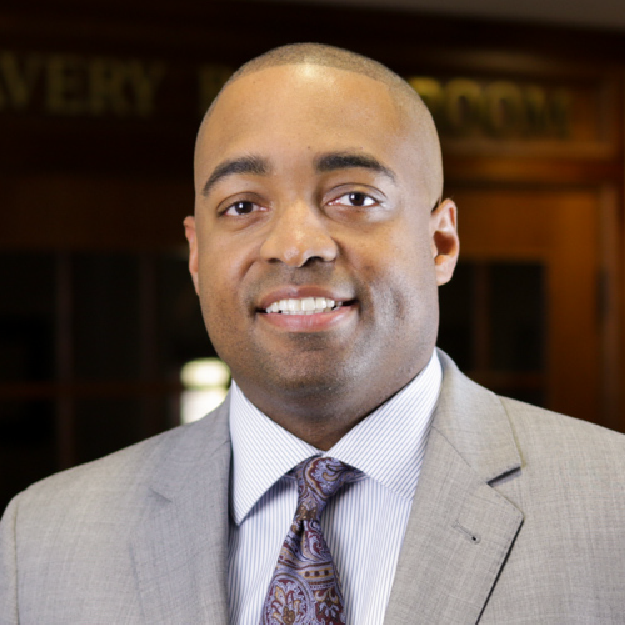 Jonathan Small, C.P.A., serves as President and joined the staff in December of 2010. Previously, Jonathan served as a budget analyst for the Oklahoma Office of State Finance, as a fiscal policy analyst and research analyst for the Oklahoma House of Representatives, and as director of government affairs for the Oklahoma Insurance Department. Small's work includes co-authoring "Economics 101" with Dr. Arthur Laffer and Dr. Wayne Winegarden, and his policy expertise has been referenced by The Oklahoman, the Tulsa World, National Review, the L.A. Times, The Hill, the Wall Street Journal and the Huffington Post. His weekly column "Free Market Friday" is published by the Journal Record and syndicated in 27 markets. A recipient of the American Legislative Exchange Council's prestigious Private Sector Member of the Year award, Small is nationally recognized for his work to promote free markets, limited government and innovative public policy reforms. Jonathan holds a B.A. in Accounting from the University of Central Oklahoma and is a Certified Public Accountant.