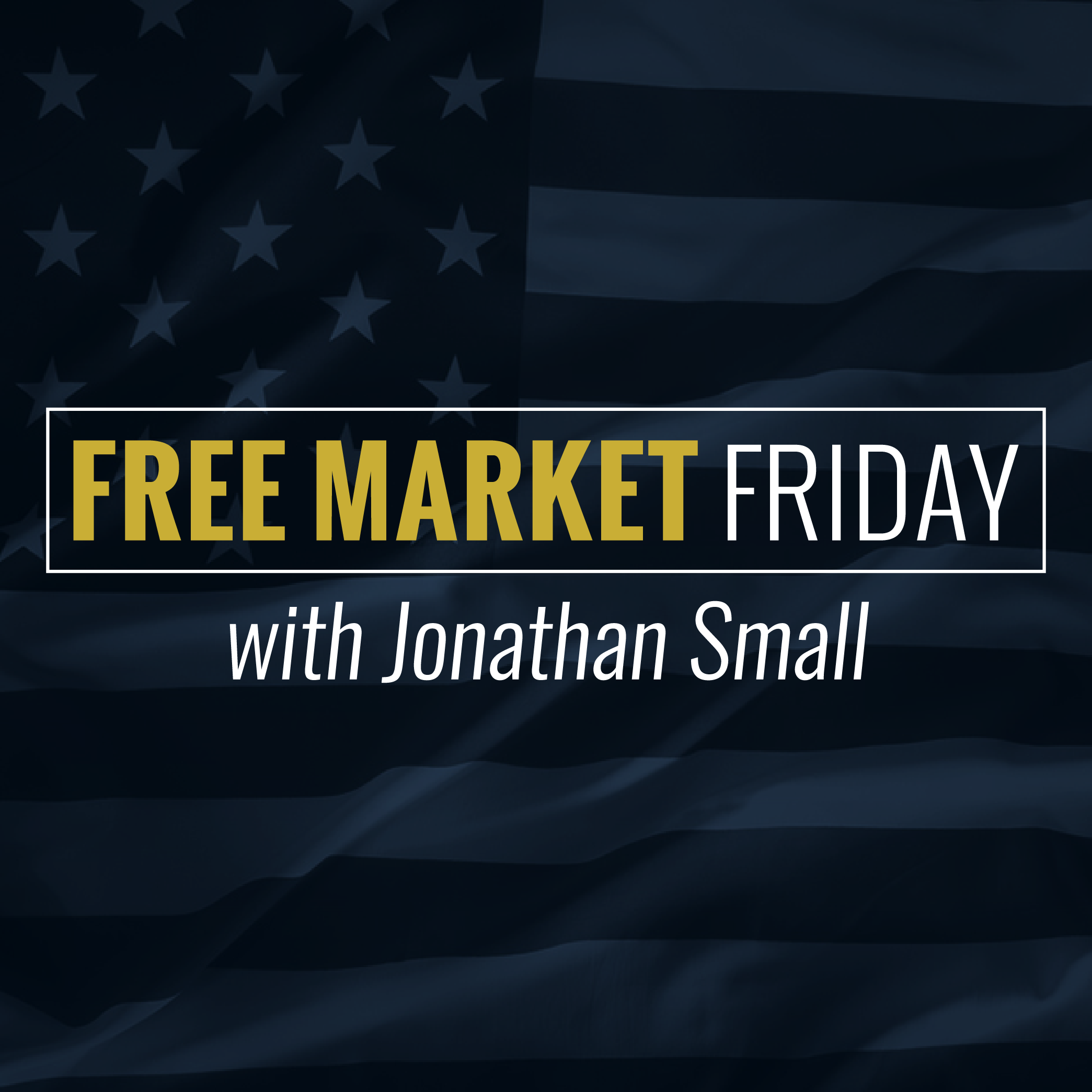 Budget & Tax
Jonathan Small | January 15, 2016
Free Market Friday: Politics of envy
Jonathan Small
President Obama was supposed to unite. In 2008 University of Oklahoma President David Boren endorsed Obama, saying: "Our most urgent task is to end the divisions in our country, to stop the political bickering, and to unite our talents and efforts. Americans of all persuasions are pleading with our political leaders to bring us together. I believe Senator Obama is sincerely committed to that effort. He has made a nonpartisan approach to all issues a top priority."
Ironically, the president has increased division by geography, race, ideology, religion and culture. He will be remembered as one of the most divisive presidents, regularly resorting to the politics of envy.
The president failed to win majority support in all 77 counties in Oklahoma. Still some are using the president's playbook here, employing the politics of envy regarding bipartisan personal income tax cuts and the current economic downturn.
Tax cuts have just now reduced the state tax burden to the national average relative to the state's economy. But opponents of tax cuts want to stir up envy among those who pay little or no income tax against other taxpayers. These cynics want us to turn on our family, friends, teachers, military personnel, church members, community volunteers, job creators and others and to believe government would spend their money better.
According to local economists, more than 20,000 Oklahomans have lost jobs due to oil and gas price declines and the economic downturn. Oklahoma families are experiencing revenue failure. Tax cut opponents have resorted to stirring up envy in defense of their claim that taxes shouldn't have been cut and state government should be extracting $1 billion more from working Oklahoma families.
For decades, policymakers have spent hundreds of millions of dollars to fund attempts at space travel, losses on golf courses, inefficient health care and welfare programs, administrators who – even when they had the money – didn't give teacher salary increases, special interest boondoggles, doomed-to-fail museums, fraudulent and inappropriate earmarks, state birthday celebrations, underfunded pensions, and on and on.
Tax cut opponents argue that government would do better with money that Oklahoma families need to pay for their increased health care and utility costs (consequences of Obama administration policies), and other necessities.
Beware the politics of envy; it can trick one into believing balderdash.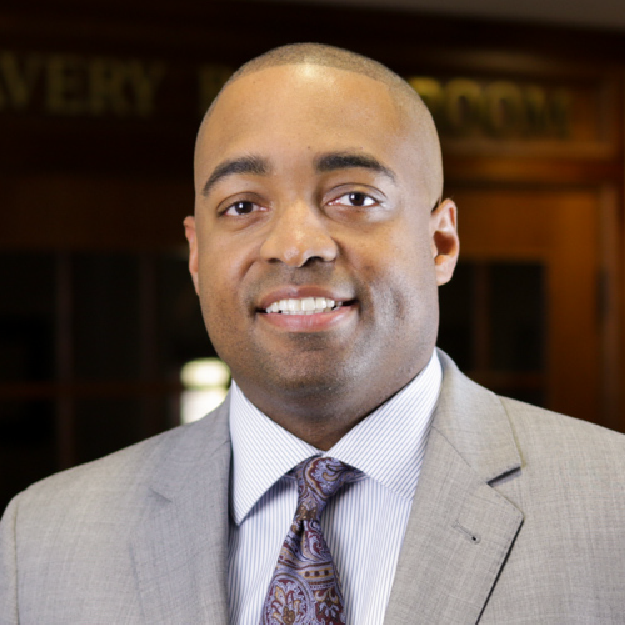 Jonathan Small, C.P.A., serves as President and joined the staff in December of 2010. Previously, Jonathan served as a budget analyst for the Oklahoma Office of State Finance, as a fiscal policy analyst and research analyst for the Oklahoma House of Representatives, and as director of government affairs for the Oklahoma Insurance Department. Small's work includes co-authoring "Economics 101" with Dr. Arthur Laffer and Dr. Wayne Winegarden, and his policy expertise has been referenced by The Oklahoman, the Tulsa World, National Review, the L.A. Times, The Hill, the Wall Street Journal and the Huffington Post. His weekly column "Free Market Friday" is published by the Journal Record and syndicated in 27 markets. A recipient of the American Legislative Exchange Council's prestigious Private Sector Member of the Year award, Small is nationally recognized for his work to promote free markets, limited government and innovative public policy reforms. Jonathan holds a B.A. in Accounting from the University of Central Oklahoma and is a Certified Public Accountant.